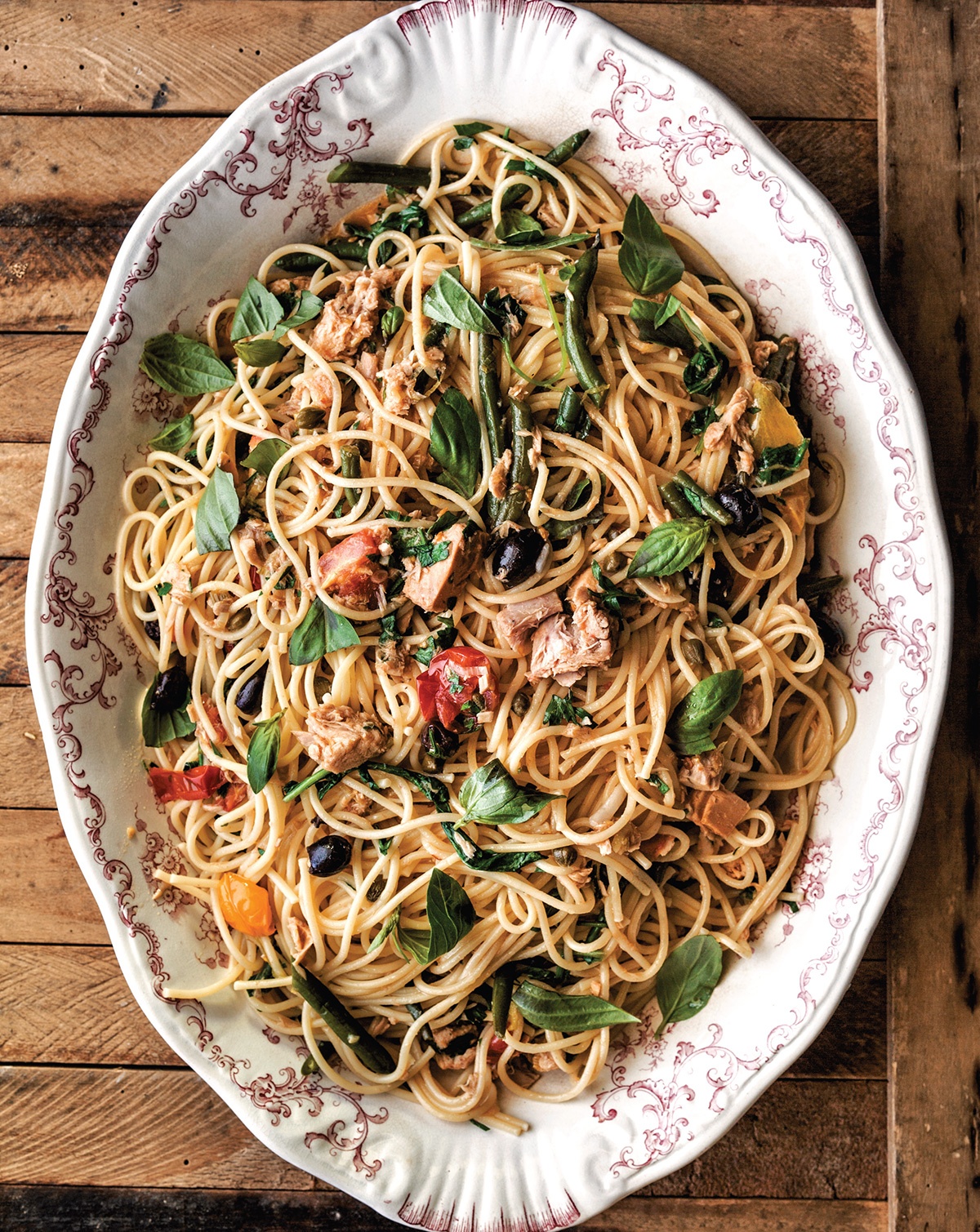 As someone who has several thousand cookbooks (and written 11 of them!) I'm not sure I would quite agree with the subtitle of Jessica Battilana's Repertoire - "All the Recipes You Need" - but I agree most emphatically with her views on food and cooking, and the importance of having a stash of reliable recipes one can always turn to and build on. This book is rich in just such recipes: old favourites, and new twists of them, with ease and flavour at their heart. Like all real cooks she doesn't dispense with the familiar to make way for the modish, but fuses the two in an unfussy manner, and finds a way of making the comfortable feel fresh.
I've chosen a recipe for you that is a perfect example of her relaxed, approachable and confidence-boosting style, and one that I feel will instantly earn a place in your own repertoire.
Excerpted from REPERTOIRE Copyright © 2018 by Jessica Battilana.
Used with permission of Little, Brown and Company, New York. All rights reserved.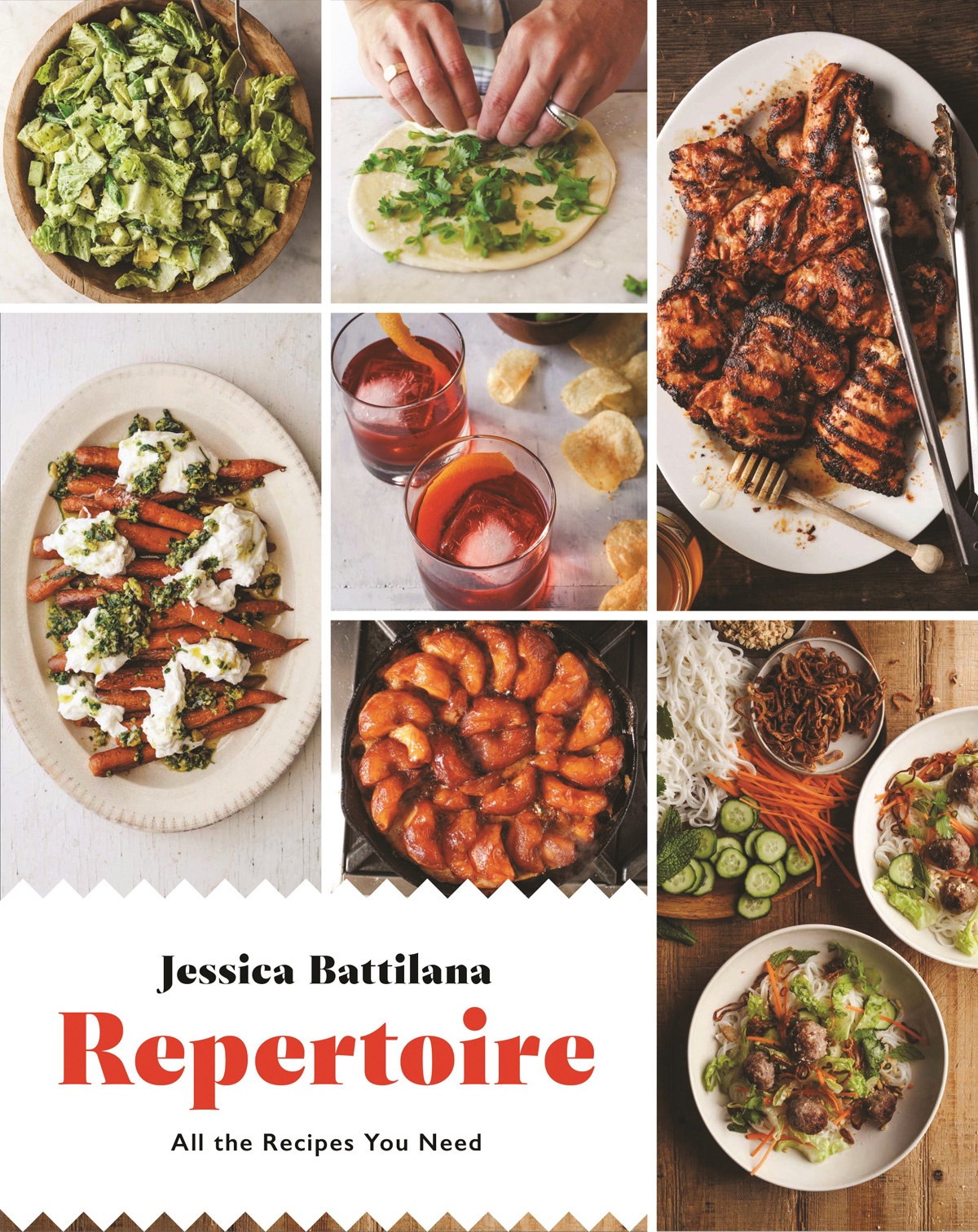 Try this recipe from the book