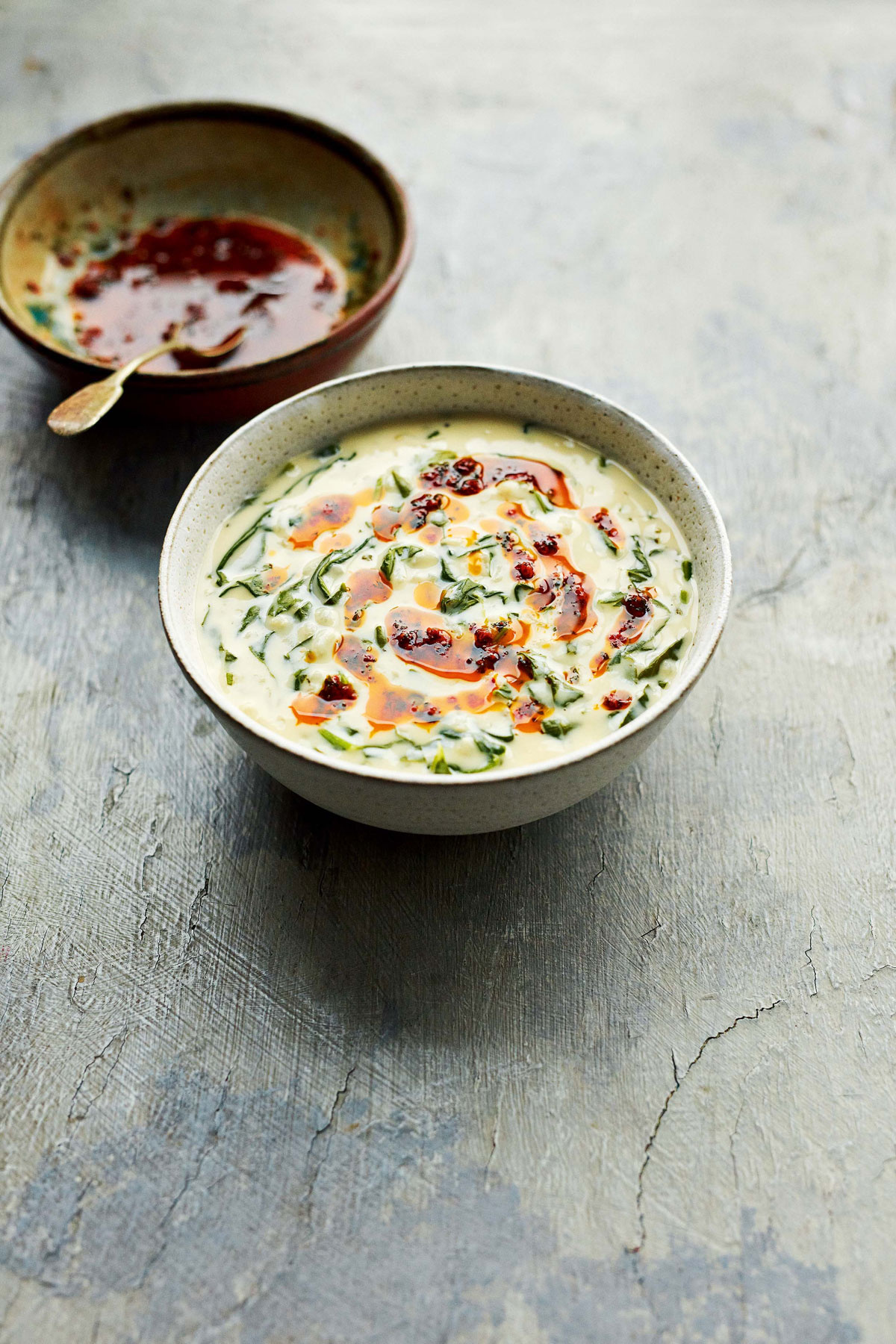 I've been so looking forward to featuring Yasmin Khan's latest book on Cookbook Corner. I read it early, in proof stage, loved it, and have been impatient to share it here with you. As with her earlier books (The Saffron Tales and Zaitoun have both featured in Cookbook Corner) Khan takes us beyond the recipes to tell the story of the communities behind them, bringing her compassionate and engaged attention to the hardships as well as the joy. Ripe Figs is a journey — personal and political — through Greece, Turkey and Cyprus told through the people she meets and the food they cook, with a particular and poignant emphasis on the migrant kitchen, and the displacement of peoples. This may make it sound like a tough read and, yes, many of the stories here come out of great strife and suffering, and this absolutely needs to be written about, but Khan has a rare ability to present the unidealised truth behind the food she writes about, while simultaneously celebrating its many exuberant pleasures. It is no surprise to me that her work was much admired by the late great Tony Bourdain.
And there is so much beauty in this book, from the photos that follow her on travels, to the gorgeous food that she encounters on her way, from Sweet Tahini Swirls (my weekend breakfast needs them, and so I suspect might yours!), Stuffed Roast Aubergines, her smile-inducing Sunshine Salad, Lamb Shank Kleftiko, and so much more. The recipe I've chosen to share with you (having also given long and enjoyable consideration to a zesty and sprightly Citrus Cake) is the Hot Yogurt and Spinach Soup (Yayla çorbasi) which I also happened to make for my lunch yesterday, and will most definitely be one I cook, eat, and repeat often!
Ripe Figs by Yasmin Khan, published by Bloomsbury 2021.
Photography by Matt Russell.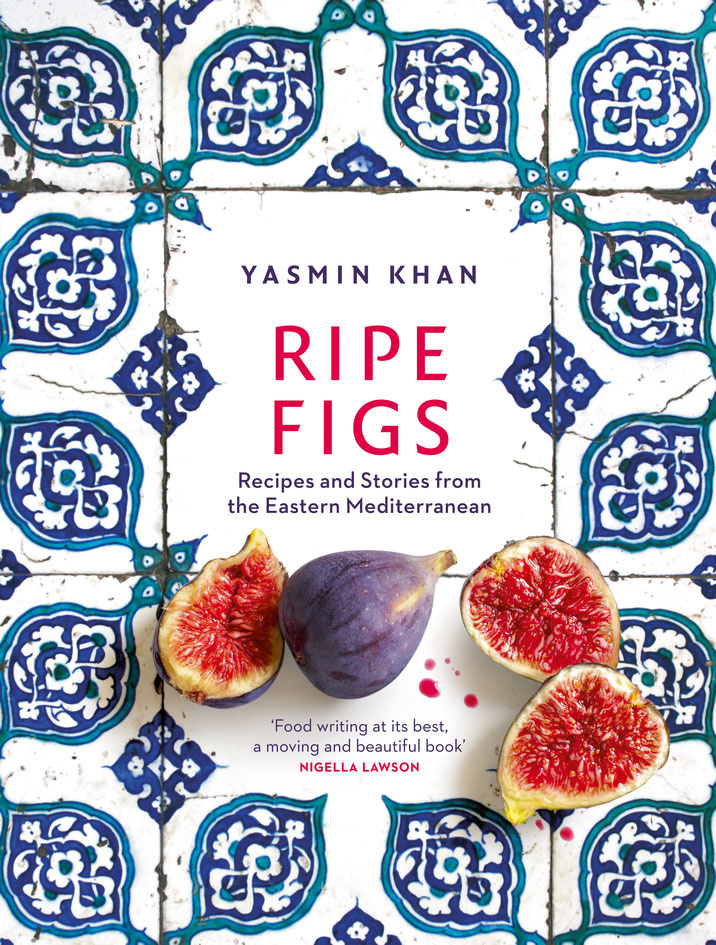 Try this recipe from the book