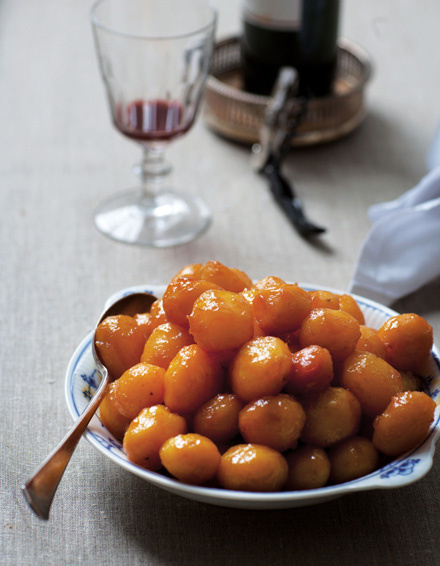 'Hygge' is a Danish word that denotes the warm, cosiness that emanates from the warmth of the hearth in general and from a kitchen, fragrant with baking, in particular and it is what this book is all about. I've always been drawn towards the Scandi Christmas (as those who've seen my own Christmas book will recognise) and am duly grateful for Trine Hahnemann's greed-gratifying evocation of it. I've chosen the recipe below because, strange though it might seem to the uninitiated, caramel potatoes are THE Danish Christmas accompaniment and I urge you to try them with a Yuletide gammon this year - or indeed, with anything that takes your fancy. There's plenty to choose from in this book!
From Scandinavian Christmas by Trine Hahnemann, published by Quadrille (£16.99, hardback).
Photos © Lars Ranek.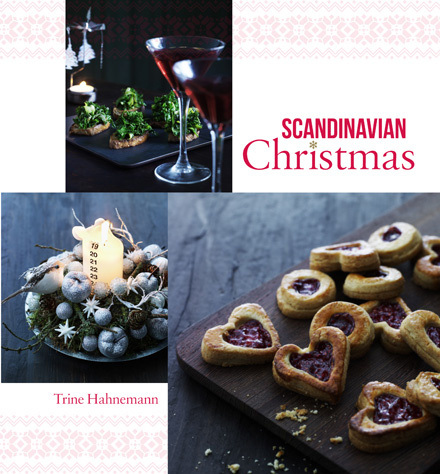 Try this recipe from the book