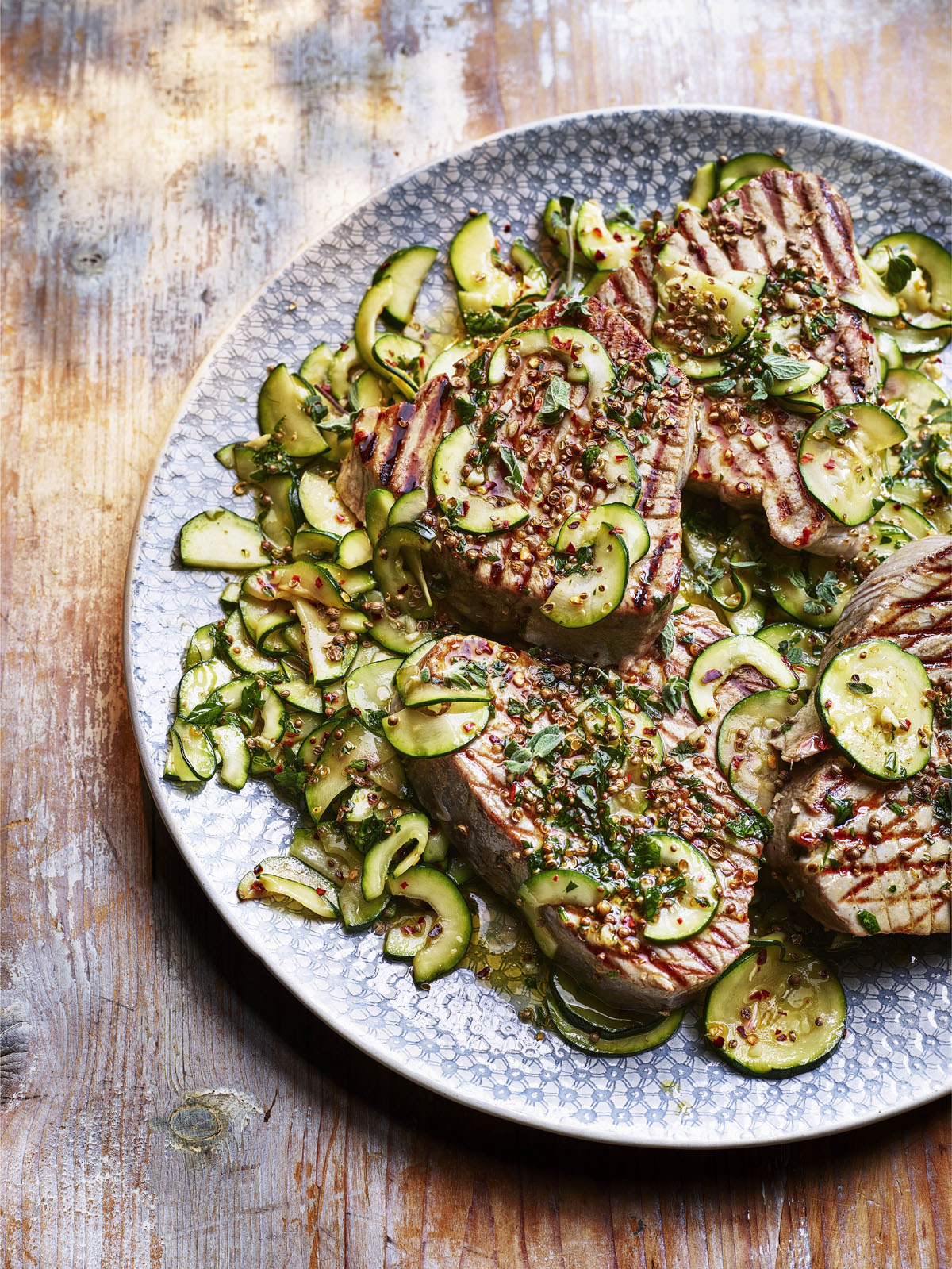 I have never been very good at holidays, but I do adore a fantasy holiday and, actually, have a folder on my phone called Dream Holidays. For me, one of the dreamiest holidays would take me to Sicily in general and the Aeolian Islands in particular, so naturally when I saw Ben Tish's new book, Sicilia, it just chimed: I took myself off for a much-needed greedy vacation, in fantasy-form, via its pages; and I am more than happy to take you along for the ride.
The recipes - our itinerary - dig deep into the Arab influence on Sicily, with its use of saffron, honey, nuts, dried fruit and sweet spicing, but the book ventures beyond, with its mixture of traditional fare and Tish's reinterpretations. I am often wary of "trad with a twist" but I have eaten at his Sicilian-inspired restaurant, Norma, and very rewarding it was too.
So we're stopping off now at the Scaccia - Sicilian Lasagna Bread - which comes from Ragusa, a flat (or flat-ish) bread, sandwiched with tomatoes, onions, and cheese before being baked; then the Spaghettini Fritters followed by the Cauliflower, Parmesan and Anchovy Fritters; the Crispy Courgette Flowers filled with crab, chilli and basil; Saffron Arancini, of course; Sweet and Sour Peppers; Caponata, Siciliy's very particular form of ratatouille; Anchovies and Pickled Shallots on pork fat toast; Red Prawns, Orange and Thyme (and the first time I ever ate red prawns was in a tiny Sicilian restaurant accessible only via a little row-boat); the Stuffed Whole Roasted Squid with breadcrumbs, dried fruits, pine nuts, capers and fennel. The last part of our journey takes in his Flourless Orange Cake with Marsala-orange caramel; Sweet Rice Fritters with orange blossom honey; and a dish I first ate in Salina, one of the Aeolian islands, and has featured in my Summer book, the Sicilian Brioche Buns, to made into the most fabulous ice cream sandwiches.
As as souvenir of our holiday, though, I'm sharing his recipe for Charcoal-Grilled Tuna, coriander seeds, lemon and courgettes but if, like me, you're not much of a barbecuer, you can cook it on a grill pan (that's to say, a ridged griddle) instead.
Sicilia by Ben Tish (Bloomsbury Publishing, £26) is out now.
Photography by Kris Kirkham.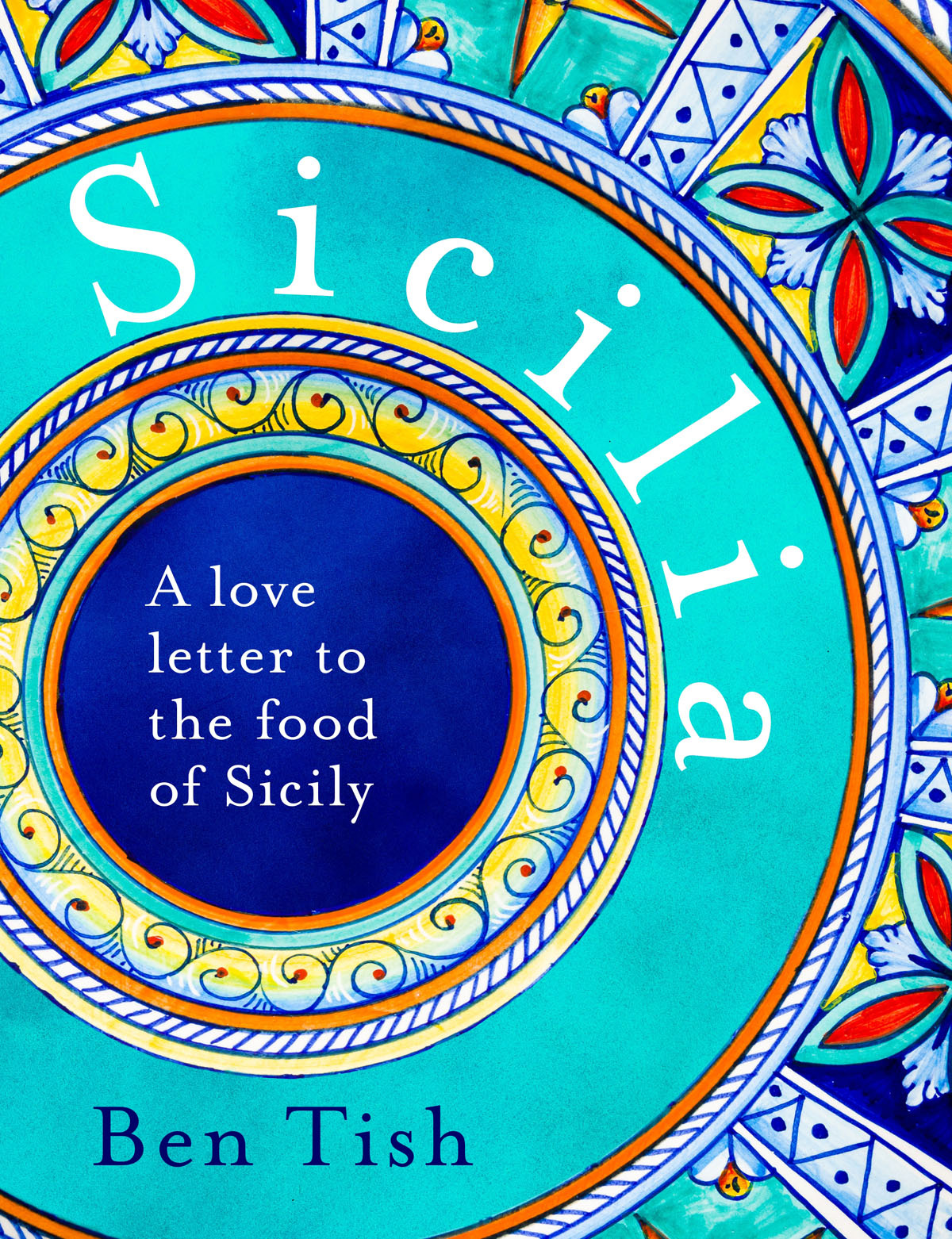 Try this recipe from the book