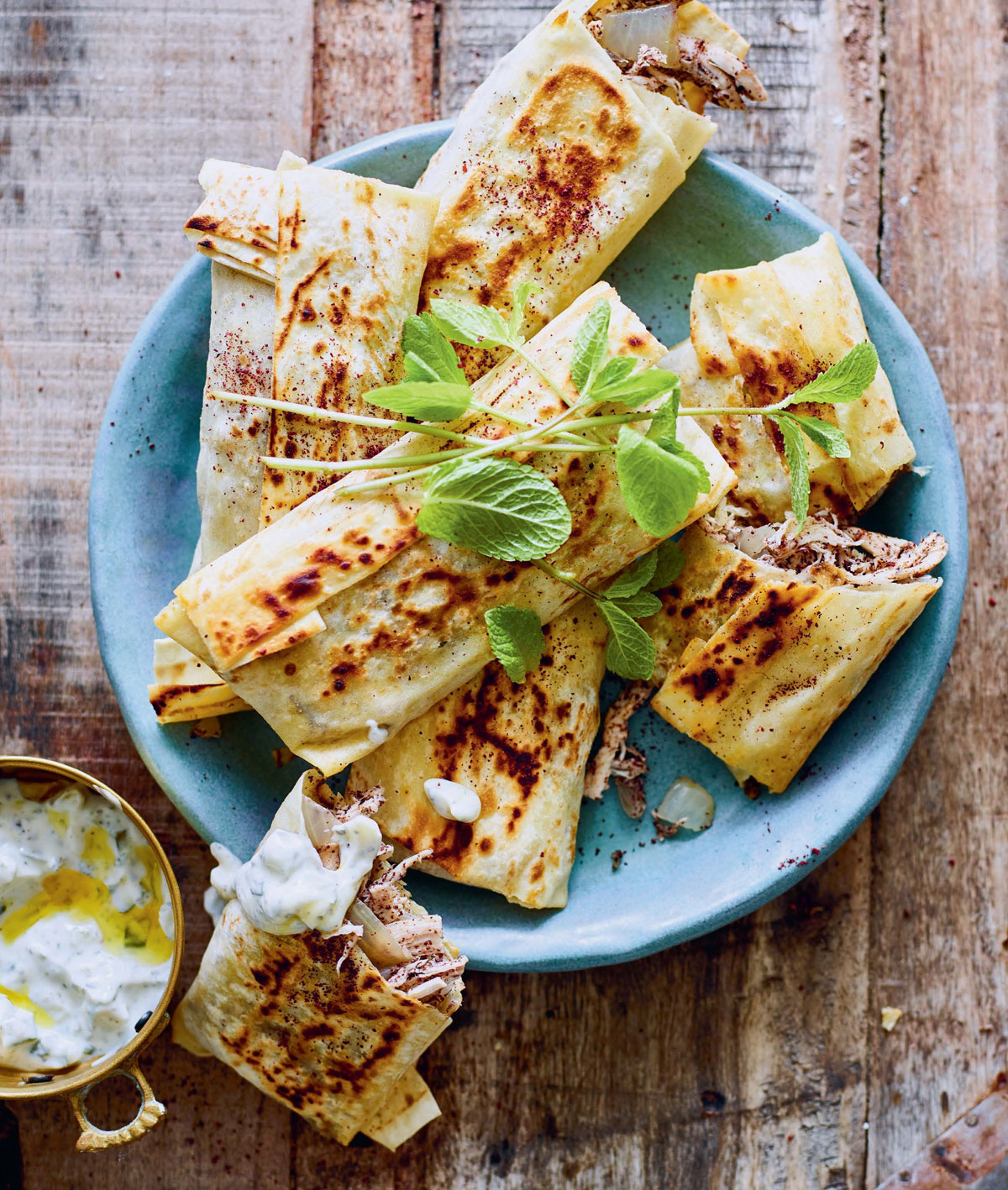 All good cookbooks are an invitation not just to enjoy the food in them, but to understand why the food itself plays such a compelling part in the life of the book's author. This is something Anas Atassi does with economy and precision in his book, Sumac. As a Syrian who has had, due to the devastation of war, to spend most of his life outside Syria, Atassi presents the food that creates the feeling of home, gathering memories, flavours, and dishes both as a homage to his mother and his homeland. It is a remarkably generous book, that wants you the reader to take pleasure in the food that means so much to him. And reading this book, I long, too, to savour those meals and those flavours. There are so many recipes which beckon to me: the spicy red pepper and walnut dip, Muhummara; the Beef Shawarma, steak thinly cut, tenderised with kiwi, marinated and roasted until crisp-edged but still tender and juicy; Mujaddara, the lentil pilaff with with caramelised onions; Fish with Sumac-Tahini Sauce; Walnut Baklava, and stuffed, pistachio-sprinkled pancakes. The recipe I've chosen to share with you today, is, as Atassi writes, "an ode to sumac", that sharp, tart, wine-red spice made from the ground dried berries, which gives the book its title, in the form of these heavenly chicken wraps.
From Sumac by Anas Atassi.
Photography by Jeroen wan der Spek, courtesy of Interlink Books.
Cover courtesy of Interlink Books.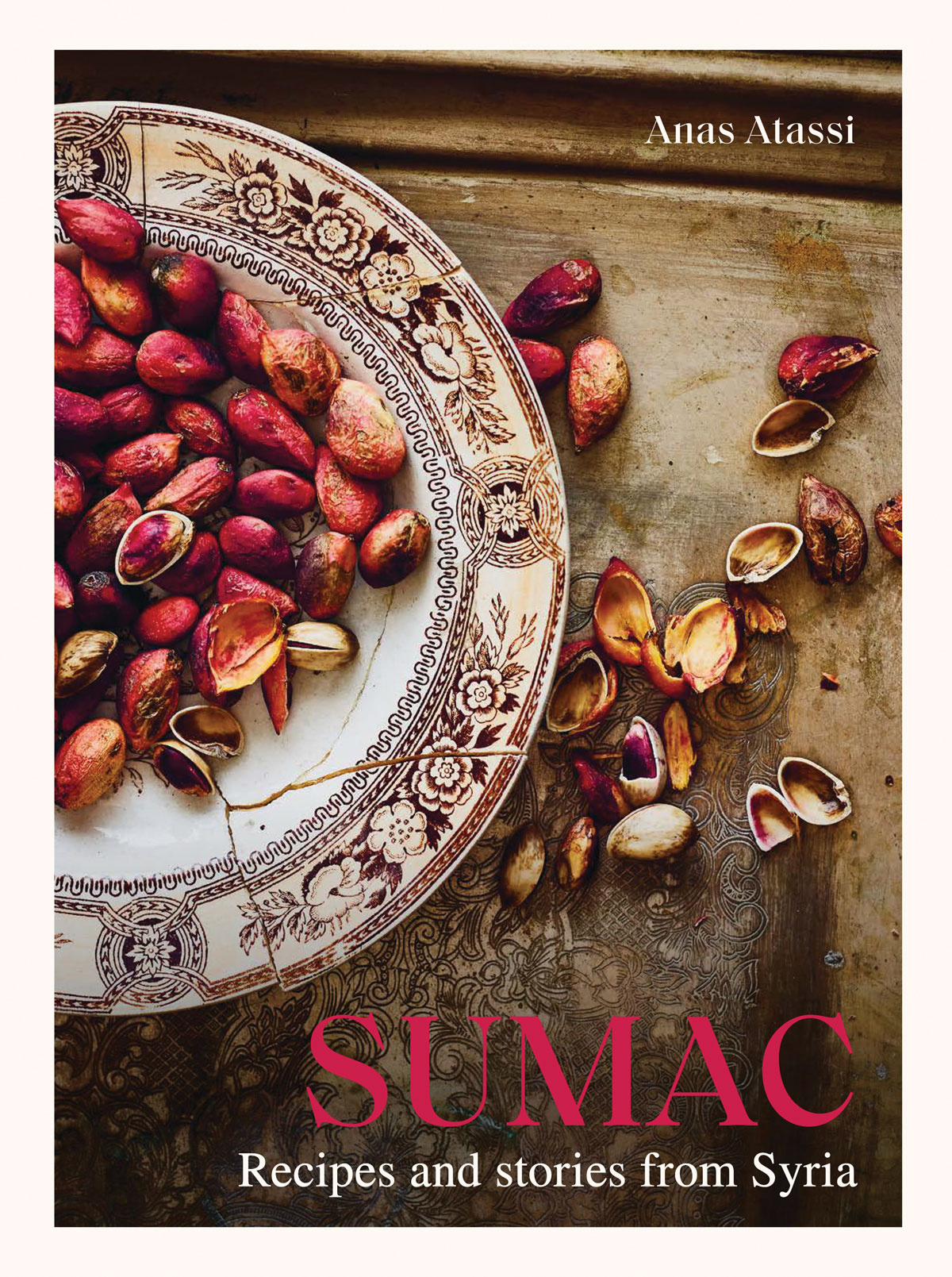 Try this recipe from the book