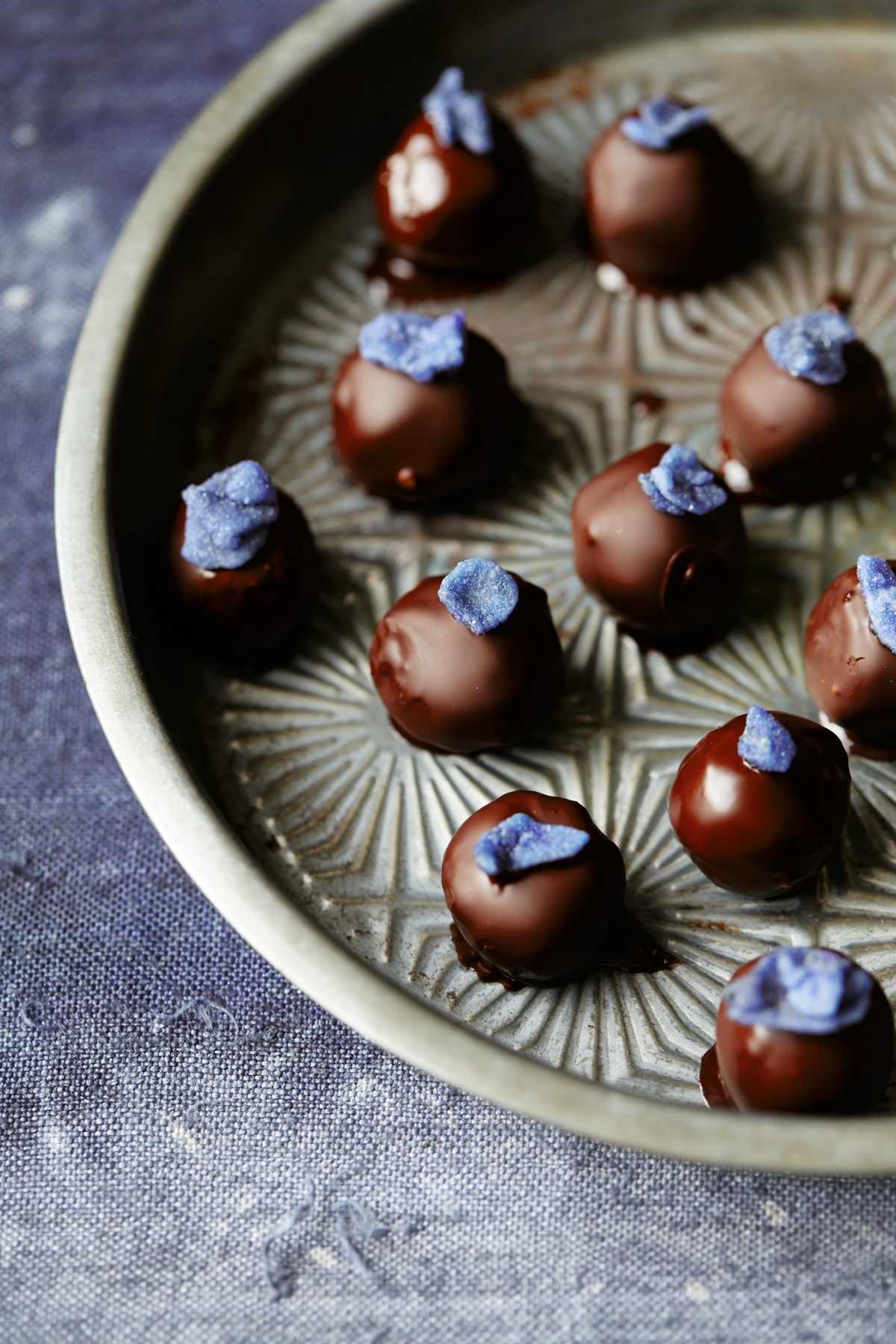 The A-Z Of Eating by Felicity Cloake
Photographs by Helen Cathcart
Published by Penguin Fig Tree, 2016
I made myself insanely hungry reading Felicity Cloake's new book, The A-Z Of Eating, which is not only a collection of fabulous recipes, but an inspiring guide to flavours and ingredients and how they work together. My copy is already bristling with post-it notes. And I know this will be the cookbook I give for presents for all greedily like-minded people. There were so many recipes I could have chosen to highlight here, and it has been (pleasurably) painful making my ultimate selection. Just to give you an idea of difficult this task has been, let me tell you the recipes I have earmarked so far: Vietnamese caramel and pork hotpot; bacon-devilled eggs; Duck fat garlic bread; Meatball curry; Black kale salad with anchovy dressing; Japanese carbonara; Rhubarb and marmalade sticky pudding; Kentucky pulled lamb; Shrimp and grits with bacon and Parmesan; and Pistachio and pink grapefruit cake. And that's only after the first reading! But I couldn't resist plumping for the Marzipan violets as, like Felicity Cloake, I have always savoured the dreamy, nostalgic pleasure of Fortnum's chocolate violet creams.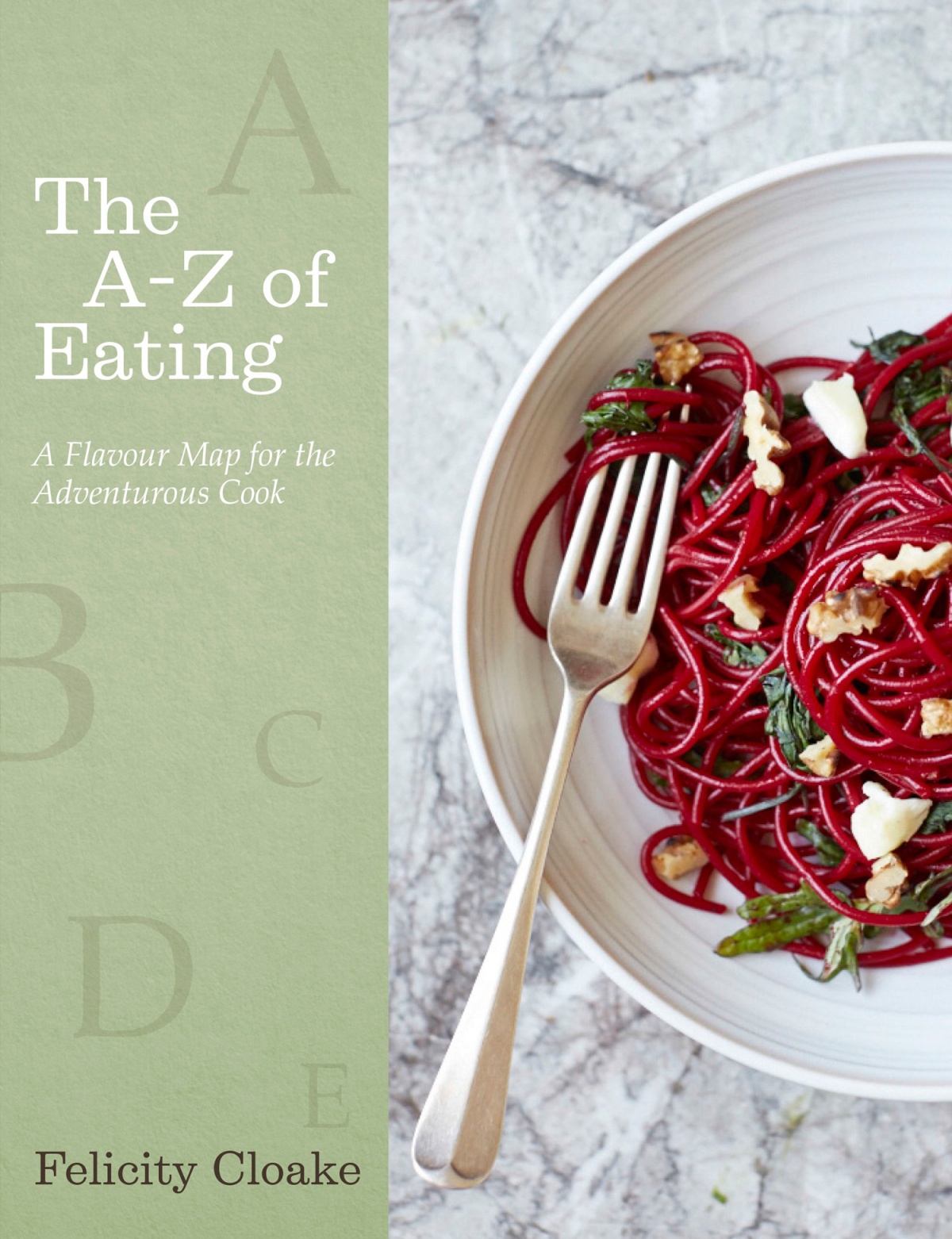 Try this recipe from the book