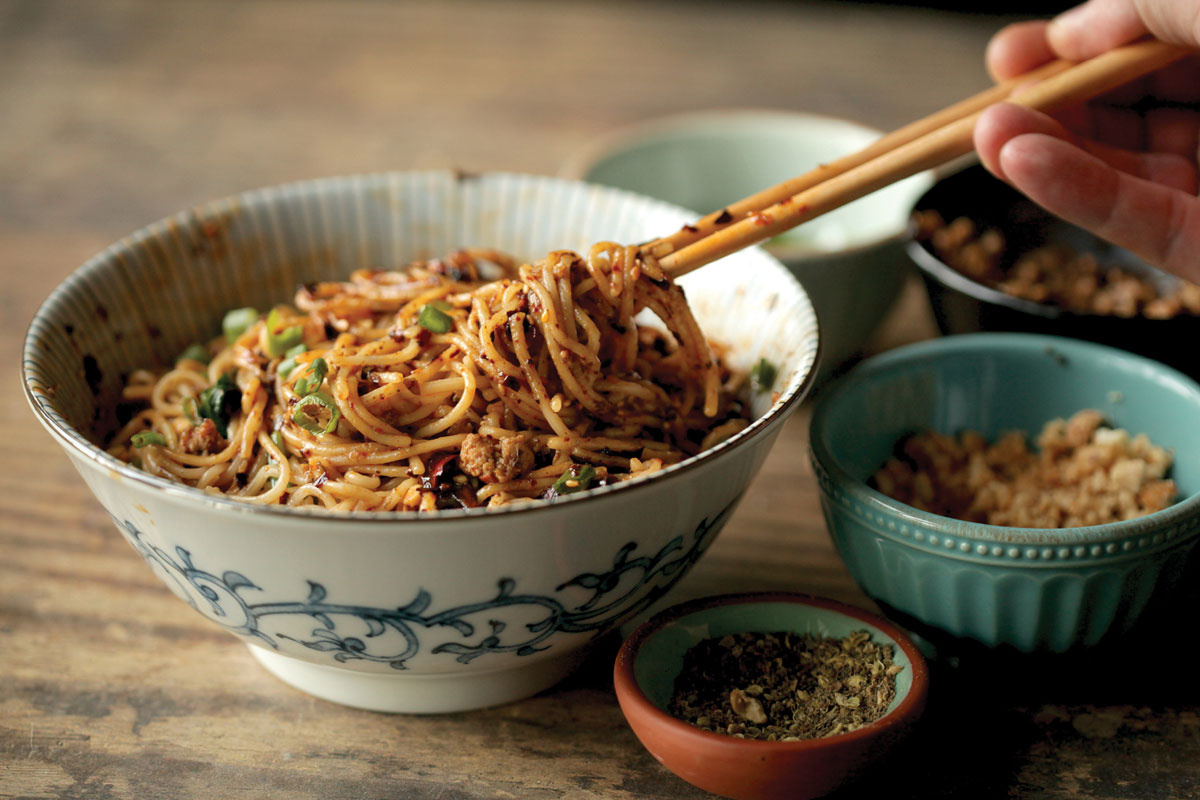 Where do I even begin? J. Kenji López-Alt's new book, The Wok, is so expansive, so compendious, and so obsessively detailed (and I mean that in a good way) that it is frankly impossible to give a full enough account of it without running a review of several thousand words! But essentially, what I need to tell you from the off is that it's like taking a cookery course with the inspirational teacher of your dreams. I am anyway a huge fan of his: I trust his recipes; I trust the learning behind his recipes; and, as an obsessive myself, I trust and thrill to his all-bases-covered approach. He is a scientist, as many of you may know, but unlike the science teachers of my school years, he has a real gift for bringing his subject alive. Reading him, you learn so much more than how to follow a recipe: Kenji teaches you why it works in the way it does. In other words, this is a book rich in transferable wisdom - hence his stress on techniques (a word that normally makes me anxious) as much as on recipes.
Within its encyclopaedic scope, are included detailed Q&As in which queries or questions you might have are second-guessed and exhaustively answered; introductory essays to the recipes which give context, historical and personal; a detailed focus on ingredients and how to store and prepare them; and, of course, so many, many recipes, and then offshoots of recipes. This is indisputably an awe-inspiring magnum opus. And yet there is a wit and delight about it, too, that ensure it is captivating rather than drily earnest. Photos may be snapshots-on-the-hoof rather than expressions of the food-photographer's art, but they are there to aid understanding, rather than for aesthetic embellishment.
I've tried to give you a taster of the book's premise and reach, now let me give you a little taster of the recipes, even if such highlighting can barely scrape the surface. I'm longing to make Clams with Garlic, Sake, and Butter; the Sichuan Double-Cooked Pork Belly; Thai-Style Beef with Basil and Fish Sauce; Shredded Chicken with Pickled Chillies and Carrots; Cumin Lamb; Stir-Fried Fish with Ginger and Scallions; Soy-Glazed Mushrooms; Bibimbap; Congee in a great number of manifestations; Bacon and Egg Fried Rice; and noodles a-plenty. And it is this rich seam that yields the recipe I'm sharing with you today: Dan Dan Noodles. But Dan Dan Noodles in a way that makes you feel you can get to the heart of them.
Finally: for those of you who don't possess a wok, rest assured that Kenji gives all the advice you need for buying one.
The Wok: Recipes and Techniques by J. Kenji López-Alt (WW Norton, £36) is out now.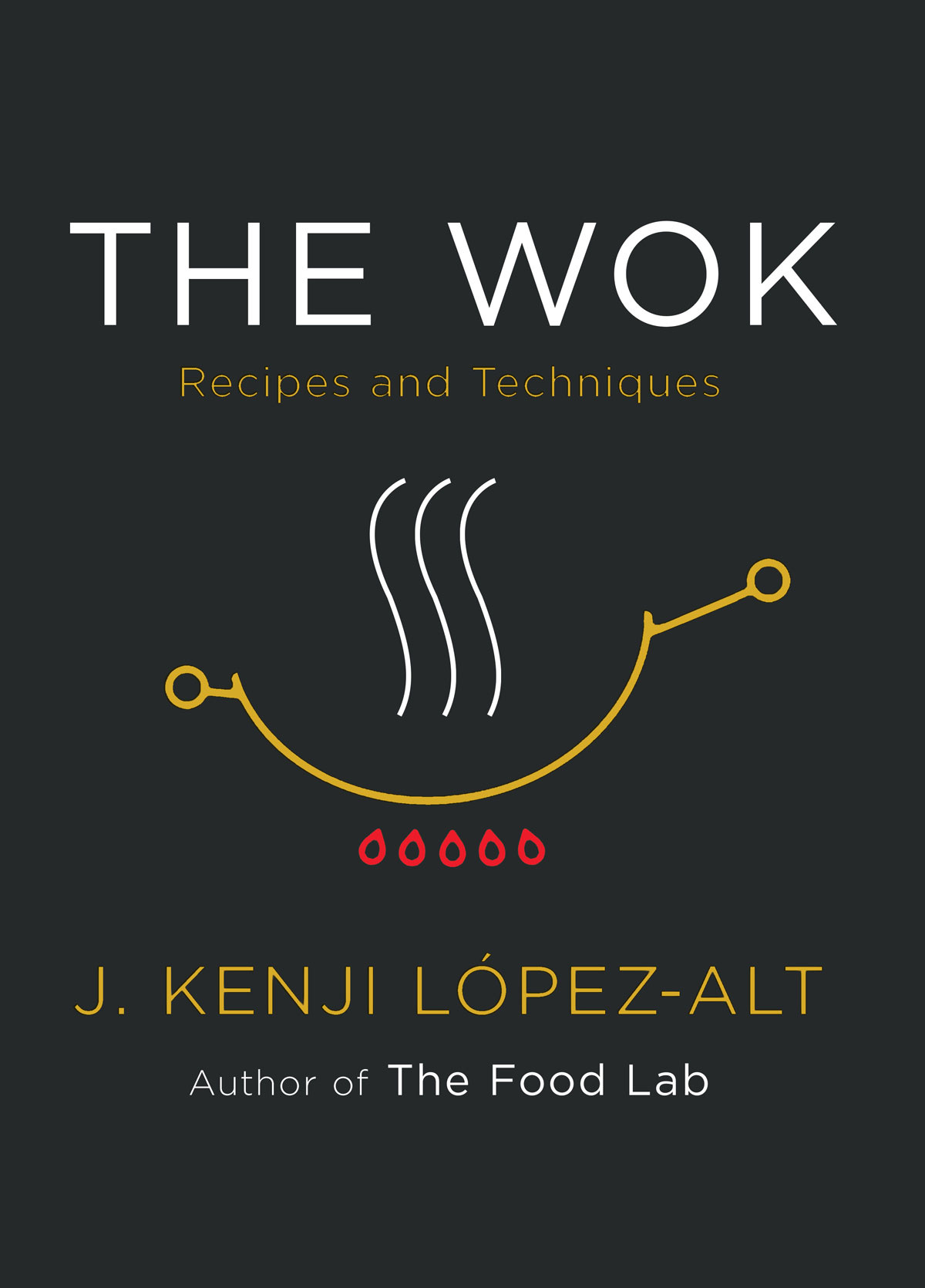 Try this recipe from the book