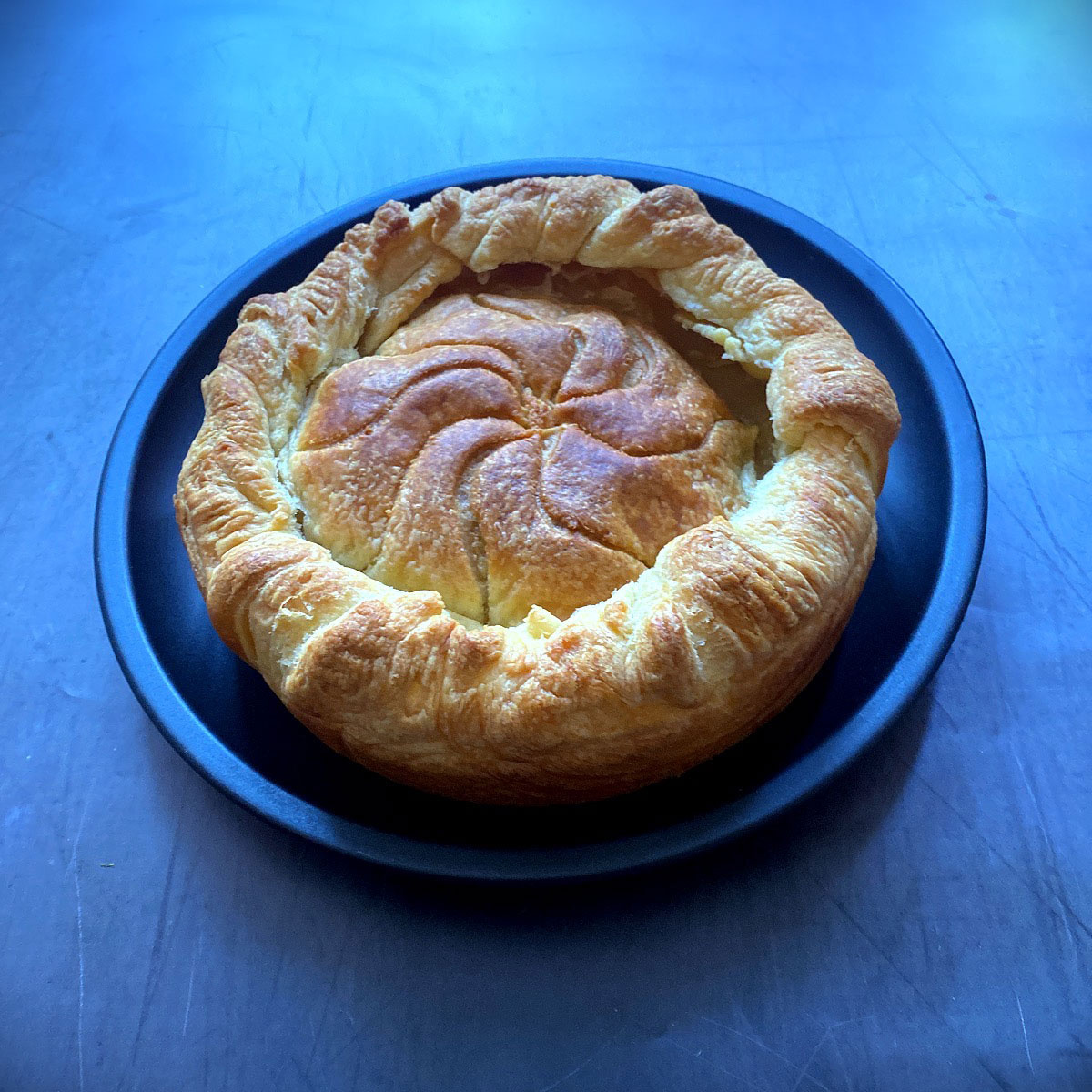 Well, here we are, at the beginning of a new year and I'm nipping in early to wish you a bountiful and kind 2023!
For those of you who are taking on Veganuary this year, I've added quite a few recipes to the ROTD rota for January to help with ideas and inspiration. There's Moroccan Vegetable Pot with Couscous offering big bowls of comfort; Ruby Noodles for lightness and tang; plus — of course — my Vegan Spag Bol, a Cauliflower, Turmeric and Garlic Soup; Butternut and Sweet Potato Curry; Dark and Sumptuous Chocolate Cake and other plant-based favourites from the site.
And of course, there is much else besides. I've chosen recipes to bolster body and soul, as is only right at this time of year. And while the Seville oranges are in season, it seemed only right to have a Recipe of the Day that makes the most of them; I refer here to the Chicken Traybake with Bitter Orange and Fennel that's slotted in for January 14th, and others will be popping up over the next two months.
I also have a recipe that's new to the site (although it has been adapted from my recipe in How To Be A Domestic Goddess) and it's a Galette des Rois, the cake that's eaten all across France on January 6th to celebrate the Epiphany.
Before I sign off till CookbookCorner's return later on in the week, I really want to thank you all for your lovely presence on here, which I see in your comments and contributions, and which I dearly appreciate. Thank you, and Happy New Year!