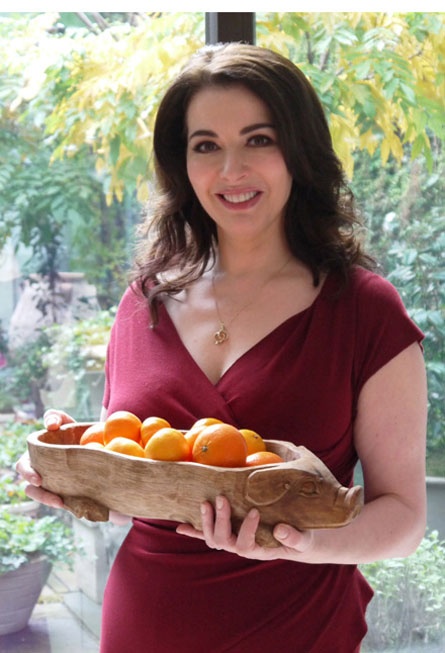 I bring you tidings of comfort and joy: we have just added twenty Christmas & Holiday recipes to the site!
Let's start with the sweet stuff: there's Christmas Chocolate Biscuits, Spruced-Up Vanilla Cake, Edible Tree Decorations, Yule Log, Christmas-Spiced Chocolate Cake, Ultimate Christmas Pudding (and Eggnog Cream), Girdlebuster Pie, Gorgeously Golden Fruitcake (gluten free!), Christmas Morning Muffins, Christmas Rocky Road, Chestnut Chocolate Pots, Pecan-Plus Pie and Star-Topped Mince Pies.
Other recipes include Potato, Parsnip and Porcini Gratin (my side of the season), Ginger-Glazed Ham, Gingerbread Stuffing, Redder than Red Cranberry Sauce, Turkey and Glass Noodle Salad (turns turkey into scrumptious leftovers) and Chilli Jam, good as a condiment and a gift!
So what can I say but Season's Eatings!