Print me
Introduction
Sardines are so delicious, nutritious and - a great doggy bonus - smelly. This is a very easy dish and, because it whiffs a bit, it's a great vehicle for hiding medication for pill-averse hounds.
This is quite delicious just as it is, if you would like to serve it for your human companions. Remove the foil for the last 10 minutes to let the top crisp up a bit and serve with a green salad.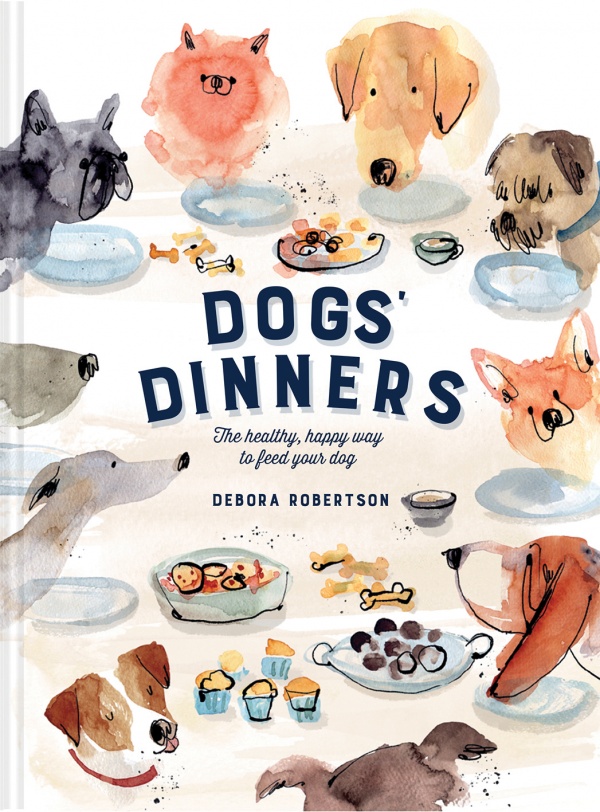 240 grams tinned sardines in olive oil
1 small sweet potato (scrubbed and very thinly sliced with a mandolin or sharp knife)
leaves from 3 - 4 sprigs fresh thyme
Method
Sardine and Sweet Potato Bake is a guest recipe by Debora Robertson so we are not able to answer questions regarding this recipe
Preheat the oven to 200°C/Fan 180°C/Gas 6.
Drain the oil from the sardine tins into a bowl. Toss the sweet potato slices and thyme in the oil until well coated. Line an ovenproof dish with half the slices. Mash the sardines roughly with a fork and spread them over the sweet potato slices, then top with the remaining slices. Cover tightly with foil and bake until the sweet potato is very tender when pierced with the point of a sharp knife, about 45 minutes. Cool a bit before serving.
Additional Information
VARIATION: You can make this recipe with tinned salmon. Simply toss the sweet potato slices in a little olive oil before layering them up.
Other recipes you might like