Print me
Introduction
Fail proof cupcake recipe. Light and moist cake.
Ingredients
Serves: Makes 12 cupcakes
375 self-raising flour
113 softened unsalted butter
188 superfine sugar
1 teaspoon vanilla essence
2 beaten eggs
125 milk
Method
Cup Cakes is a community recipe submitted by Community and has not been tested by Nigella.com so we are not able to answer questions regarding this recipe.
Sift the flour into large bowl Add all remaining ingredients
Beat with electric mixer for 1 minute until combined
Beat with electric mixer for another 3 minutes or until pale and smooth
Place into pre heated oven180 Celsius 350 F Gas Mark 4 Bake for 15-20 minutes
Other recipes you might like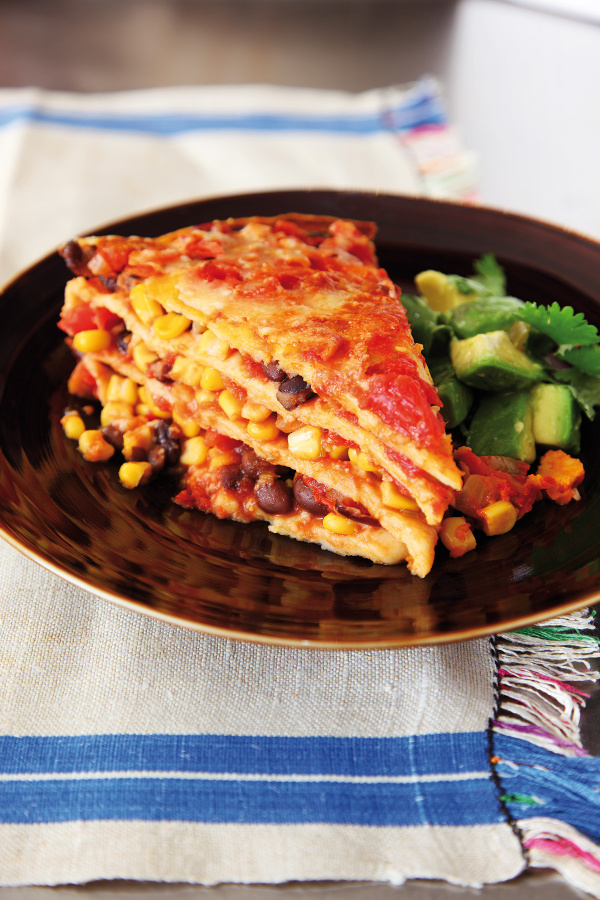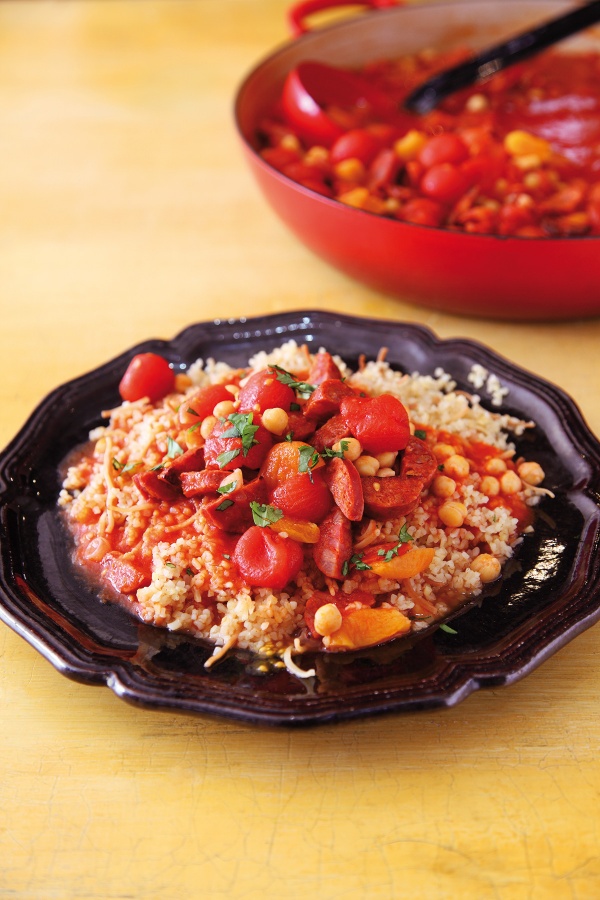 Chorizo and Chickpea Stew