Print me
Introduction
Trafeel Cake is my best Delicious chocolate cake ever i ate in my life...because it's not look like the traditional chocolate cake...no...no.. its something take you to the chocolate heaven...specially when you crunch the chocolate pieces smoothly, then you melted with yummy chocolate taste.. really its Stunning Cake.....please try it !!
For the Cake
6 eggs
500 millilitres confectioners' sugar
2 teaspoons vanilla
6 tablespoons powdered milk
6 tablespoons cornstarch
6 tablespoons unsweetened cocoa
188 millilitres melted butter
188 millilitres corn oil
500 millilitres flour
10 tablespoons smashed chocolate
For the Chocolate Cream Covering
313 millilitres heavy cream
2 teaspoons vanilla
4 tablespoons unsweetened cocoa
5 tablespoons sugar
57 grams smashed chocolate
Method
Trafeel Cakes is a community recipe submitted by Dima_88 and has not been tested by Nigella.com so we are not able to answer questions regarding this recipe.
Mix the eggs with vanilla very well.
Sift the powder sugar, powder milk, corn flour ,coco.
Put the melted butter and corn oi.
Sift the flour and put the chocolate then mix all the ingredients with each other tightly..
Paint the circle tray with corn oil and the edges of it, then put some flour on it. And put the mixed ingredients in the painted tray.
After that put the tray in the heated oven in 180 degree for half an hour.
Leave the cake to cool, then remove it from the tray.
Making the cream to cover the cake by mixing al the ingredients of the chocolate cream respectively by blender.
Cover the cake with all edges with chocolate cream then put it in the fridge...finally eat it and fly with gorgeous chocolate trafeeel cake !!!
Other recipes you might like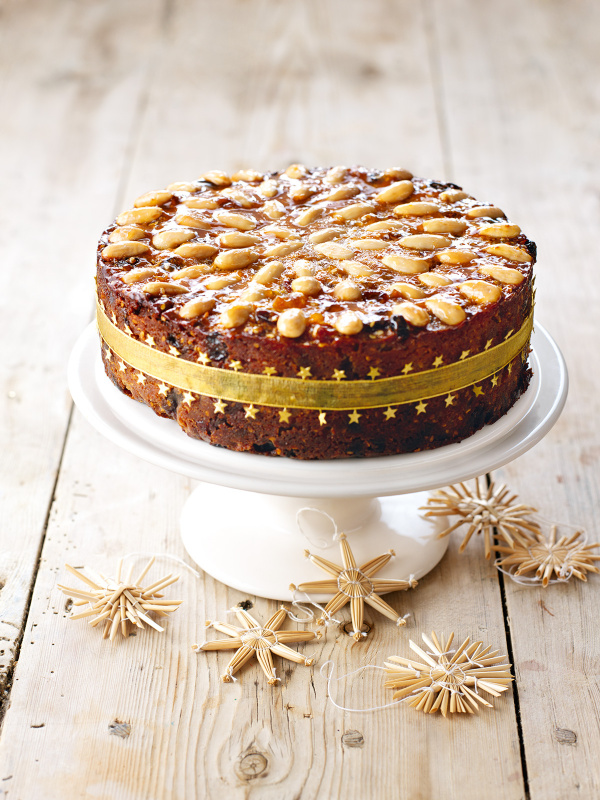 Gorgeously Golden Fruit Cake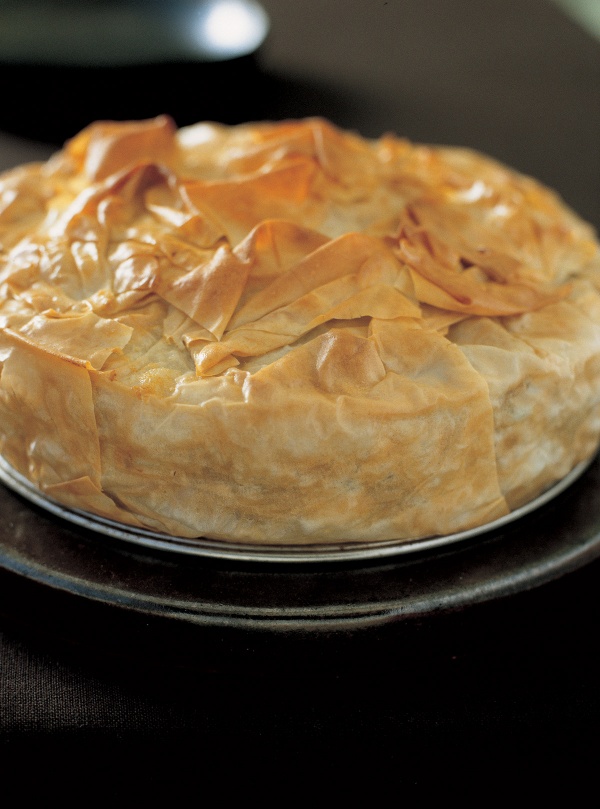 Courgette and Chick Pea Filo Pie