Print me
Introduction
My mom's carrot cake with cream cheese icing.
For the Cake
500 millilitres flour
1 teaspoon salt
500 millilitres superfine sugar
4 eggs
2 teaspoons baking powder
375 millilitres vegetable oil
2 teaspoons baking soda
750 millilitres grated carrots
2 teaspoons cinnamon
250 millilitres chopped nuts ( pecans or walnuts)
1 pinch of nutmeg
For the Cream Cheese Icing
227 grams cream cheese
8 tablespoons butter
½ kilogram confectioners' sugar
1 teaspoon vanilla extract
Method
Baerbel's Carrot Cake is a community recipe submitted by exiledcal and has not been tested by Nigella.com so we are not able to answer questions regarding this recipe.
Mix together all dry ingredients.
Beat eggs & add oil.
Combine dry ingredients with egg mixture.
Fold in carrots & nuts.
Pour into three greased 9-inch layer pans (floured & buttered, parchment circles in bottom).
Bake at 350F for 25-30 minutes OR at 300F for 45 minutes (both cooking times work).
Other recipes you might like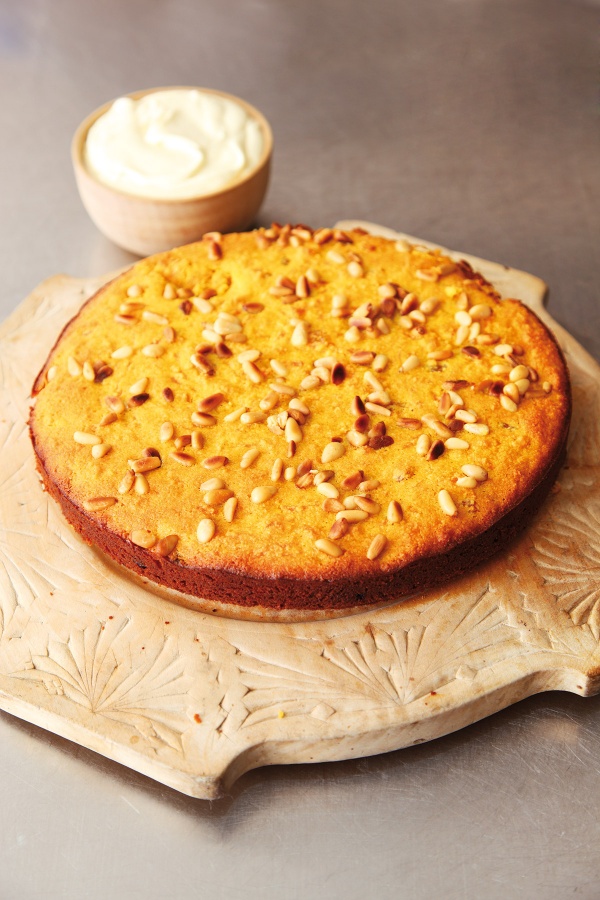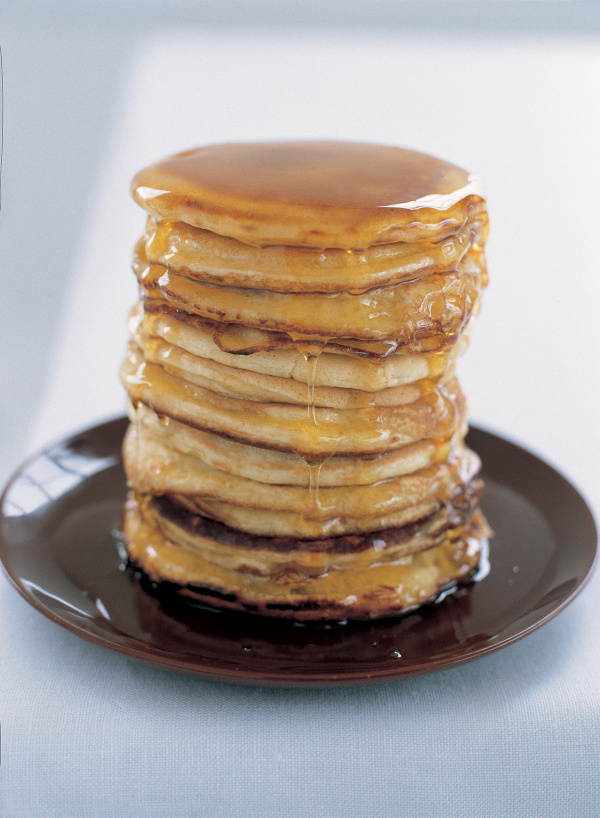 American Breakfast Pancakes