Print me
Introduction
Mexican salsa with cooked small shrimp...You set the shrimp aside then blend all the fresh veggie ingredients in a blender or food processor with a compliment of Tortilla chips. Great starter with Margaritas or Beer or any cocktail. Substantial and a welcome side dish with alcoholic beverages or any kind.
¼ kilogram shrimp (small, cooked)
3 tomatoes (fresh)
1 handful cilantro
salt
1 jalapeno peppers (2 or 3 if you're a chilli head)
1 clove garlic
⅓ red onion
3 tablespoons water
1 lime (or lemon, juice of)
Method
Shrimp Salsa is a community recipe submitted by gibralto and has not been tested by Nigella.com so we are not able to answer questions regarding this recipe.
Put shrimp in a bowl.
All other ingredients in a blender or food processor till "chunky"
stir in with shrimp and serve with tortilla chips. Party!
Other recipes you might like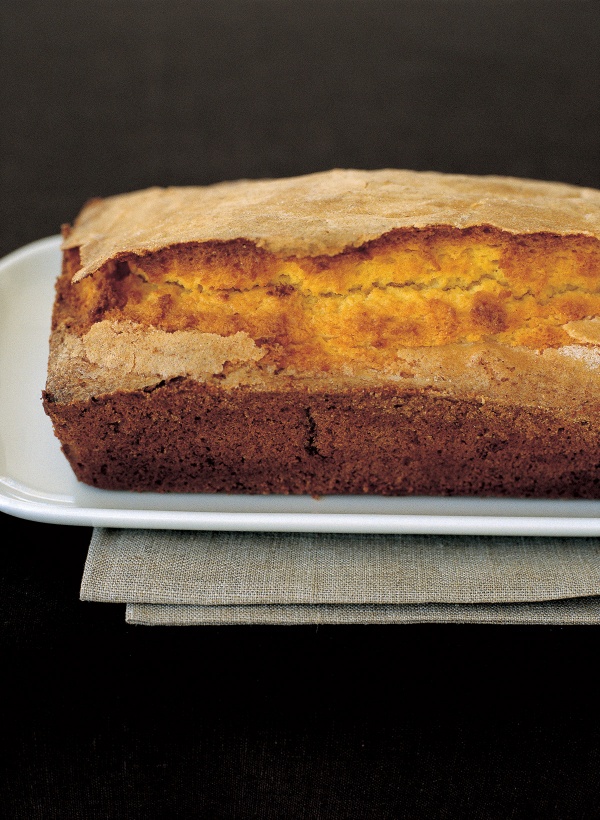 My Mother-In-Law's Madeira Cake