Print me
Introduction
A dark, fruity, very tasty chutney that goes well with any cold meat or cheese and biscuits.
3 pounds pears (semi ripe, peeled, cored and chopped small)
1 pound brown sugar
2 cups apple cider vinegar
1 large onion
1 cup raisins
½ cup diced celery
¼ cup diced preserved ginger
1 clove minced garlic
½ teaspoon cayenne pepper
2 teaspoons salt
½ teaspoon cinnamon
½ teaspoon ground cloves
2 teaspoons mustard seeds
Method
Pear Chutney is a community recipe submitted by Hottie and has not been tested by Nigella.com so we are not able to answer questions regarding this recipe.
Put all ingredients into a large boiler with vinegar, and bring to the boil slowly.
When pears have softened, add the sugar and continue to cook on a lower heat, stirring now and again so it does not stick. About an hour until it thickens.
Put into clean jars straight away and seal. I do this by putting the filled jars in the sink filled with very hot water upside down. When the jars are cooled naturally, take them out of water, dry and label.
Other recipes you might like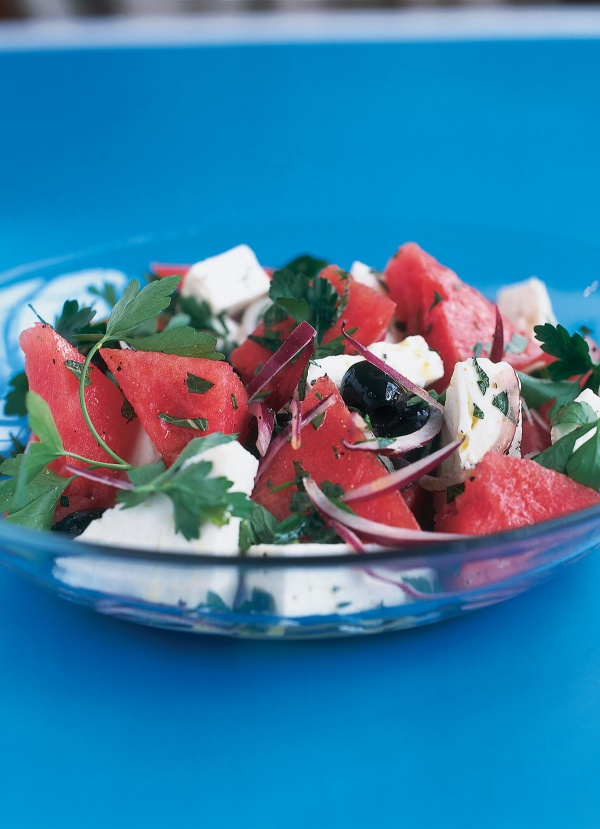 Watermelon, Feta and Black Olive Salad