Print me
Introduction
My twin Daughters love these biscuits. Great after a hard day especially with a large cup of earl grey tea. The dough can be frozen in shaped balls in sealed bags and Baked fresh when unexpected friends arrive .
125 millilitres brown sugar (lightly packed)
½ teaspoon vanilla extract
1 free range egg
250 millilitres all-purpose flour (unbleached or organic)
188 millilitres self-raising flour
1 pinch of salt
113 grams chocolate chips (milk, white or dark, or a mixture)
125 millilitres superfine sugar (or fine white sugar)
113 grams softened butter
Method
Imogene's Choc Chip Biscuits is a community recipe submitted by Imogene and has not been tested by Nigella.com so we are not able to answer questions regarding this recipe.
Cream butter, sugars and vanilla together.
Gradually add lightly beaten egg. Beating well after each additon.
Mix in well sifted flours and salt.
Add choc chips and mix well .
Shape into teaspoon sized balls and place on to lined baking trays
Press down on dough balls with fingers to flatten slighly.
Allow room for spreadingn 3 cm
Bake in Moderate oven 180 C /350F for 10 to 15 mins
Cool on trays for 5 mins then transfer to wire racks until firm, if you can wait!
EAT WHILST WARM AND GOOEY
Other recipes you might like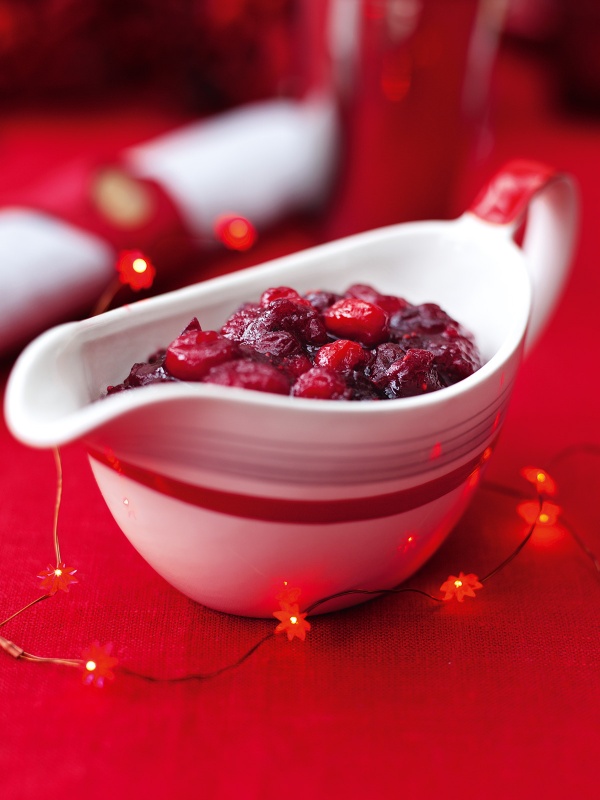 Redder Than Red Cranberry Sauce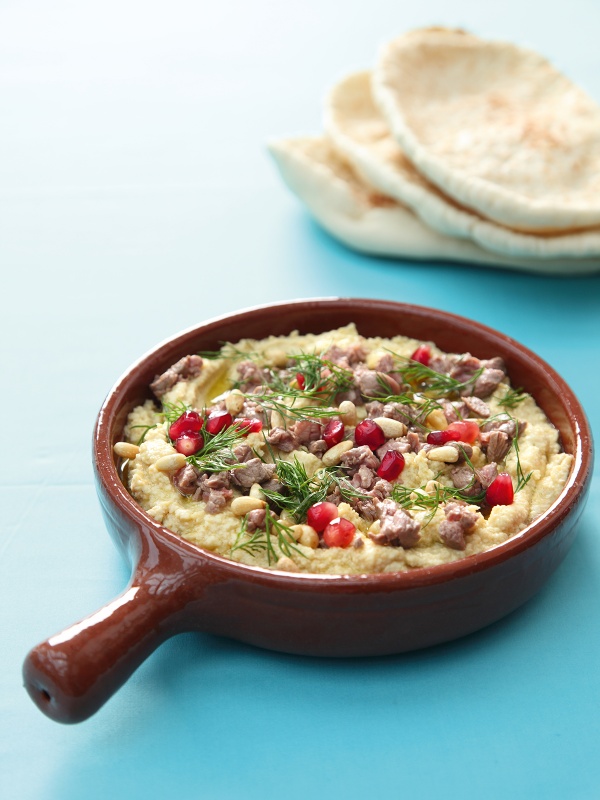 Hummus With Seared Lamb and Toasted Pinenuts