Print me
Introduction
A lovely side disH with all roast meats, but particularly chicken. Tastes like a giant herby, buttery roast potato. Yum!
1⅜ kilograms maris piper potatoes
113 grams melted butter
1 teaspoon fresh thyme
1 sprinkling of grated nutmeg
Method
Crispy Potato Cake is a community recipe submitted by Kajagoogoo and has not been tested by Nigella.com so we are not able to answer questions regarding this recipe.
Heat oven to 220 degrees Peal the potatoes and place in a large pan of cold water, bring to the boil, let simmer for 4 mins then drain. Let the potatoes cool and then slice into 1cm slices.
Add the melted butter, thyme and nutmeg to the potatoes and mix (don't worry if the potatoes break up a bit) season to taste Place the mix into a well butterd round oven proof dish, push down to compact
Cook for 1hour to 1 hour and 15 mins until brown and crispy Serve sliced into wedges lite a cake
Additional Information
This can be prepared a day or 2 before up til the place in the oven point, just cook for about 1/2 longer
Other recipes you might like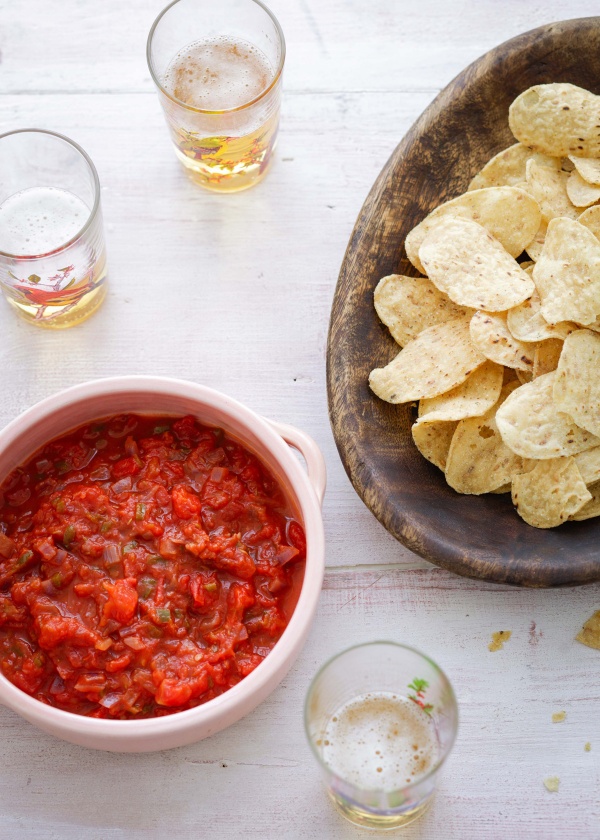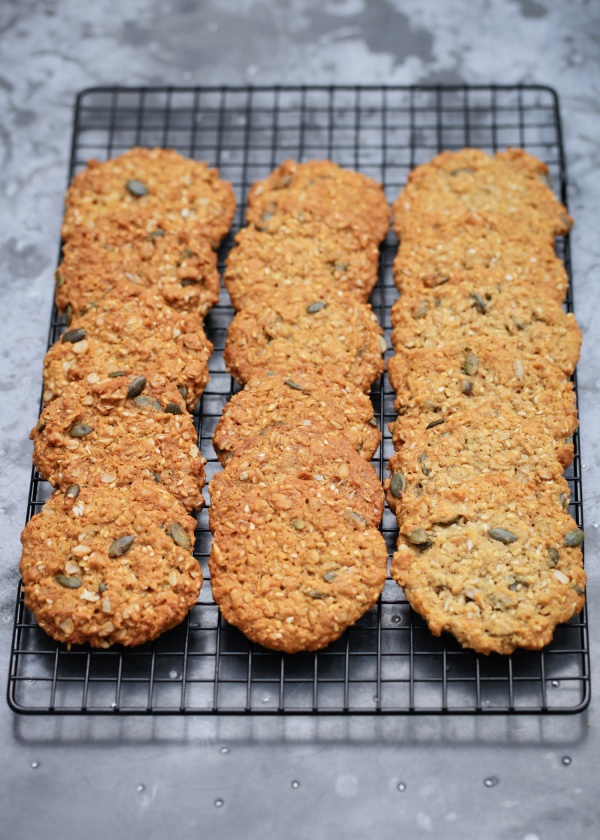 Seed-Studded Anzac Biscuits