Print me
Introduction
A potato salad with a twist, this salad has some awesome ingredients in it. Totally different to the boring old potato salad with mayonnaise.
12 medium potatoes
188 millilitres sour cream
188 millilitres mayonnaise
2 tablespoons vinegar
1 pinch of salt
1 pinch of freshly ground pepper
26 millilitres wholegrain mustard
156 millilitres chopped capers
156 millilitres chopped scallions
156 millilitres chopped gherkins
311 millilitres crumbled feta cheese
Method
Jazzy Potato Salad is a community recipe submitted by mawmaw and has not been tested by Nigella.com so we are not able to answer questions regarding this recipe.
Boil potatoes, when cooked skin potatoes while still hot cut up into cubes.
While the potatoes are cooking, Beat mayonnaise, cream vinegar salt and pepper together well Stir in the whole grain mustard, chopped capers, chopped scallions, chopped gherkins and crumbed feta cheese, pour over the hot cut up potato cubes.
Put into the fridge and chill.
Other recipes you might like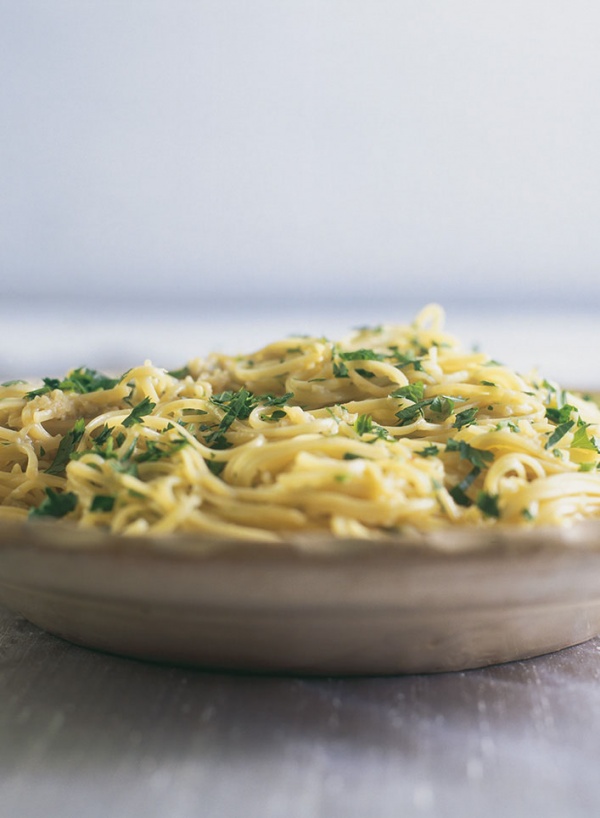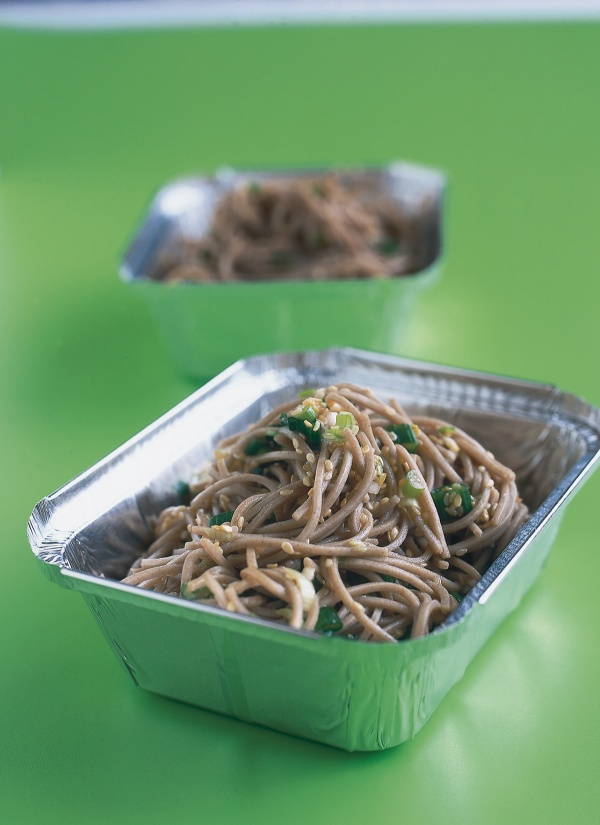 Soba Noodles With Sesame Seeds