Print me
Introduction
I loved this recipe and it is so good for the lovers of indian food
4 onions (finely chopped)
2 tomatoes (finely chopped)
4 cloves
1 bay leaf
2 cloves garlic (finely chopped)
fresh coriander
Method
Paratha Ka Sabzi Side Dish is a community recipe submitted by pappu and has not been tested by Nigella.com so we are not able to answer questions regarding this recipe.
Oil goes to the pan about 4tbsp and add the bay leaves, garlic, onions, the cloves and fry them well till they get brown in colour.
Now put on the tomatoes and mash them.
Add 1/2 tsp turmeric powder and add 1 mexican red chilli add about I tea cup of water and close it and leave it, open after 3 minutes and add the coriander while serving.
Additional Information
The onions must be nicely fried so that the smell should go and this method is applied for all the indian dishes
Other recipes you might like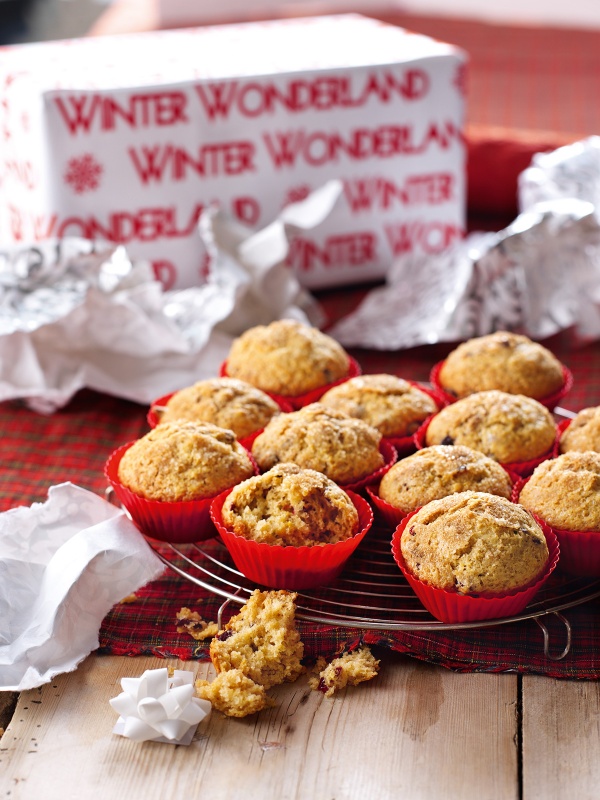 Christmas Morning Muffins