More recipes
Recipe search
Jamie Oliver's Pasta With Mushrooms
A community recipe by

purple sage

Not tested or verified by Nigella.com
Print me
Introduction
This is So simple and delicious. You must try it!
2 tablespoons butter
1 red chile (seeded and chopped)
397 grams sliced mushrooms
188 millilitres vegetable broth
188 millilitres cream
2 tablespoons lemon juice
397 grams fettuccine (or linguine)
125 millilitres grated parmesan
63 millilitres fresh basil
1 pinch of cracked black pepper
1 pinch of salt
Method
Jamie Oliver's Pasta With Mushrooms is a community recipe submitted by purple sage and has not been tested by Nigella.com so we are not able to answer questions regarding this recipe.
Heat fry pan over medium heat. Add butter, chilli, mushrooms, and cook for 4 mins or till brown.
Add stock, cream and lemon juice and simmer 5 mins.
While sauce is simmering, cook pasta until al dente. Drain.
Toss pasta with mushroom sauce, parmesan, basil, pepper and salt.
Other recipes you might like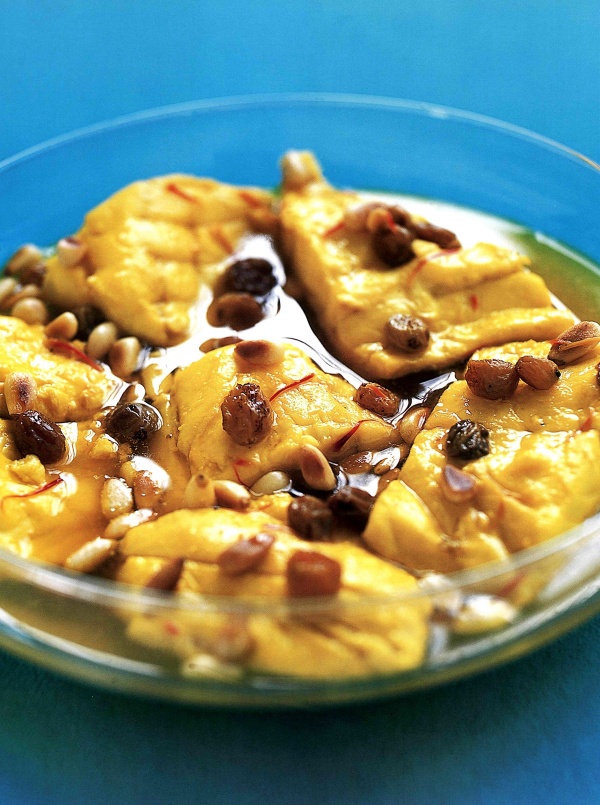 Sea Bass With Saffron, Sherry and Pinenuts