Print me
Introduction
Traditional Aussie biscuits-sent in tins to the Australian soldiers in World War One. The best biscuit of all!
113 grams butter
2 tablespoons golden syrup or light corn syrup
250 millilitres quick-cooking oats
250 millilitres sugar (I used half white and half brown)
250 millilitres sifted all-purpose flour
188 millilitres coconut
½ teaspoon baking soda (or baking soda)
1 tablespoon boiling water
Method
Anzac Day Biscuits is a community recipe submitted by mcbabycakes and has not been tested by Nigella.com so we are not able to answer questions regarding this recipe.
Preheat oven to 150°C (slow oven).
Combine butter and golden syrup or light corn syrup in a saucepan, stir over gentle heat till butter is melted. Put the oats, sugar, flour and coconut into a bowl and mix to combine. Mix boiling water with soda and add to melted butter mixture-it will foam up a bit. Stir into dry ingredients.
Place teaspoons of rolled mixture onto greased trays. Cook for 15-20 minutes (chewy) or 25 minutes (crunchy).
Bang tray on bench and loosen while warm then leave to cool on trays. Makes approx. 30 biscuits.
Other recipes you might like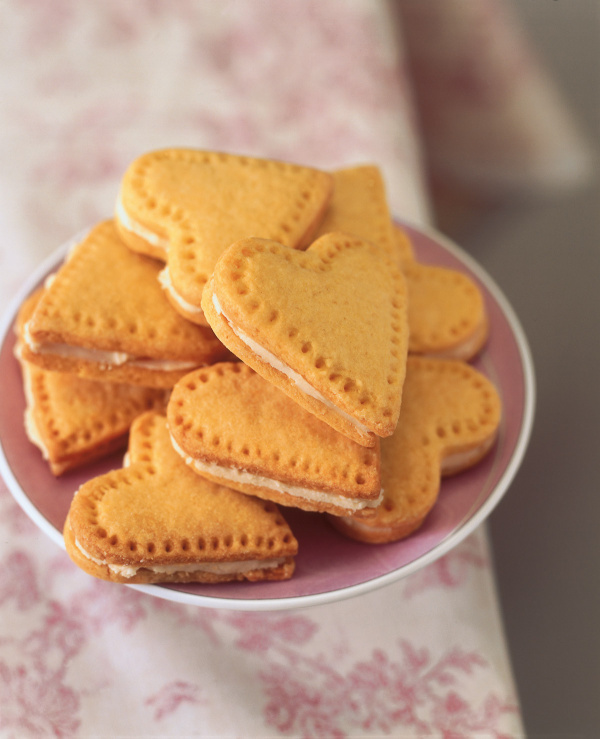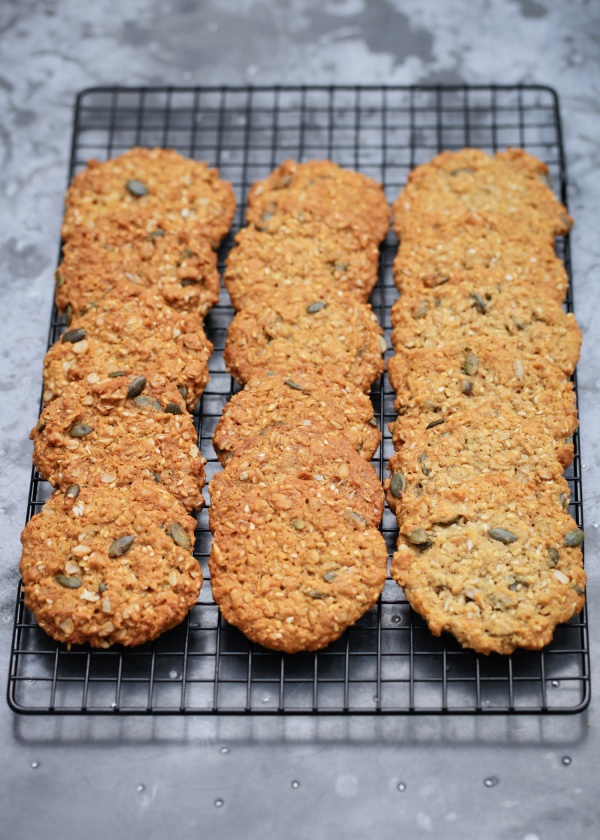 Seed-Studded Anzac Biscuits