Print me
Introduction
If you're in need of something indulgent or cooling, this will do the trick, plus as it's made from frozen bananas it counts as 1 of your 5 a day! Bonus!
A seriously delicious yet healthy treat.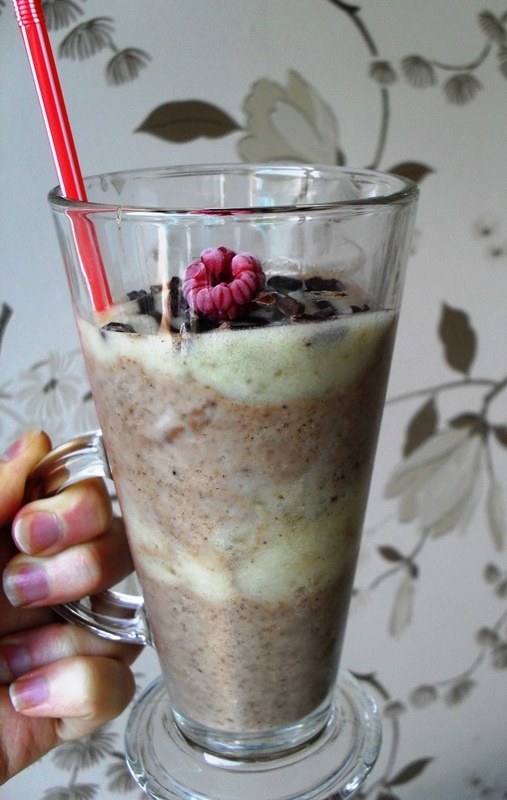 2 medium bananas chopped
30 millilitres almond milk
1 heaped tablespoon hazelnut butter
1 teaspoon cacao powder
1 teaspoon vanilla powder
Method
Chocolate Hazelnut Banana Sinless Sundae is a community recipe submitted by dontfrigwithmyfoodblog and has not been tested by Nigella.com so we are not able to answer questions regarding this recipe.
Slice the bananas into coin shapes and place into a bag in a single layer then place into your freezer for approx 2 hours.
Take out the bananas and put them along with the milk into a food processor and blitz until they go creamy/smooth. Remove half the mix, this will be the banana layer.
For the choc layer, add in the cacao, vanilla and nut butter then blitz again for a few seconds until combined.
Pour into glasses in layers and top with whatever you desire e.g. berries, chopped nuts, coconut etc.
Other recipes you might like