Print me
Introduction
A great American favourite of hamburger meat mixed with a rich tomato sauce and served on a fresh bun.
1 pound ground beef
1 small onion
½ cup tomato ketchup
¼ cup mustard
1 can chicken gumbo soup
Please note that nigella.com is not able to accept responsibility for any substitutions that Ocado may need to make as a result of stock availability or otherwise. For any queries, head to ocado.com/customercare.
Feel free to use the "swap" feature and adjust brands and quantities as needed.
Method
Sloppy Joe is a community recipe submitted by thedude and has not been tested by Nigella.com so we are not able to answer questions regarding this recipe.
Stir it all up in a big old bowl and nuke it in the micro
Additional Information
The origins of this dish are unknown, but recipes for the dish date back at least to the 1700s. It dates in print to 1935. There is probably no Joe after whom it is named — but its rather messy appearance and tendency to drip off plate or roll makes "sloppy" an adequate description, and "Joe" is a name that would suggest, to an American, a person of proletarian character and unassailable genuineness, similar to how having a cup of 'joe' referred to coffee. There are many individual and regional variations on the dish.
Other recipes you might like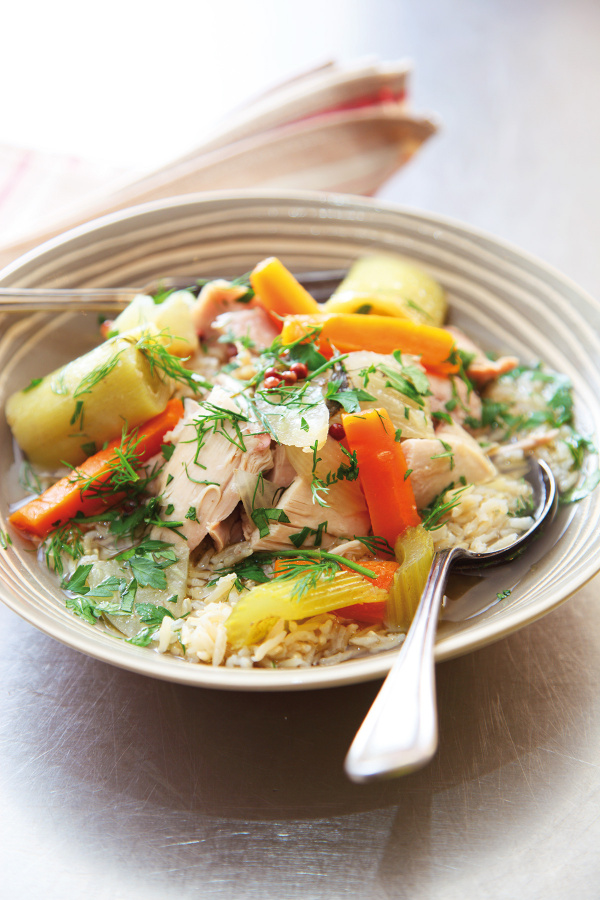 My Mother's Praised Chicken