Print me
Introduction
Simple receipe which takes max 10 minutes to prepare. Its Potato fries Indian style and great as a Snack or Meal combied
4 potatoes
½ teaspoon asafoetida
½ teaspoon turmeric
½ teaspoon paprika (optional)
1 green chilli (chopped)
½ teaspoon mustard seeds
3 tablespoons oil (any vegetable or seed oil)
fresh root ginger (grated)
fresh coriander (chopped)
Method
Potato Fries Indian Style is a community recipe submitted by Vidhirc and has not been tested by Nigella.com so we are not able to answer questions regarding this recipe.
In a Wok or Pan heat Oil. Add Asafoetida and Mustard seeds then Add Potatoes and stir Add turmeric Powder ,Paprika, Green chillie ,salt and stir. Cover and cook for 5 minutes
Tip: ensure you stir after a few minutes so that the potatoes dont burn and to evenly cook them.
Check if done Tip: check if Potatoes cooked by piercing a piece and if its soft and easily breaks then done.
Once done add Grated ginger and Coriander and serve
Other recipes you might like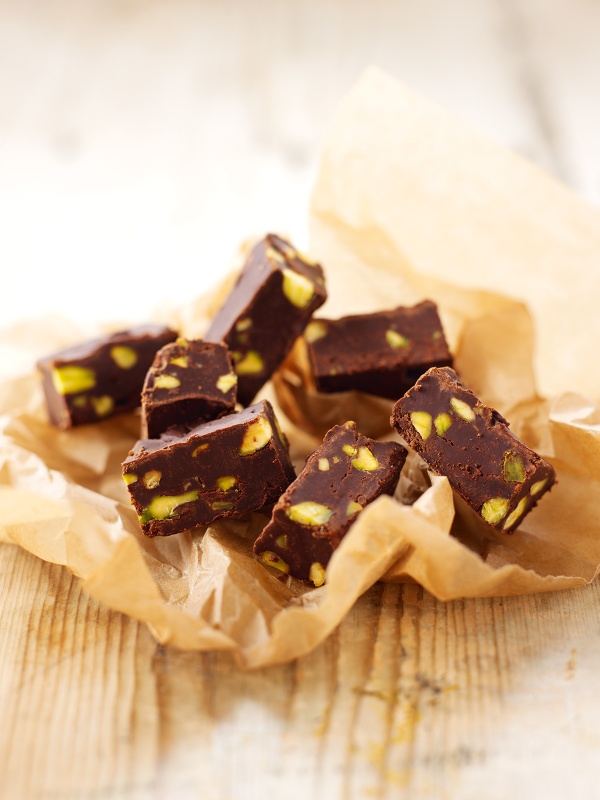 Chocolate Pistachio Fudge