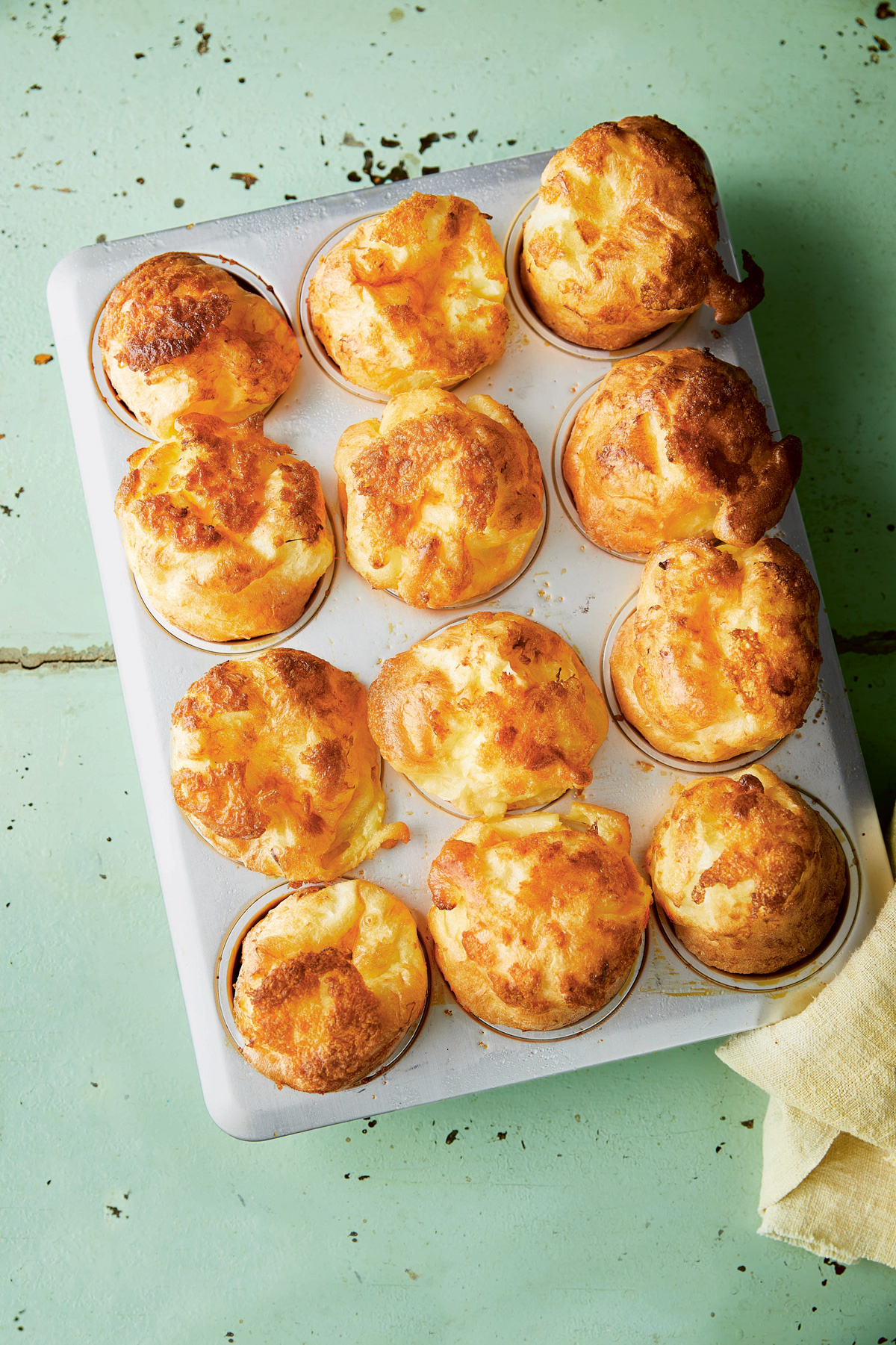 I think probably the question I get asked the most is how to adapt a recipe to be gluten-free. It's not that I don't have many gluten-free cakes and bakes in my books, a selection of which is also on the website (and click here to check those recipes out) but I don't like to pronounce on any alteration without testing it rigorously myself. And as with all specialist kinds of cooking, it's best to turn to an expert. This is where Becky Excell and her spanking new book 'How To Make Anything Gluten Free' come in. If you are gluten-free or need to cook for anyone gluten-free, this is the book for you! It is crammed with recipes to gladden the heart of the gluten-free eater, from the beautiful-looking Artisan Loaf (and gluten-free bread has always defeated me!), fresh pasta, pastry (shortcrust, rough-puff, choux and rough puff pastry), pizza dough and burger buns, to cakes, biscuits, treats both sweet and savoury, and full-on meals - Ultimate Sausage Roll, 5-Ingredient Scotch Egg or Crispy Duck Pancakes anyone? And I  have to give a mention of such delights as Caramel Profiteroles, Chocolate Fondants and Jam Doughnuts here, too!
There are so many recipes I could have chosen to share with you today, and it was tough to find just one, but I have, and it is for her Best-Ever, 3-Ingredient Yorkshire Puddings. This is a game-changer: proper Sunday lunch made possible for the gluten-free!
How To Make Anything Gluten Free by Becky Excell (Quadrille, £20).
Photography © Hannah Hughes.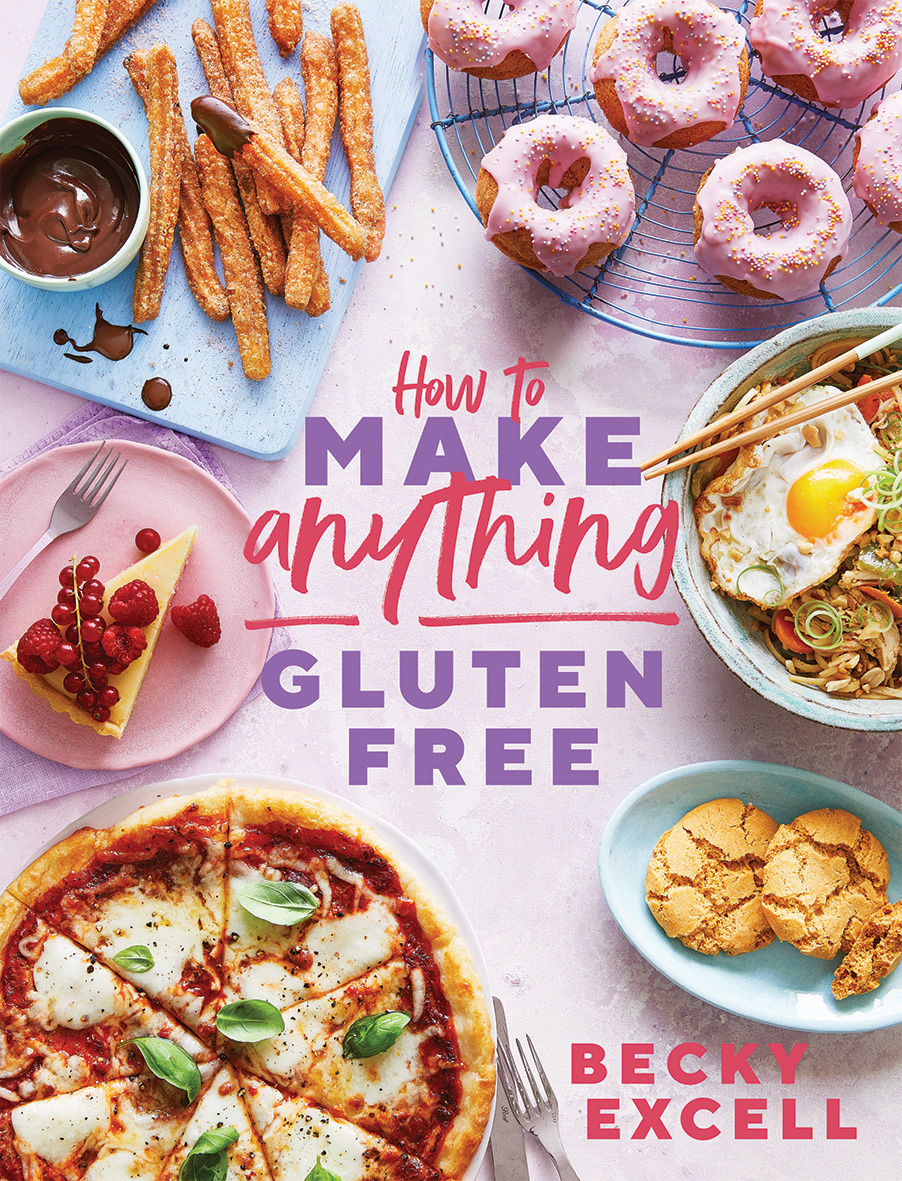 Try this recipe from the book