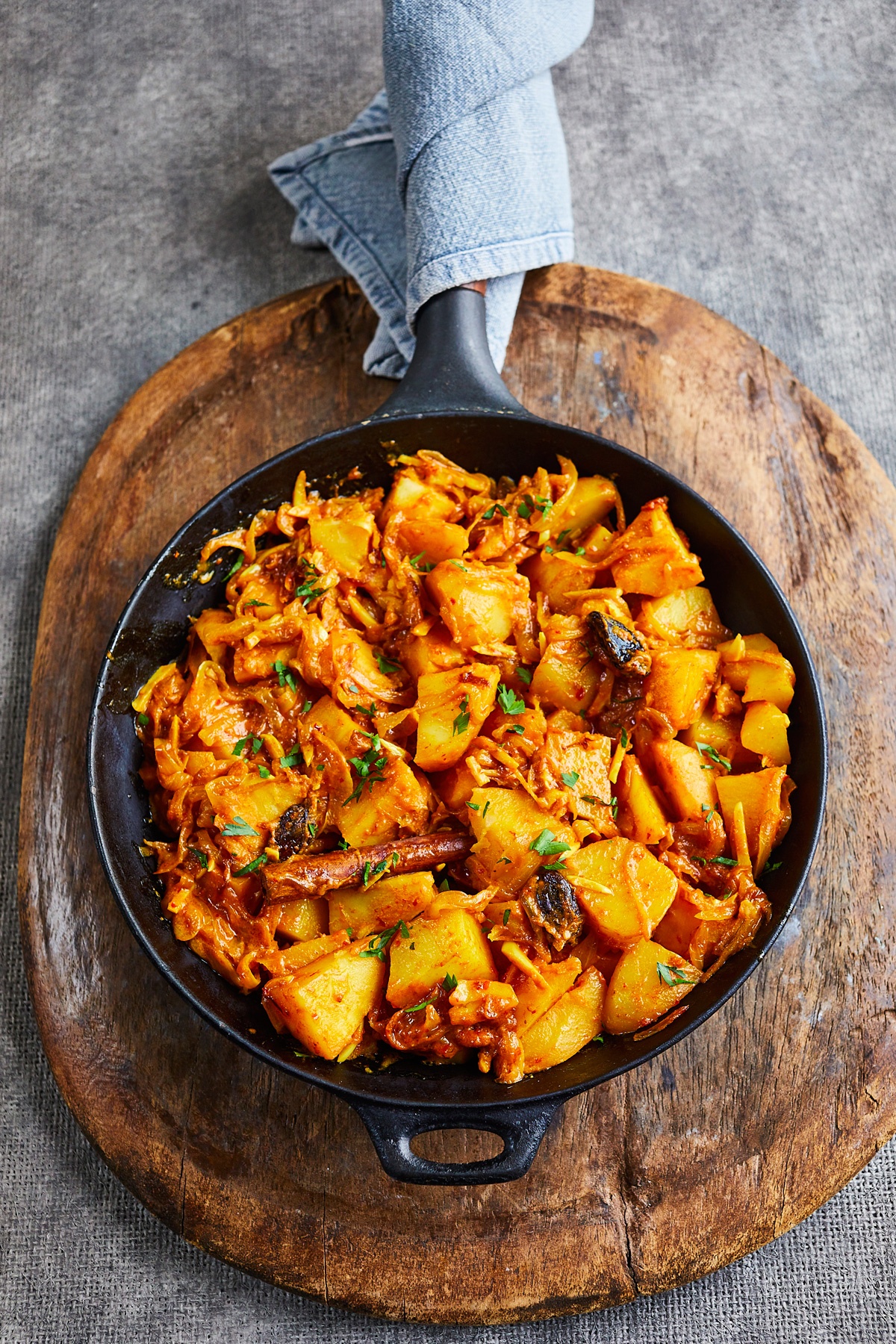 Ever since I read such touching words by Diana Henry about Roopa Gulati and her food, I've been longing to eat it. It is fortunate for me, then, that she has just brought out her first book, India, part of Bloomsbury's The World Vegetarian series. And it's a wonderfully approachable book, full of helpful pointers and advice - and, of course, immensely inviting recipes. I've been sticking post-it notes in it excitedly, earmarking Roasted Vermicelli with Gunpowder Spice Mix; Red Peppers in Tomato and Cumin Masala; Gujarati Sweet-and-Sour Dal; Sweetcorn Curry; and, frankly, all the breads, chapatis, parathas, dosas. And I can't help especially zooming into the potato recipes which I know I'm going to cook my way through contentedly. And after much delicious deliberation, I've chosen one of these to share with you here, the Kashmiri Chilli and Cardamom Potatoes.
India: The World Vegetarian by Roopa Gulati (Bloomsbury Absolute, £20) is out now.
Photography by David Loftus.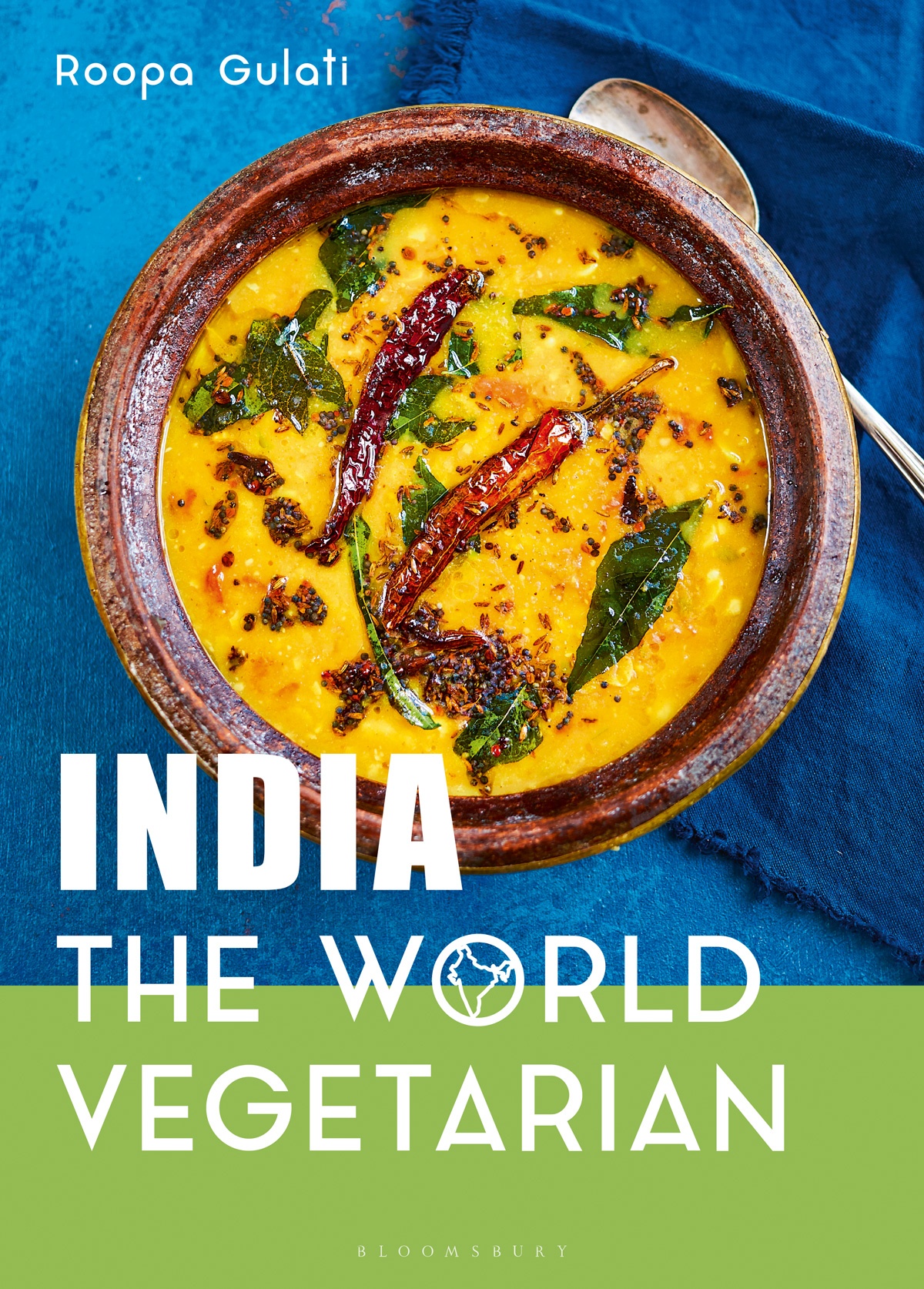 Try this recipe from the book