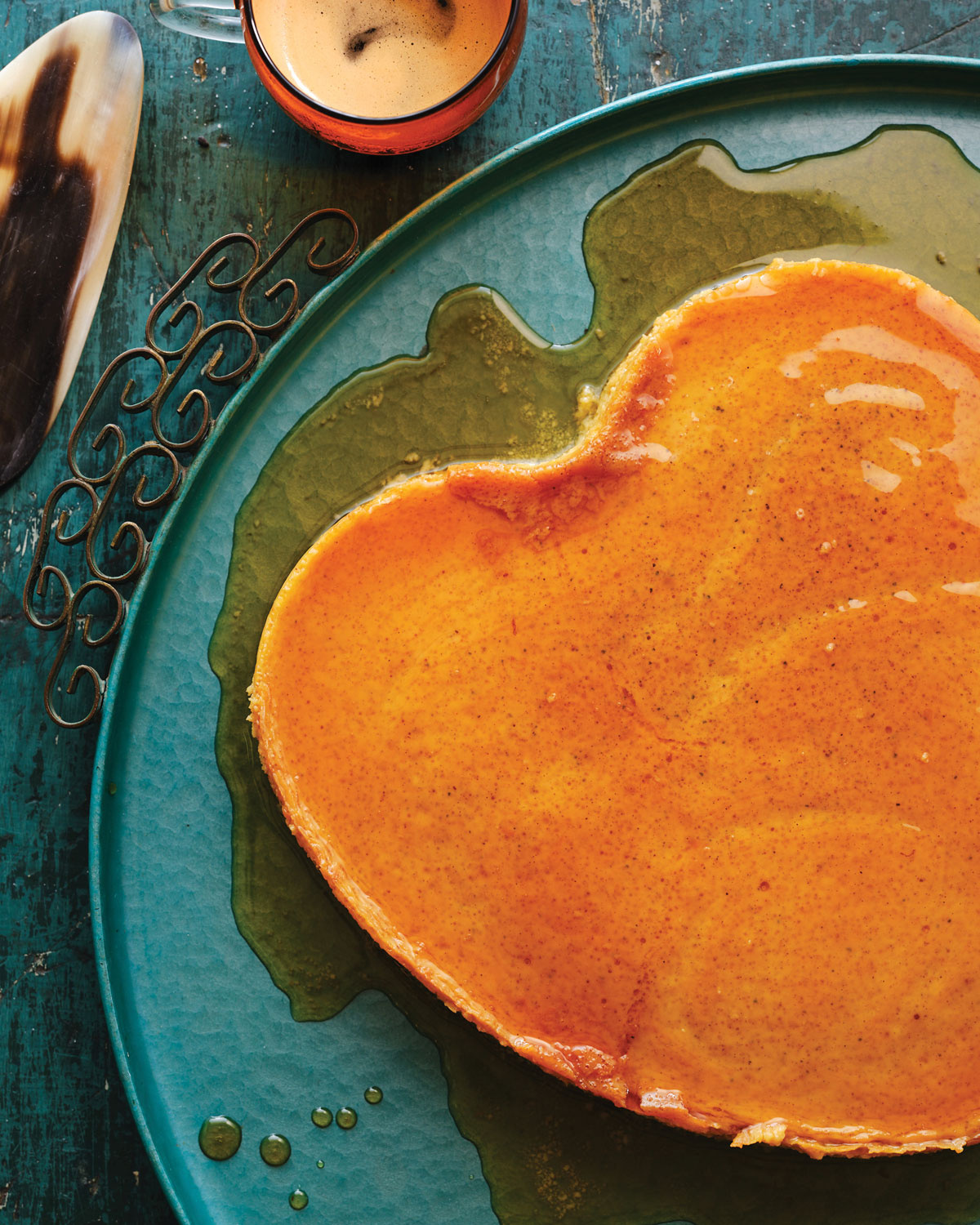 I am really hideously late with this book, for which I can only apologise! And I have further need to presume upon your kindness: when I was working in Australia, the only way I could keep up with CookbookCorner was by dispensing with the usual full review, and now that I'm just back, I find myself felled by jet lag and incapable of stringing a sentence together. But I didn't want to leave it any longer to tell you about Mayumu. Subtitled Filipino American Desserts Remixed, it is the liveliest and most interesting baking book I've come across for a long time. It just buzzes with exuberant creativity, and Abi Balingit, its Brooklyn-based author, seems to possess a positively kinetic sense of flavour, and a gift for compelling combinations, both culinary and cultural. Thus, in a book that is full of vibrant riffs and renditions, she gives us Adobo Chocolate Chip Cookies, Sampalok Tajin — tamarind and that fabulous Mexican chilli-lime seasoning — Snickerdoodles, Pineapple Upside-Down Guava Cupcakes and — the recipe I am joyfully sharing with you today — Chai Leche Flan!
Mayumu: Filipino American Desserts Remixed by Abi Balingit.
Photography credit to Nico Schinco. Copyright © 2023 by Abi Balingit.
Printed courtesy of Harvest, an imprint of HarperCollins Publishers.
Try this recipe from the book