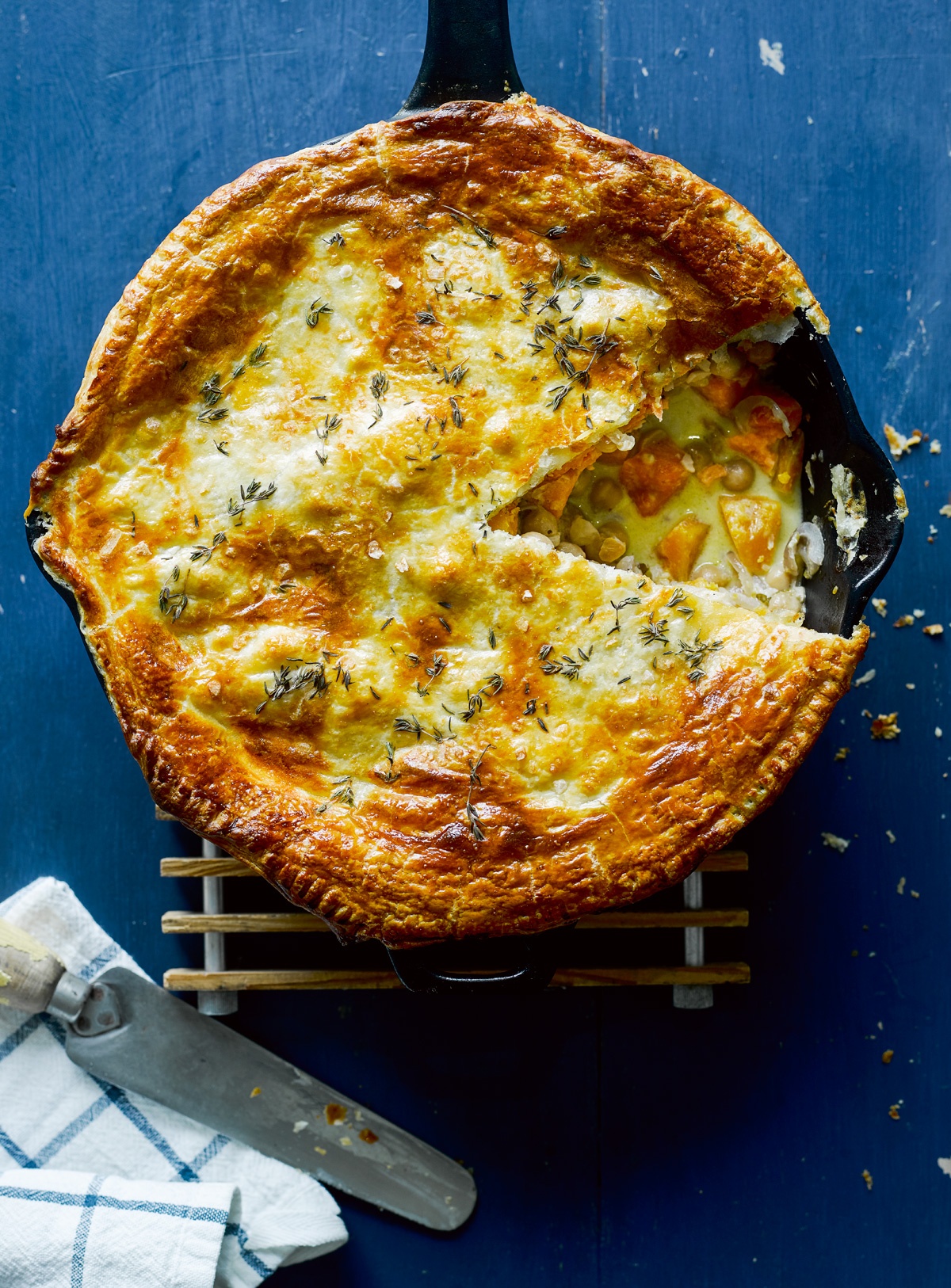 One of things that makes Midnight Chicken such a very good book is how hard it is to say exactly what it is. Yes, to be sure, it's a cookbook — otherwise why would I be writing about it here — but it is also a manual for living and a declaration of hope. And never has such a book been more timely.
This is a book about the power of cooking to provide comfort, a framework for living and loving and recipes to savour and save. I want to quote you something from the very end of the book, which I feel tells you exactly why you should have this book, before we even get on to the recipes:
This may have looked like a cookbook, but what it is really is an annotated list of moments worth living for. Dinner parties, and Saturday afternoons in the kitchen, and lazy breakfasts, and picnics on the heath; evenings alone with a bowl of soup, or a heavy pot of clams for one. The bright clean song of lime and salt, and the smoky hum of caramel-edged onions. Soft goat's cheese and crisp pastry. A six-hour ragù simmering on the stove, a glass of wine in your hand. Moments, hours, mornings, afternoons, days. And days worth living for add up to months, and so on and so on, until you've unexpectedly built yourself a life worth having: a life worth living.
I have never met Ella Risbridger, but for some reason I feel tenderly proud of her for this book, almost maternal. I will, of course, choose a recipe from it to share with you here, but taking out any particular recipe seems not quite to the point. I'd like to encourage you to get the book, and try and find a quiet time to lie on a sofa and just read it the whole way through. But anyway, though tempted to bring you many of the recipes throughout the book, in the end I felt it had to be this Squash Skillet Pie which, apart from its purely culinary charms, gives a true and evocative picture of the voice and the very feel of the book.
Midnight Chicken by Ella Risbridger (Bloomsbury, £22) is out 10th January 2019.
Watercolours are by Elisa Cunningham.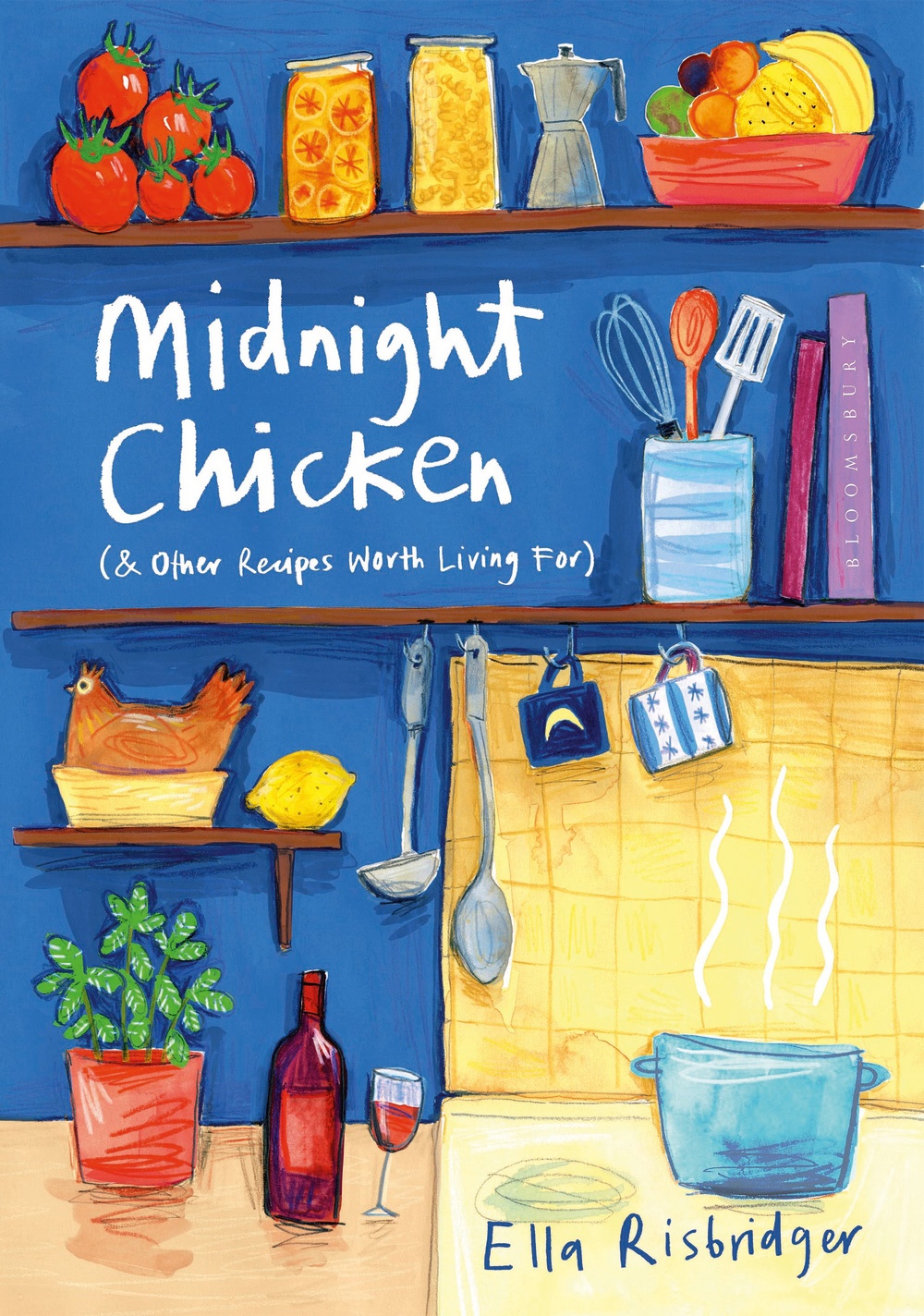 Try this recipe from the book