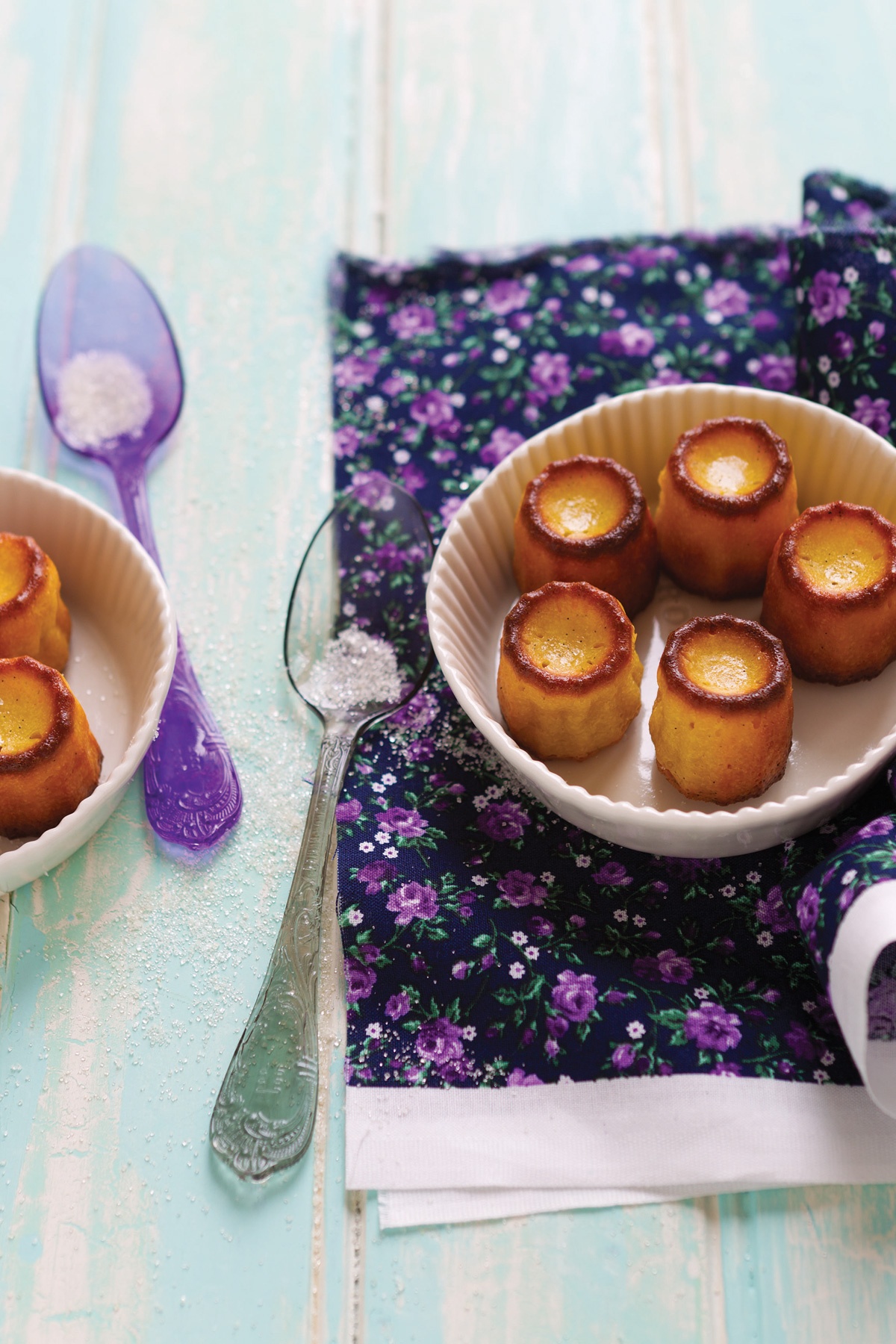 From My French Family Table by Beatrice Peltre © 2016.
Reprinted by arrangement with Roost Books, an imprint of Shambhala Publications, Inc. Boulder, CO. www.roostbooks.com
This is such an enchanting book — as beautiful to look at as it is delicious to read. As an unrepentant omnivore, it gives me pleasure enough, but for those who are compelled (or choose) to follow a gluten-free diet, it is a positive goldmine.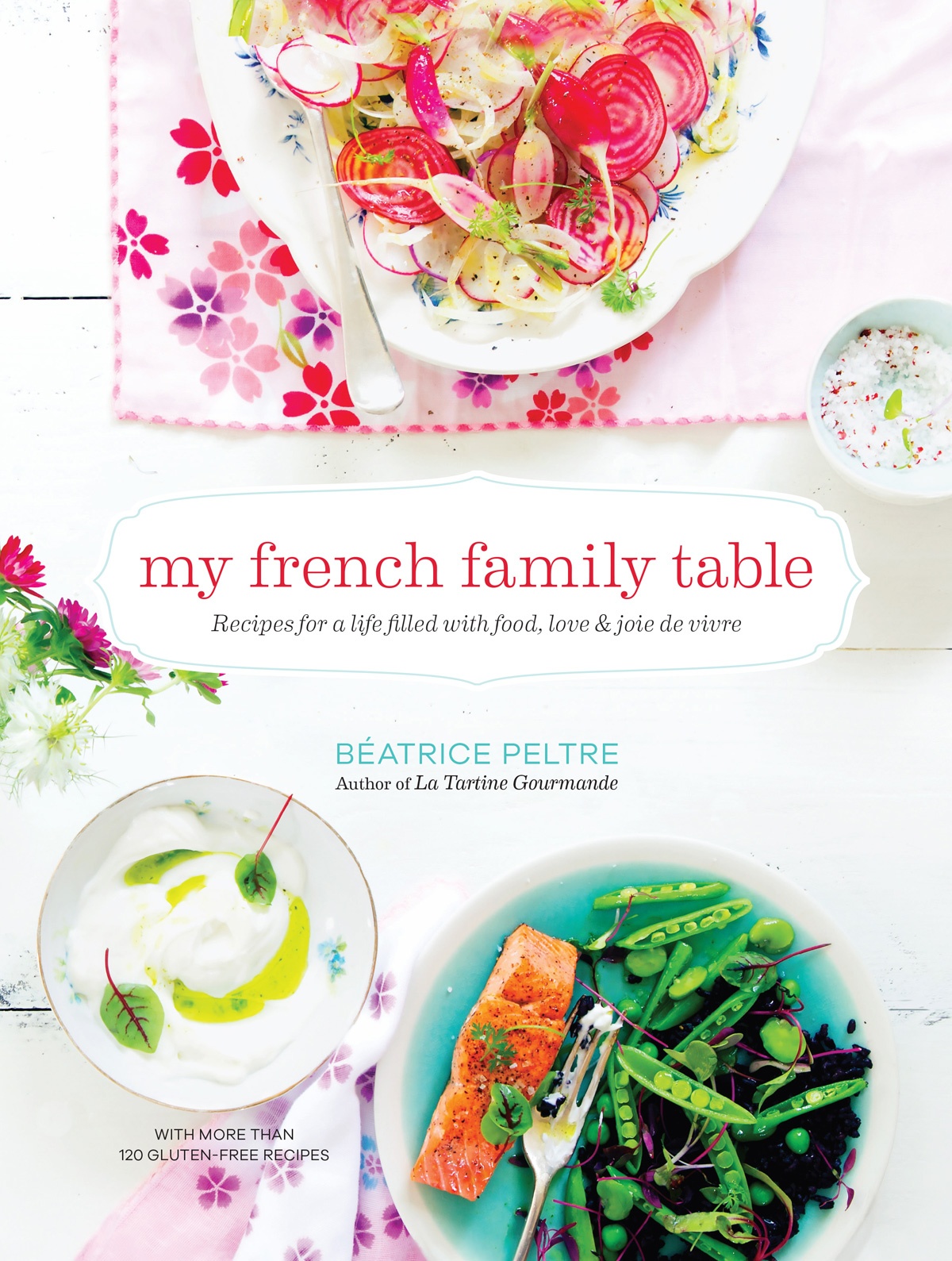 Try this recipe from the book