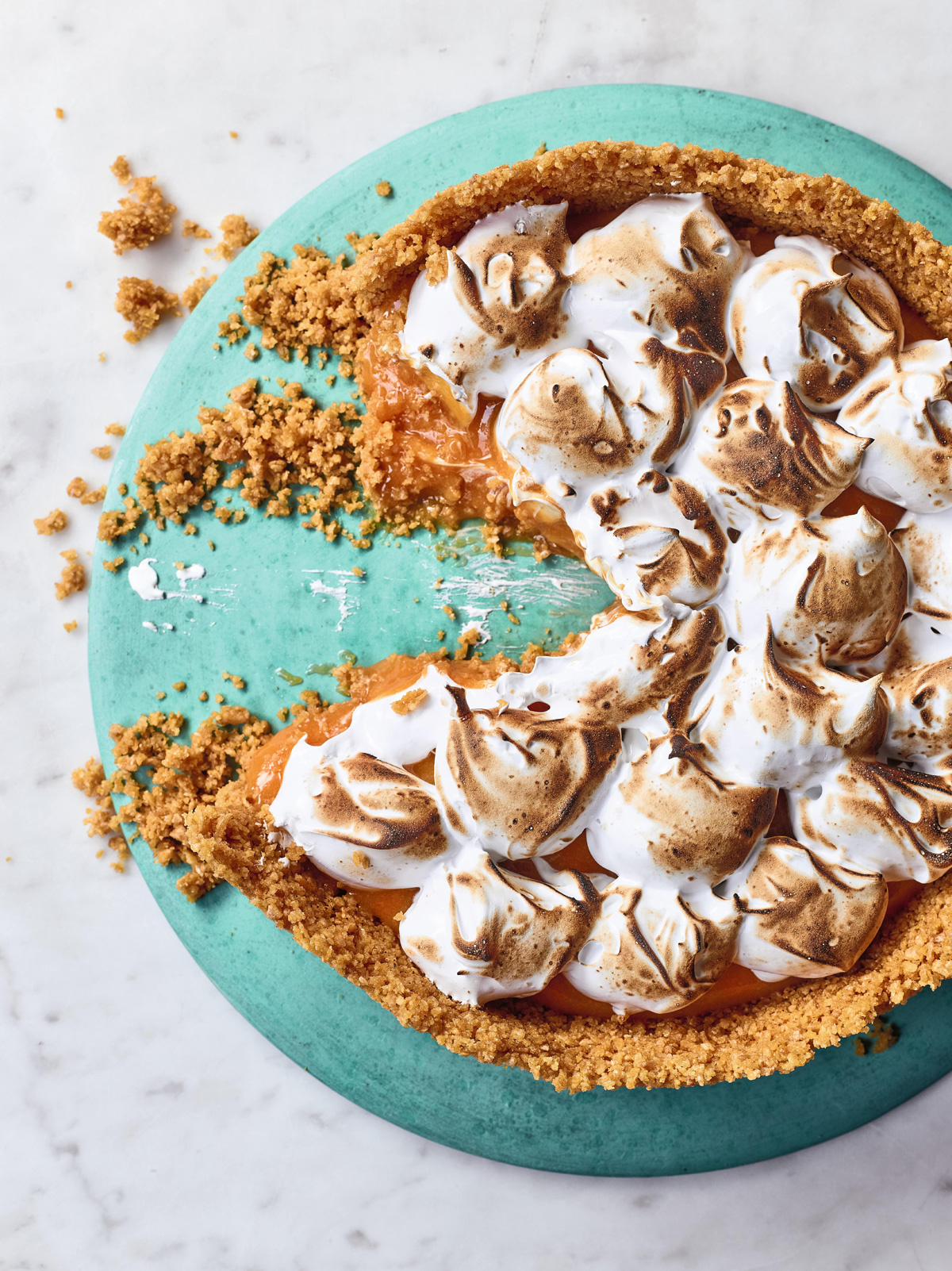 I am in equal parts enchanted by and admiring of Nadiya Hussain's every utterance, and inspired by her cooking and her approach to food. Her new book, Nadiya Bakes, is - as ever - bold with flavour and delightfully innovative to the point of impish iconoclasm. Recipes from Blueberry and Lavender Scone Pizza, Caramel Crunch Rocky Road, Grapefruit Ganache Tart and Rose Harissa Rugelach to Cauliflower Cheese Lasagne, Seekh Kebab Toad in the Hole and Potato Rösti Quiche all show her deliciously infectious playfulness and creativity. But the recipe I just had to share with you today is her Orange and Lemongrass Meringue Pie, with its base made not with pastry or digestives but crushed Frosties. Sheer genius!
Nadiya Bakes by Nadiya Hussain (Michael Joseph, £22) is out now.
Photography by Chris Terry.
The TV tie-in Nadiya Bakes airs on BBC two on Wednesdays at 8.30pm, and is available to catch up on iplayer.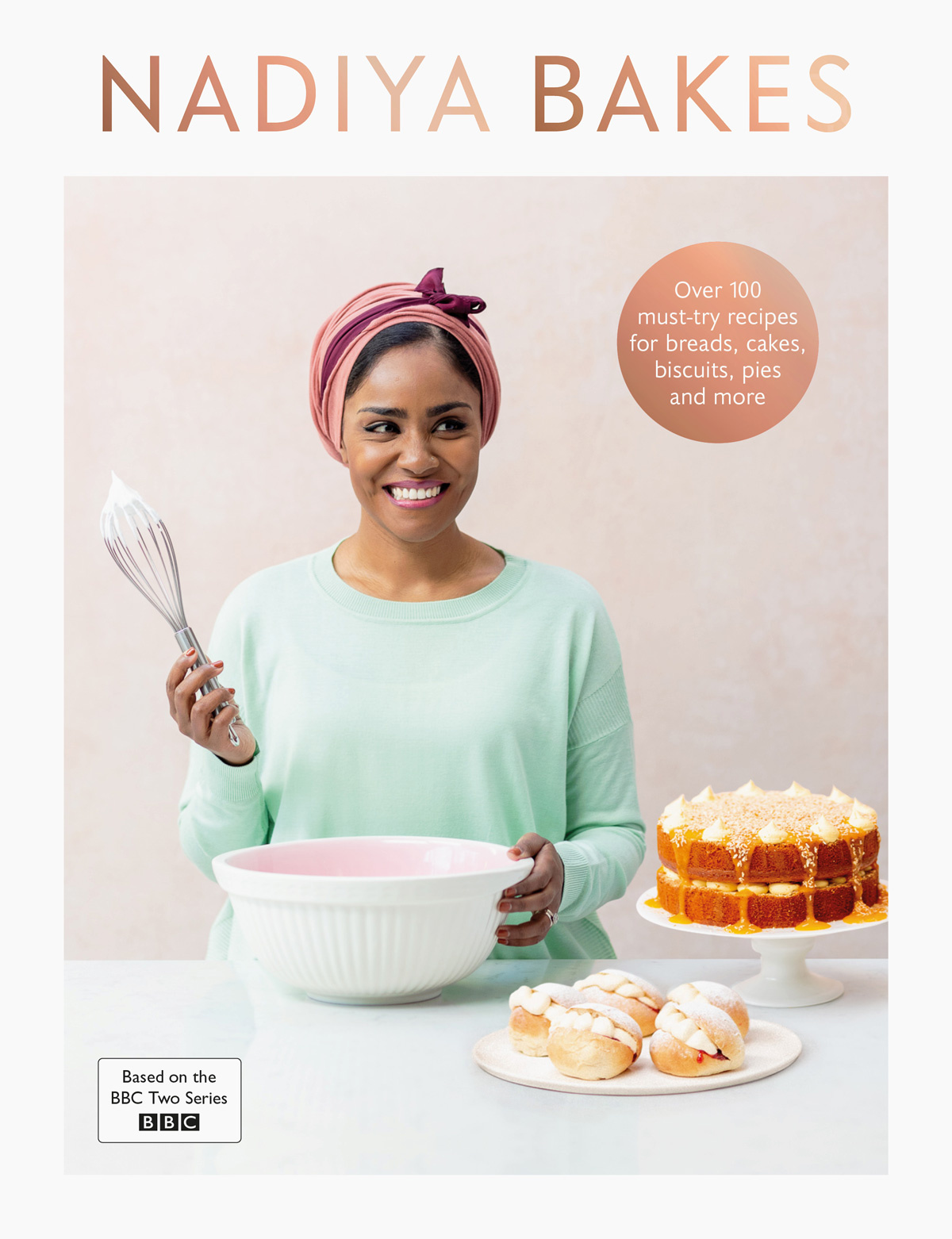 Try this recipe from the book