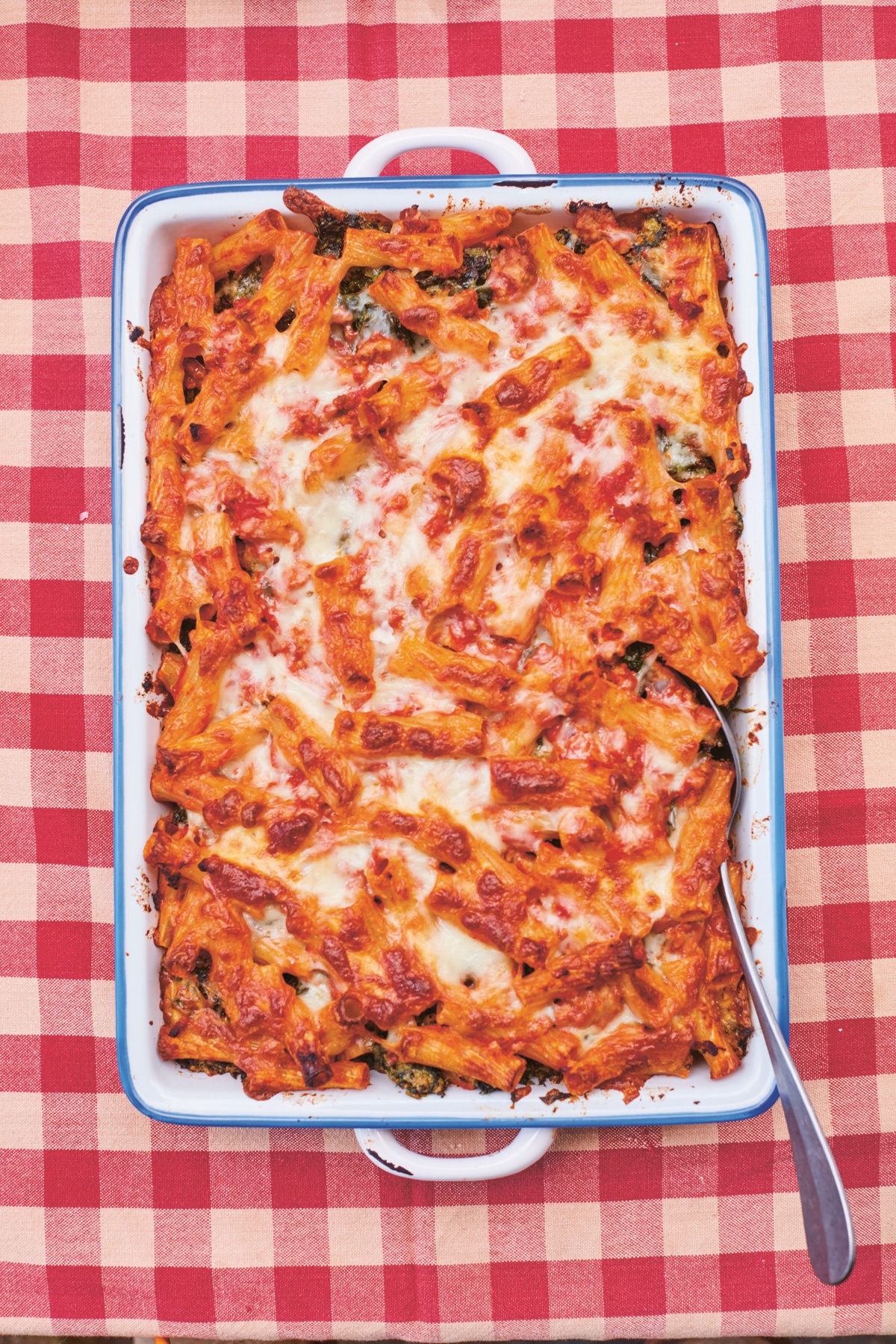 As any home cook knows, it's impossible to cook comfortably without returning to favoured regulars, and indeed this is desirable, but it can also be all too easy to get into a rut. Julia Turshen's new book is a rich compendium of recipes that are reassuringly do-able, full of inviting flavour, designed to make life easier and bring pleasure to the kitchen as much as to the table. This would be quite enough, but added to this, Turshen elaborates on the recipes, adding advice as to how the various components of a recipe can be tweaked and turned into other dishes and — this is always a joy to the home cook — how leftovers can be refashioned into further meals. Double-Baked Potatoes with Horseradish + Cheddar; Crispy Scallion + Sesame Pancakes; Butter Lettuce with Shallot Vinaigrette; a gloriously simplified Black Forest Cake: there are just so many recipes in this book that lure me into the kitchen. But the recipe I just have to share with you now is for Italian Flag Baked Pasta. As you can see from her introduction to the recipe, there are many ways of repurposing it, but I can't wait to dig into it just as it is.
Reprinted from Now & Again by Julia Turshen with permission by Chronicle Books, 2018.
Photographs by David Loftus.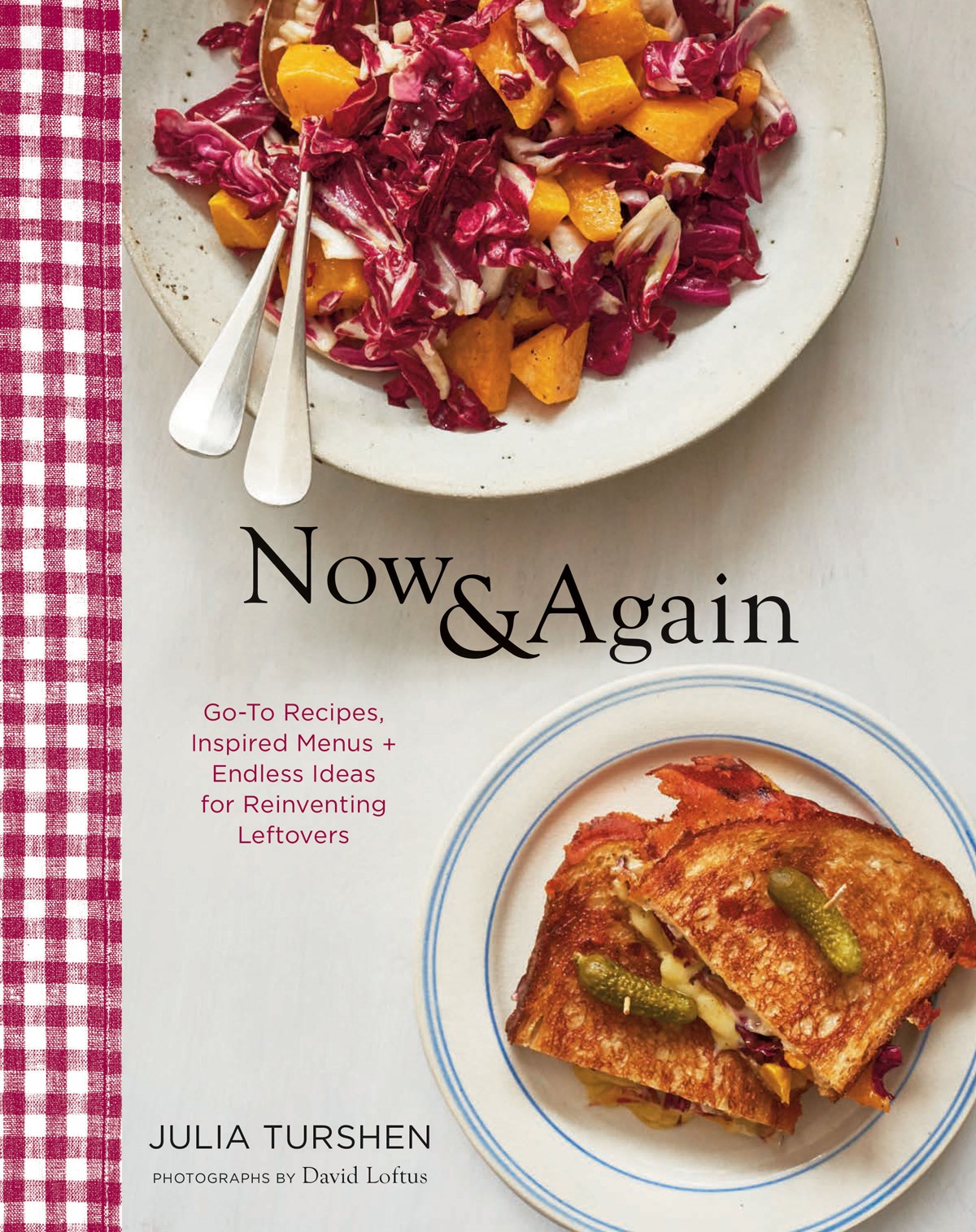 Try this recipe from the book