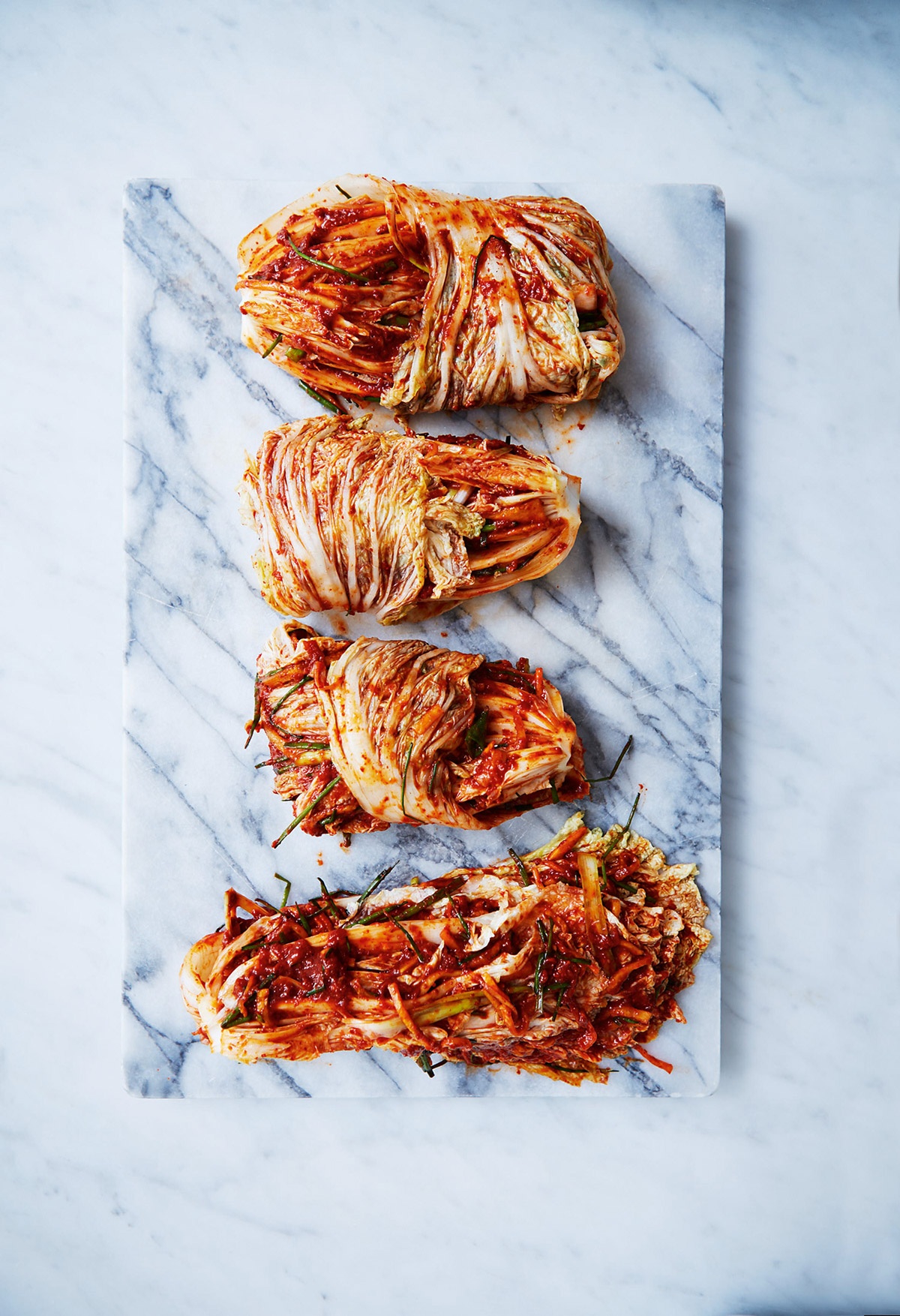 Our Korean Kitchen by Jordan Bourke and Rejina Pyo
Photography by Tara Fisher
Published by Weidenfeld & Nicolson in hardback at £25, ebook £12.99.
As those who follow me on Twitter and Instagram will know, I have something of a kimchi obsession, and so perhaps it's not entirely unexpected that this is the recipe I have gravitated towards here. I've chosen the Classic Cabbage Kimchi, as a place to start (and know, too that this will give you the wherewithal for the must-cook Kimchi Fried Rice, as well as well as a handful of other compelling kimchi-containing recipes), I have to assure you that this is a book that takes you way beyond kimchi. Whether you already know and love Korean food, feel daunted by the idea of cooking it, or have yet to have the delicious opportunity to eat it, this is the book for you.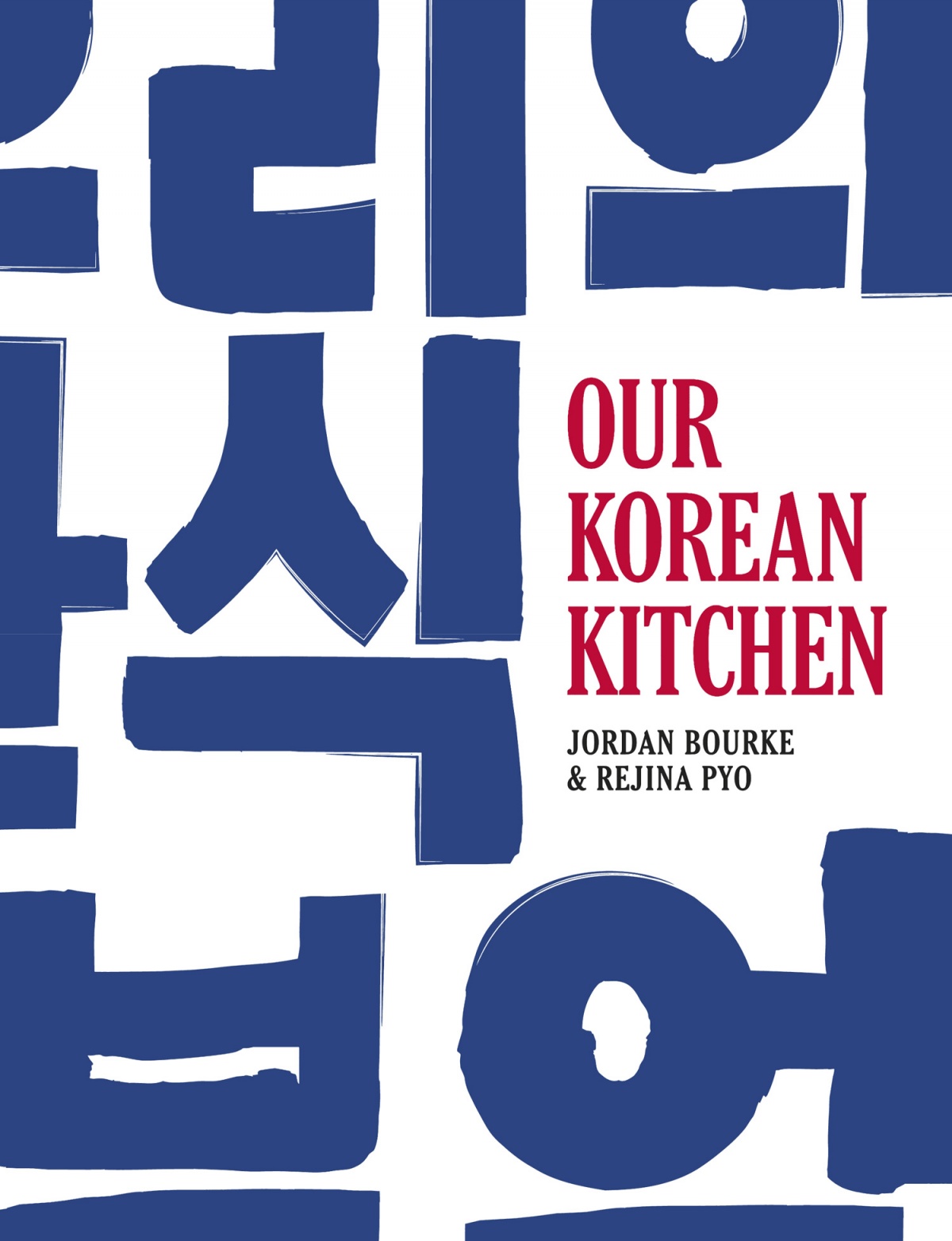 Try this recipe from the book