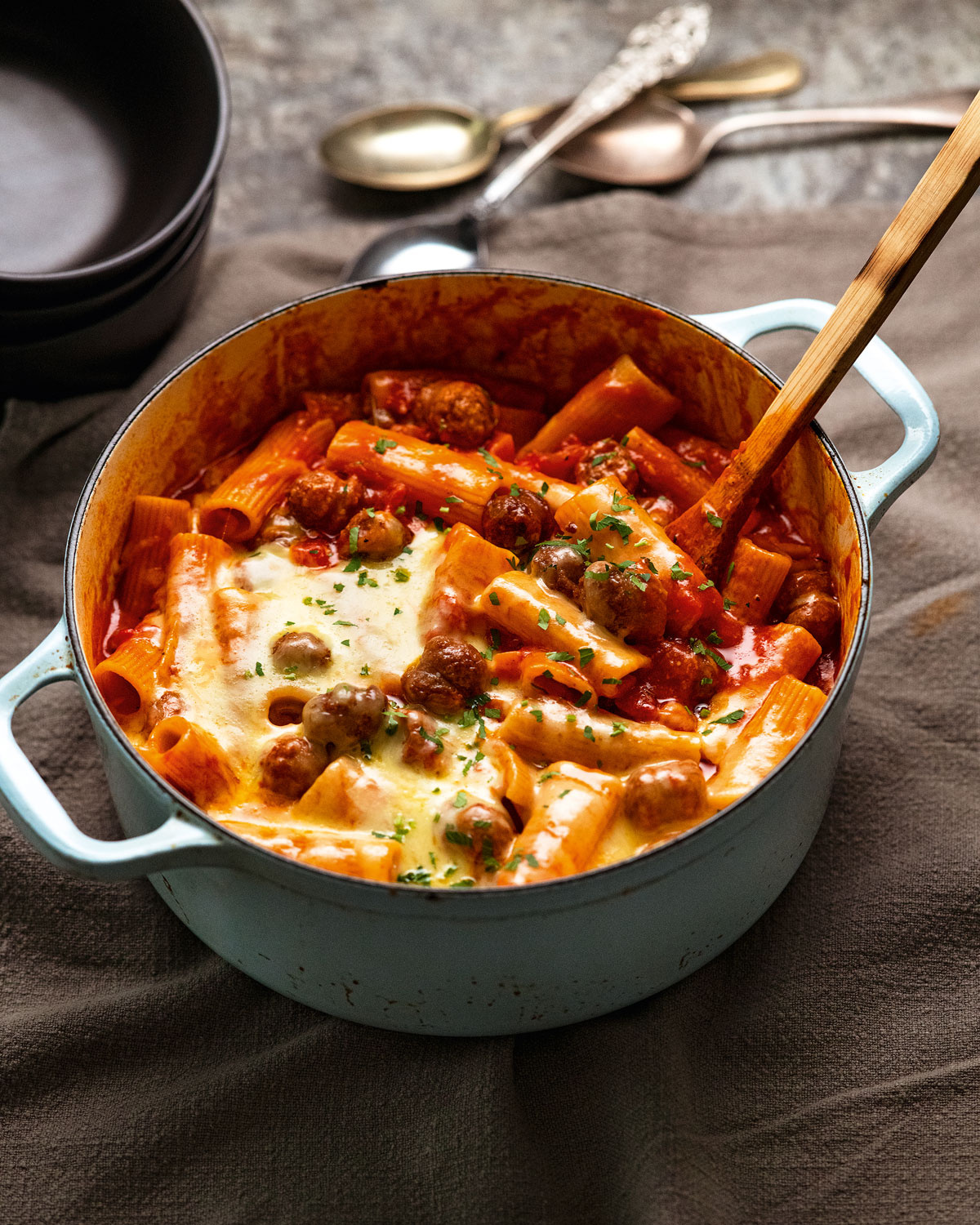 If you've ever googled a recipe, the chances are you'll have come across the stratospherically successful recipetineats.com. Started in 2014 by Nagi Maehashi with, she says, two visitors on Day One (her and her mother!), last year her website was viewed over 335 million times. And now, Maehashi has brought out a book — and a very big book at that — which, as you might expect, is full of the sort of gutsy, vibrant and do-able food her website is famous for. She herself is Australian, and it's as warmly inviting, delicious and no-nonsense as I always find Australia!
It's one of those books that you can't even flick through without getting almost unbearably hungry: cosy comfort is offered on every page; basic (in the sense that it welcomes the novice) but never boring. Let me give you some of my highlights: her Simple Very Tasty Cauliflower Cheese Steaks, gooey with Red Leicester; Crispy Korean Pancakes, studded with crunchy vegetables; Fried Cabbage with Noodles & Bacon; Spicy Sichuan Pork Noodles; Baked Creamy Feta Risoni (risoni is another name for what we, over here, more commonly come across as orzo pasta); the Vietnamese Shaking Beef, "garlicky, sweet and salty with a frisky black pepper bite"; Pad See Ew, a Thai dish of wide noodles, caramelised at the edges, and turned in a rich savoury sauce; Saucy Baked Pork Meatballs; Baked Ratatouille with Beans; the accurately titled Nachos of Your Dreams; a luscious Laksa — and I could go on, but I haven't even got to the desserts yet! It's true that the sweet side of things is a smaller section of the book but from it I must just mention her Death By Chocolate Caramel Cake before I let you get on with your day.
The recipe I've chosen to share with you today is a perfect example of the sort of food you can expect from the book as a whole: I gladly give you her One-Pot Sausage Meatball Pasta!
RecipeTin Eats: Dinner: 150 recipes from Australia's favourite cook by Nagi Maehashi, Bluebird.
Photos by Nagi Maehashi, Rob Palmer and Alan Benson.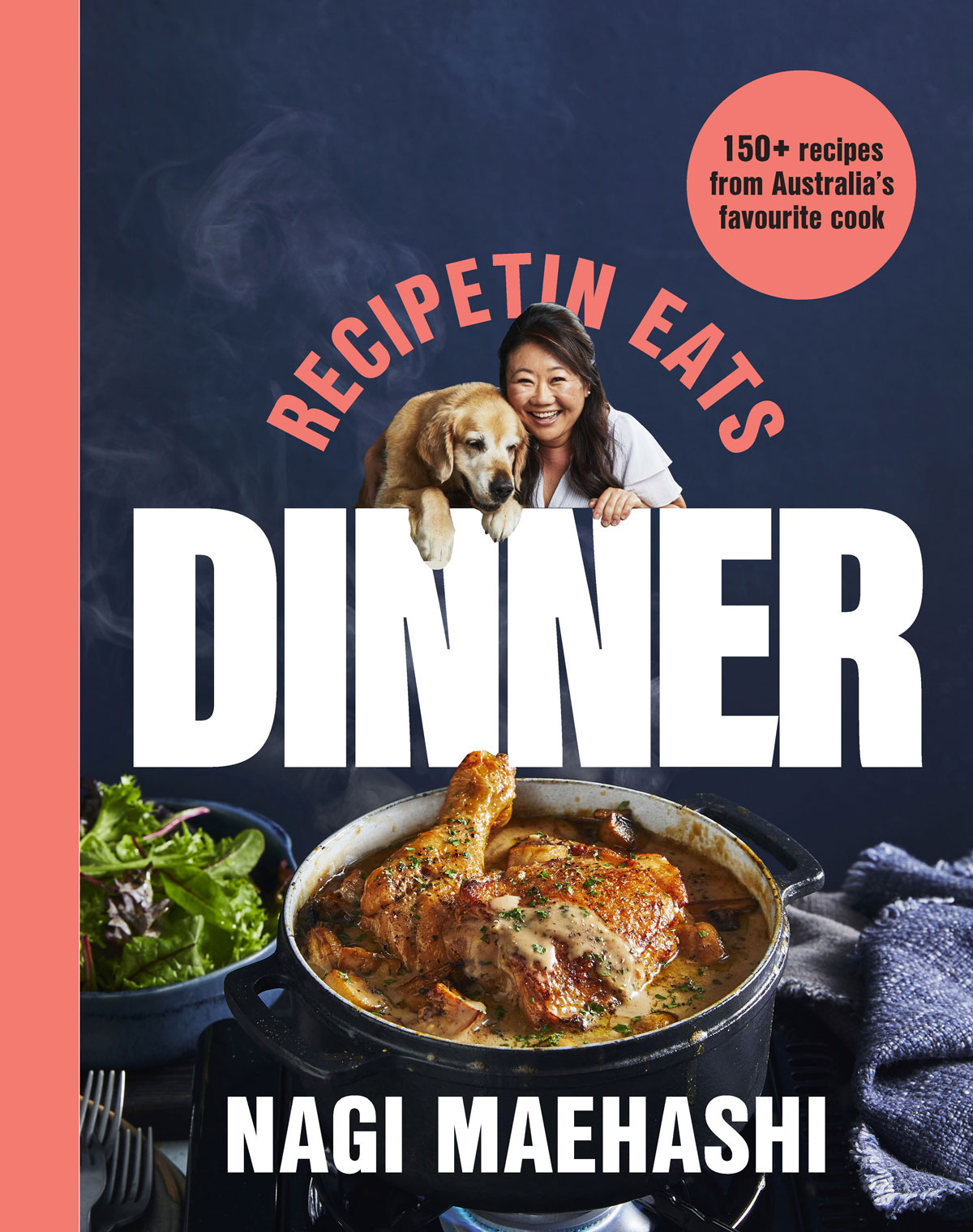 Try this recipe from the book