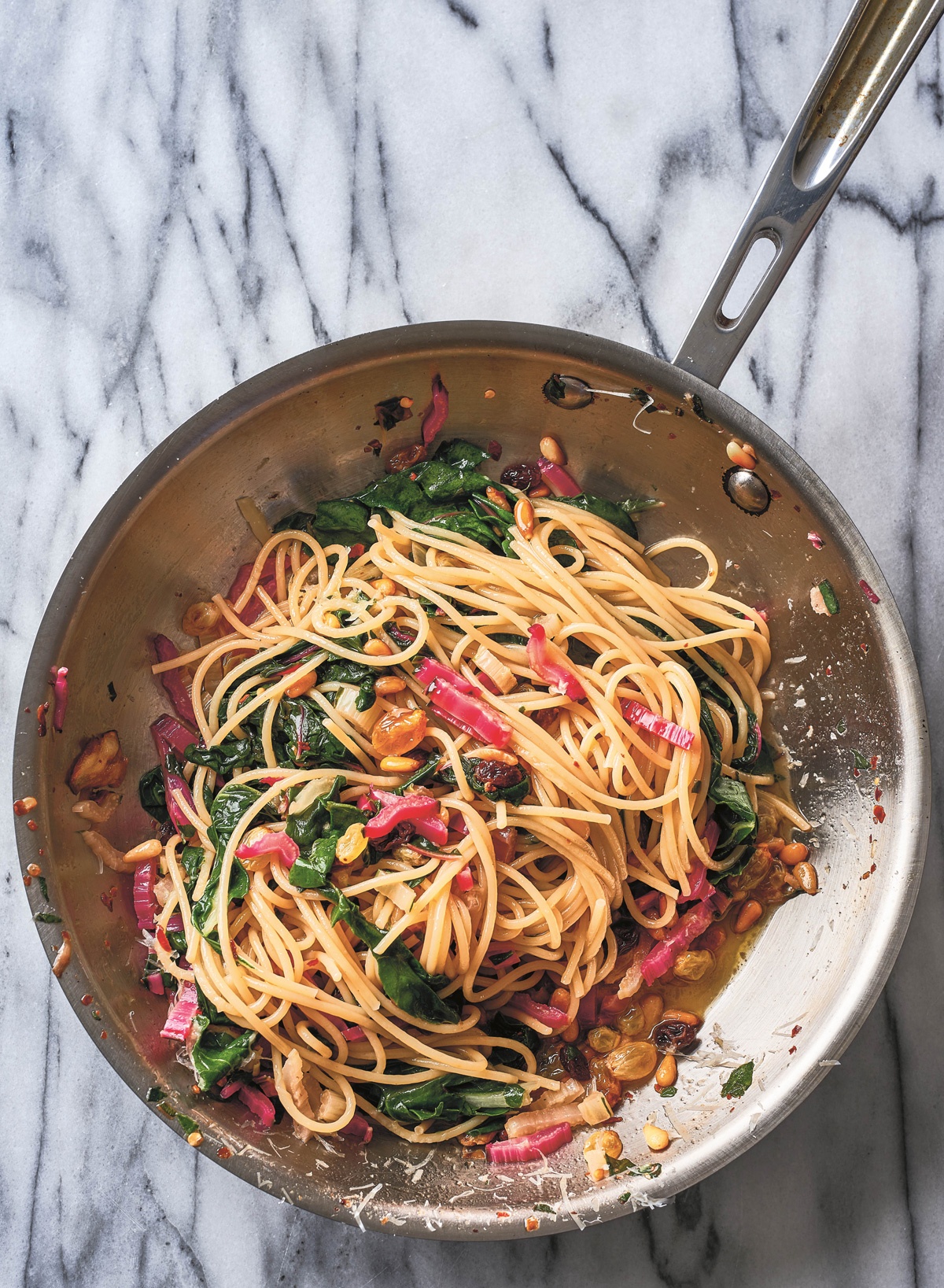 After I had read about three reviews of this book in various American publications, I knew I had to get a copy from the States immediately and, I have to say, rarely has an impulse buy been so enduringly rewarding. I am utterly consumed with Six Seasons (Summer is split into Early Summer, Midsummer and Late Summer) and feel I could cook from it daily without tiring. Every page is packed with flavour. Perhaps I should mention that while vegetables are the guiding force in the book, it isn't vegetarian; there are some recipes that have meat or fish in them. From this expansive kitchen companion, I've chosen you Spaghetti with Swiss Chard, Pine Nuts, Raisins, and Chiles.
Excerpted from Six Seasons: A New Way With Vegetables by Joshua McFadden
Photographs by Laura Dart and A.J. Meeker.
Published by Artisan Books, copyright © 2017.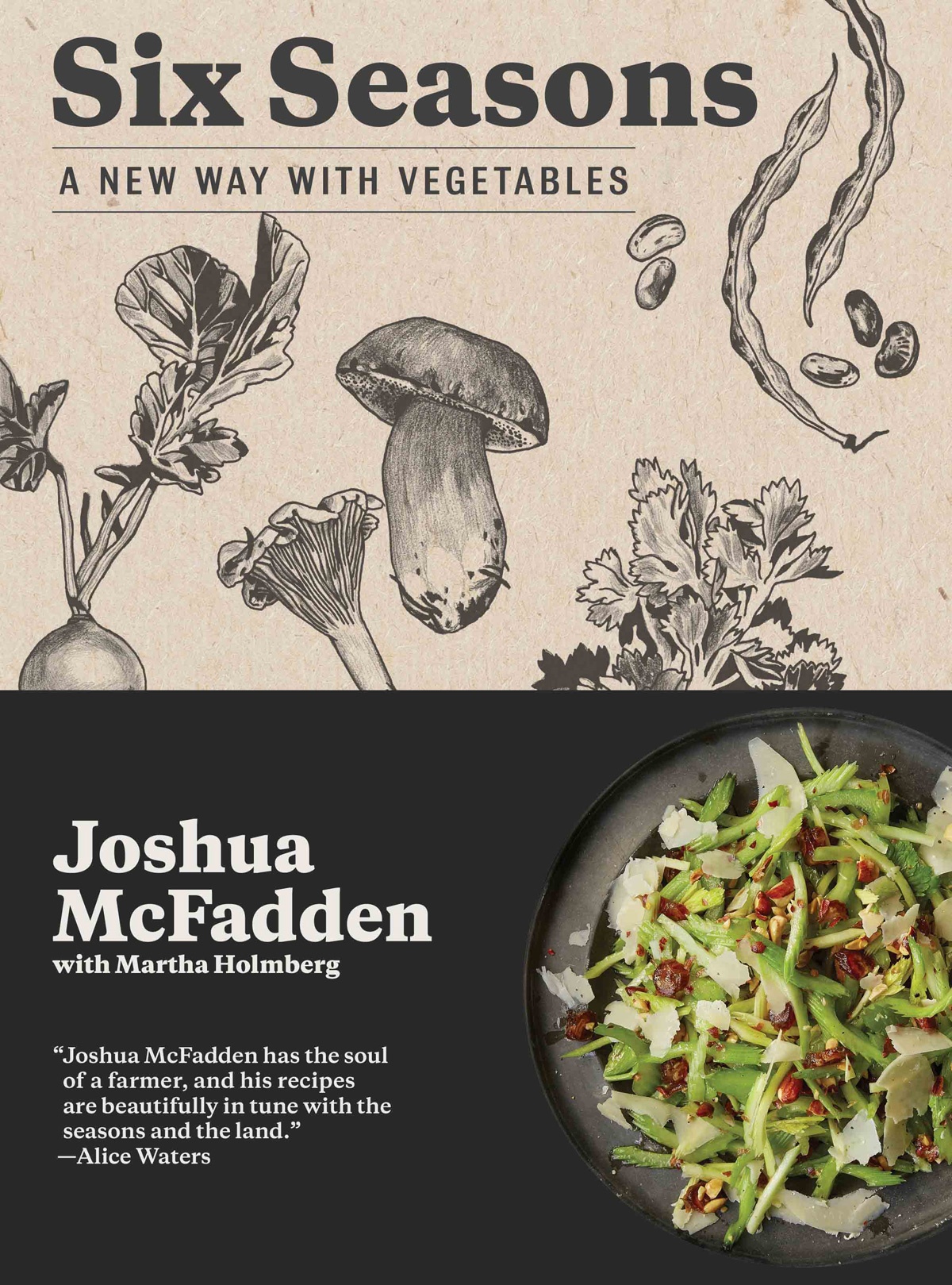 Try this recipe from the book