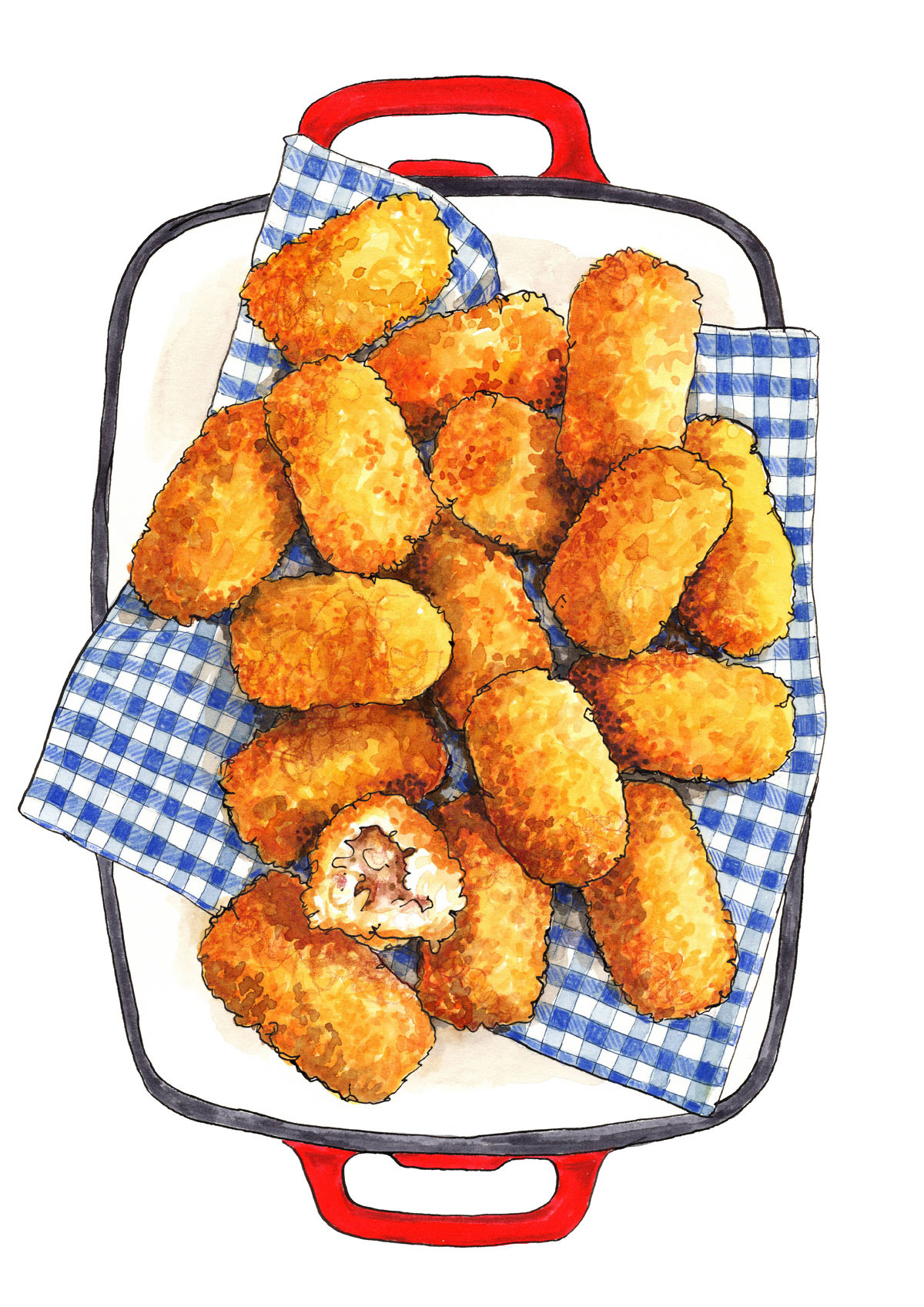 I'm a huge fan of Blasta Books, as you can see from my enthusiastic reviews of Hot Fat by Russell Alford and Patrick Hanlon and Tacos by Lily Ramirez-Foran. Frankly, I could very happily add every single one of their quarterly publications to CookbookCorner: this is a series that is worth collecting in its entirety. The recipes are unfailingly greed-inducing, and the design, use of colour, and the charming illustrations (rather than photographs) by Nicky Hooper, make these little books beautifully collectible.
Today, I bring you Tapas by Anna Cabrera and Vanessa Murphy, which just bursts with deliciousness. I know that making a feast out of many small dishes can be more work than a mere main course and dessert kind of a meal, but I defy you to read this without wanting to invite people around to share these dishes straightaway. I'm about to be away from my kitchen for 6 weeks, and much as I always adore being in Australia, and very much look forward my visit, I'm already looking forward to celebrating my return with friends round my table to feast on crispy morsels of Pork Belly (Chicharrones); Sherry Kidneys (Riñones al Jerez) which is one of my tapas bar faves; Garlic & Chilli Prawns (Gambas al Ajillo); mixed fried fish; Cod Fritters (Buñuelos de Bacalao); and Bombitas de Morcilla, fat round potato and black pudding croquettes, among much else. Dessert gets a look in, too, with Crema Catalana; a cinnamony rice pudding; Churros with chocolate sauce and the magisterial almond cake that is Tarta de Santiago.
The recipe I'm delighted to share with you today, though, is the Croquetas de Jamon: I need these ham croquettes in my life and I rather feel you do, too.
Tapas by Anna Cabrera and Vanessa Murphy, published by @blastabooks.
Illustrations by Nicky Hooper.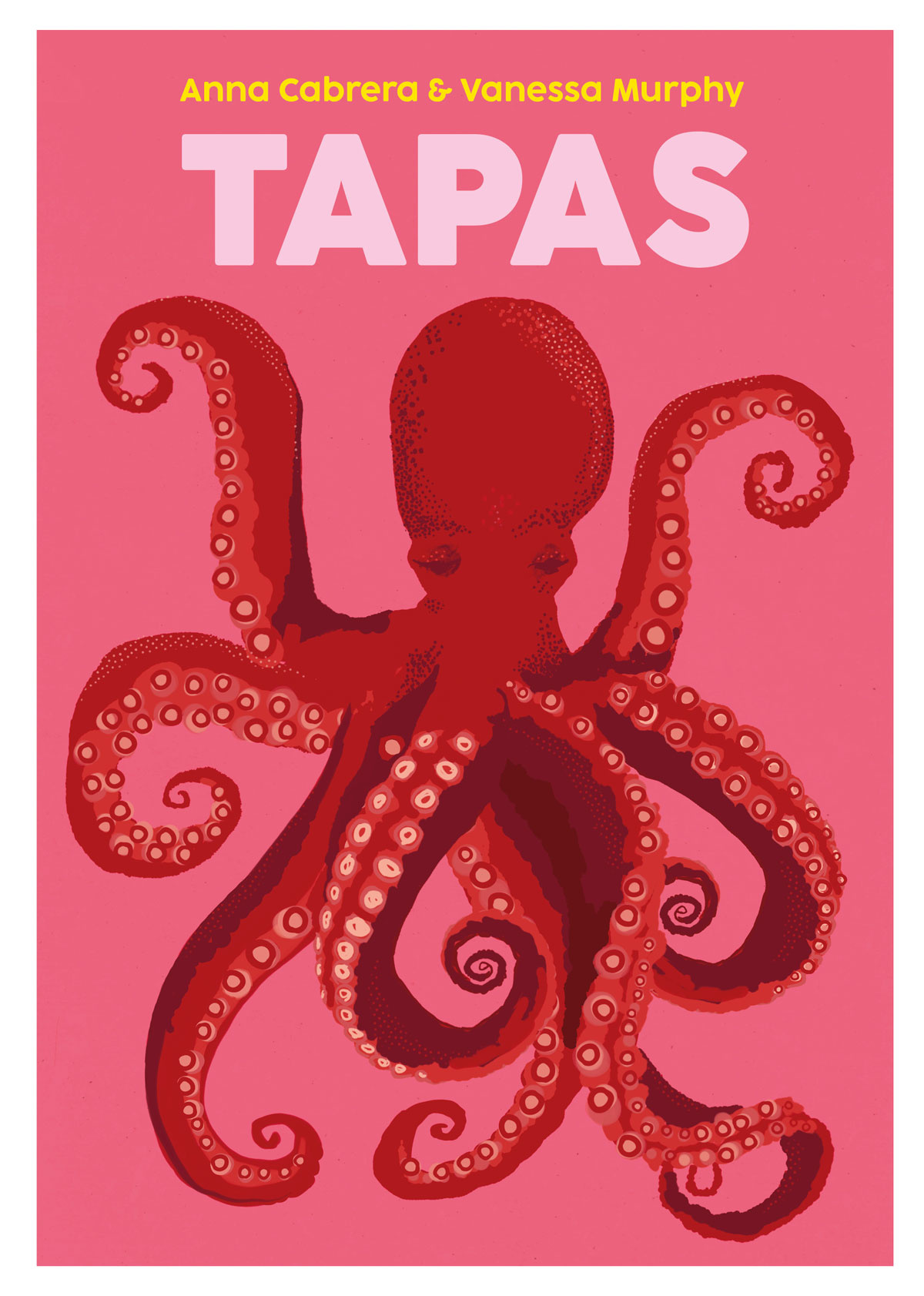 Try this recipe from the book