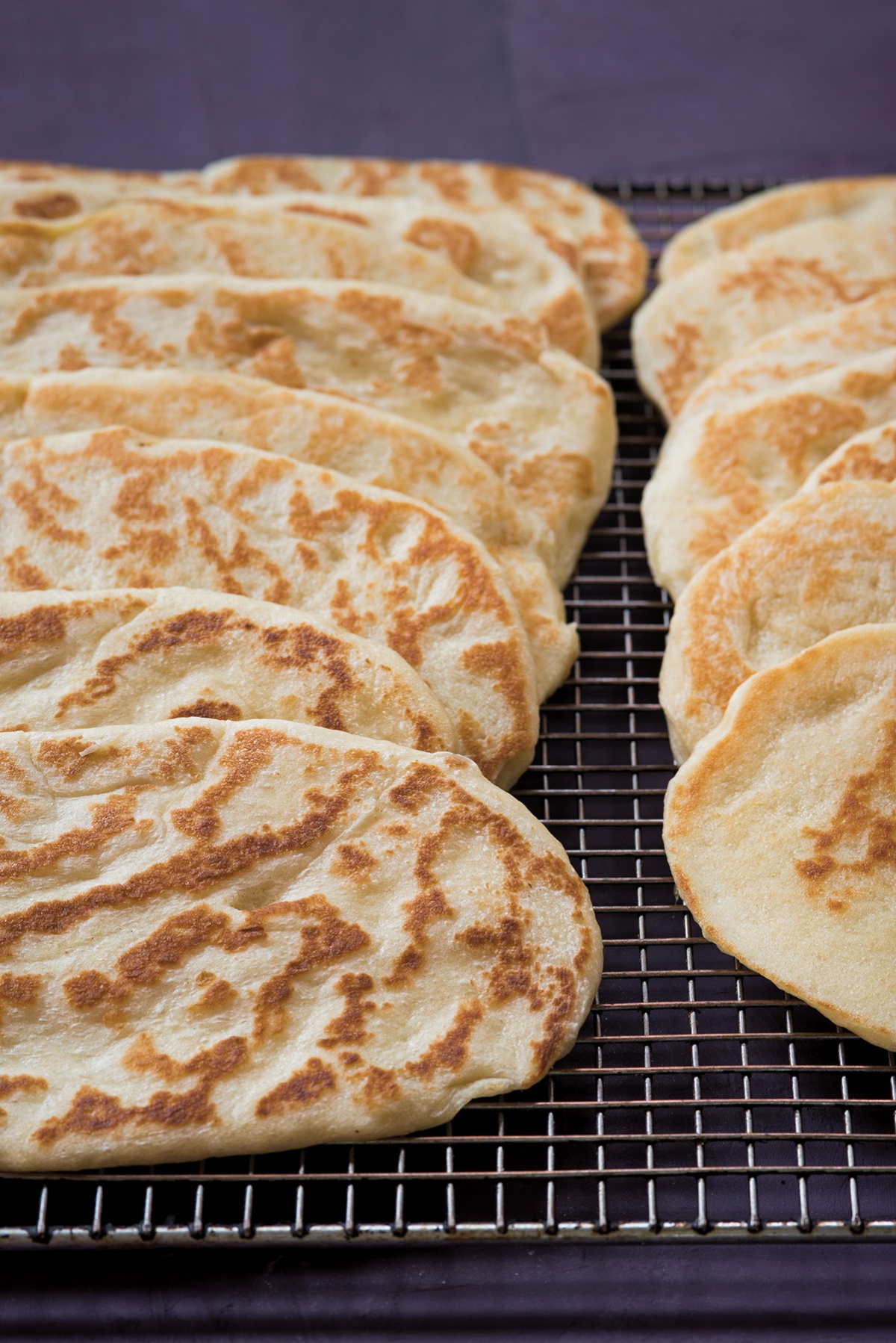 Reprinted from The Hot Bread Kitchen Cookbook
Copyright © 2015 by Jessamyn Waldman Rodriguez
Photographs by Jennifer May
Published by Clarkson Potter/Publishers, an imprint of Penguin Random House LLC
I have long had something of an obsessive love of bread baking, and a lifelong interest in the relationship between food and culture, and the story it tells us about people and how they - we - live. And so it's not surprising that this wonderful book hits the jackpot for me: expansive, intimate, and upliftingly rich in recipes. So many of these I wanted to bring to your attention! But I've chosen the Naan, as I wanted one that would appeal to novices as much as to seasoned bakers.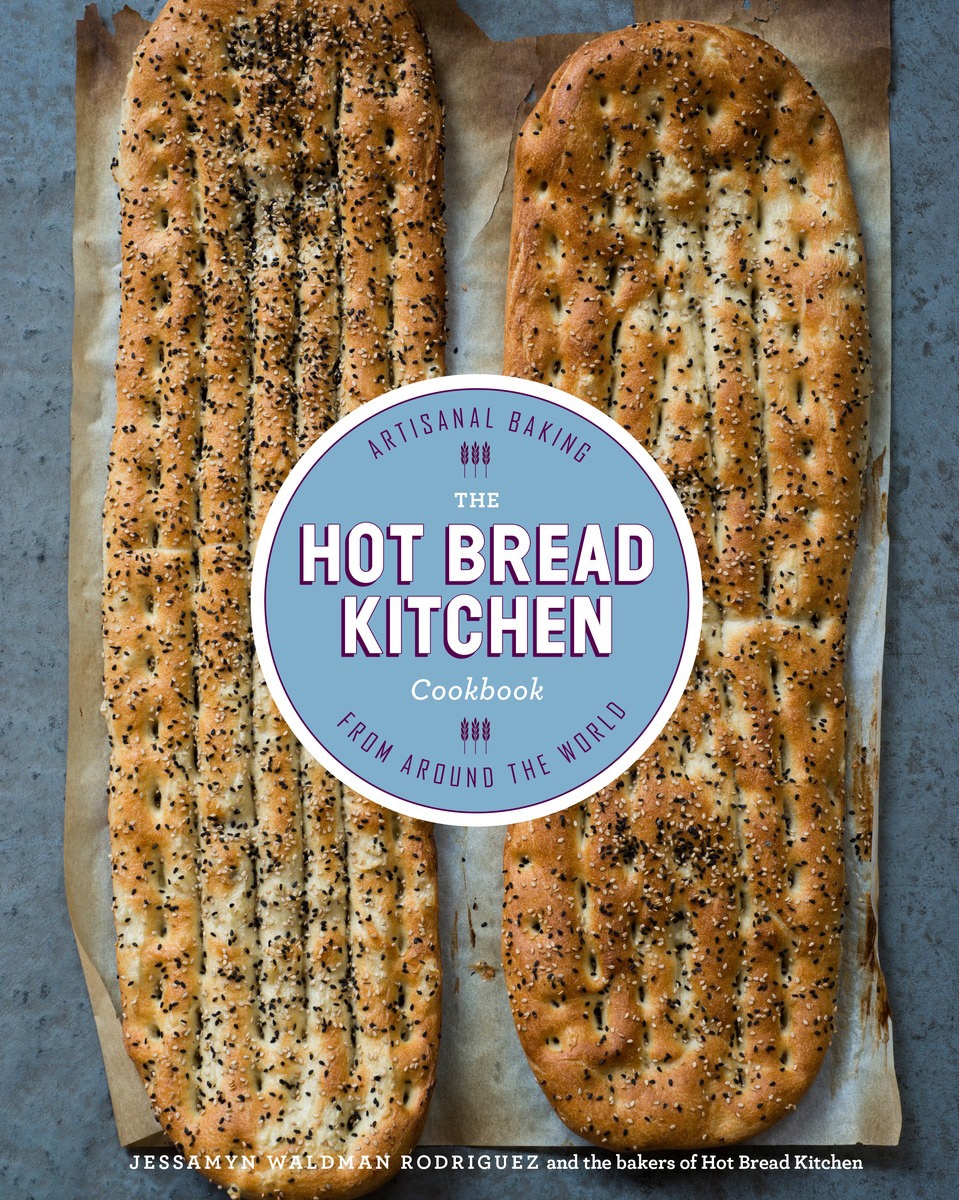 Try this recipe from the book