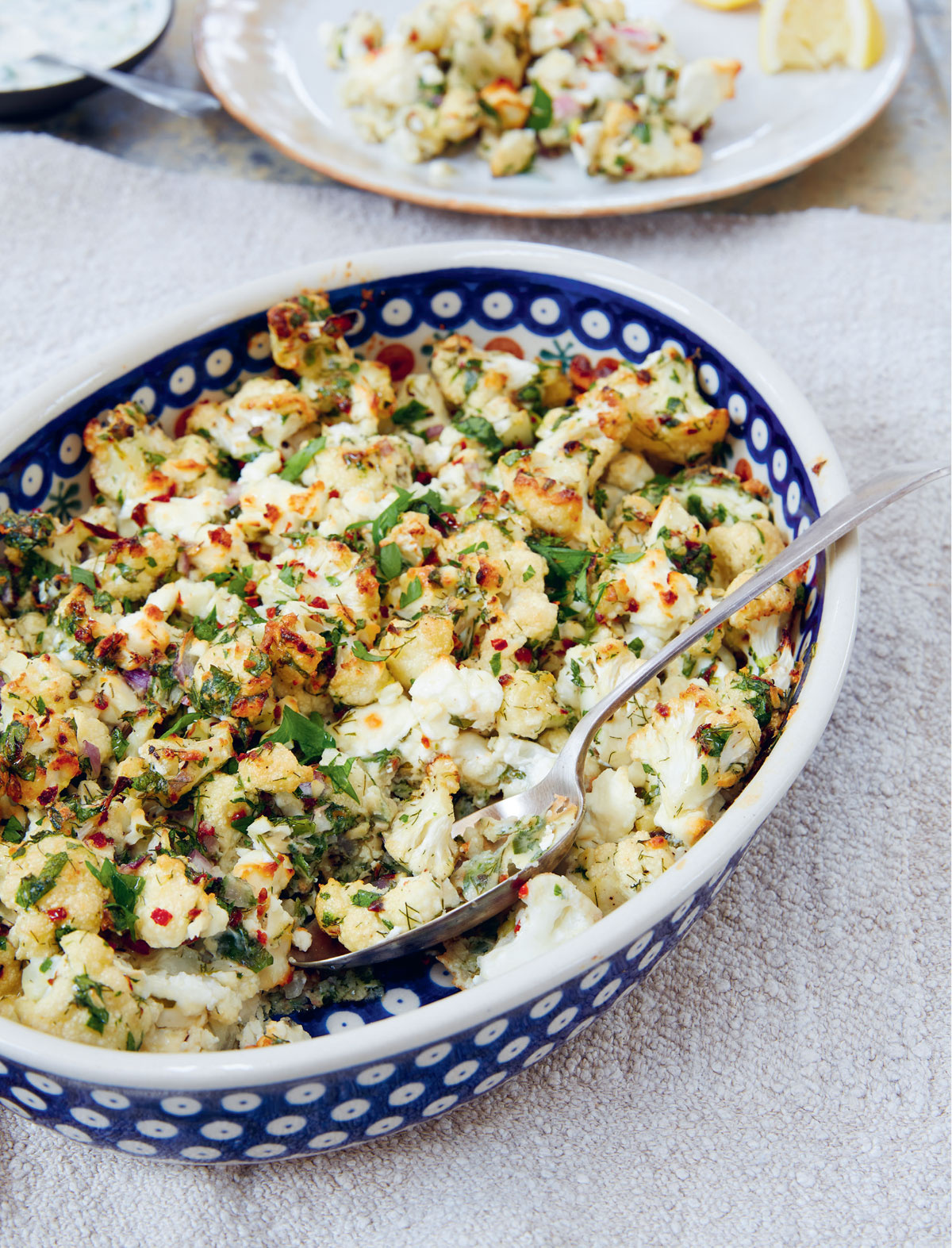 I've had this lovely collection in my kitchen for a while now, and I'm so pleased for it to have its day in the sun at last! Its editor, Jenny Linford, author of (among many other titles) a favourite of mine, The Missing Ingredient: The Curious Role of Time in Food and Flavour, has done a wonderful job, finding recipes that are varied and inviting; this is a true cook's celebration of vegetables and fruits, in recognition of, and support for, the valuable work done by the great botanical gardens at Kew.
The recipes themselves are vegetarian (almost half are vegan) and all of them made me impatient to cook! Fuchsia Dunlop has donated her glorious recipe for Fish-Fragrant Aubergines (the fish-fragrant refers to the seasonings that are commonly used to cook fish in China); Luiz Hara gives us a divine Brown Butter and Miso Linguine; Rachel Roddy's Braised Lentils with Pan-Fried Porcini must also be mentioned warmly; and the same goes for Raymond Blanc's Chicory Gratin; ditto Diana Henry's Roast Pumpkin and Tomatoes with Burrata and Hazelnut Pesto; the Vegetarian Borsch from Olia Hercules; Potato Pie with Beaufort Cheese by Simon Hopkinson; Zoe Adjonyoh's Yam and Plantain Peanut Curry; and Mimi Aye's Shan-Style Chanterelle Salad — with crispy noodles! — which has my name all over it! This is just a small selection, and I haven't even mentioned the sweet side of things yet, which I must rectify forthwith. So let me say to you: Rhubarb Upside-Down Cake (by Angela Clutton) with Blood Orange and Cardamom Curd; Barley Crêpes with Honey Hemp Cream, a characteristically beautiful Romanian dish by Irina Georgescu; and an Almond and Hazelnut Torte with Roasted Plums and Blackberries (by Signe Johansen) which just begs to made now.
Any recipe in the book would be a joy to share with you, but in the end I just had to go for Özlem Warren's Baked Cauliflower with Red Onions, Feta and Dill.
The Kew Gardens Cookbook edited by Jenny Linford.
Photography by Hugh Johnson (Kew Publishing, £20).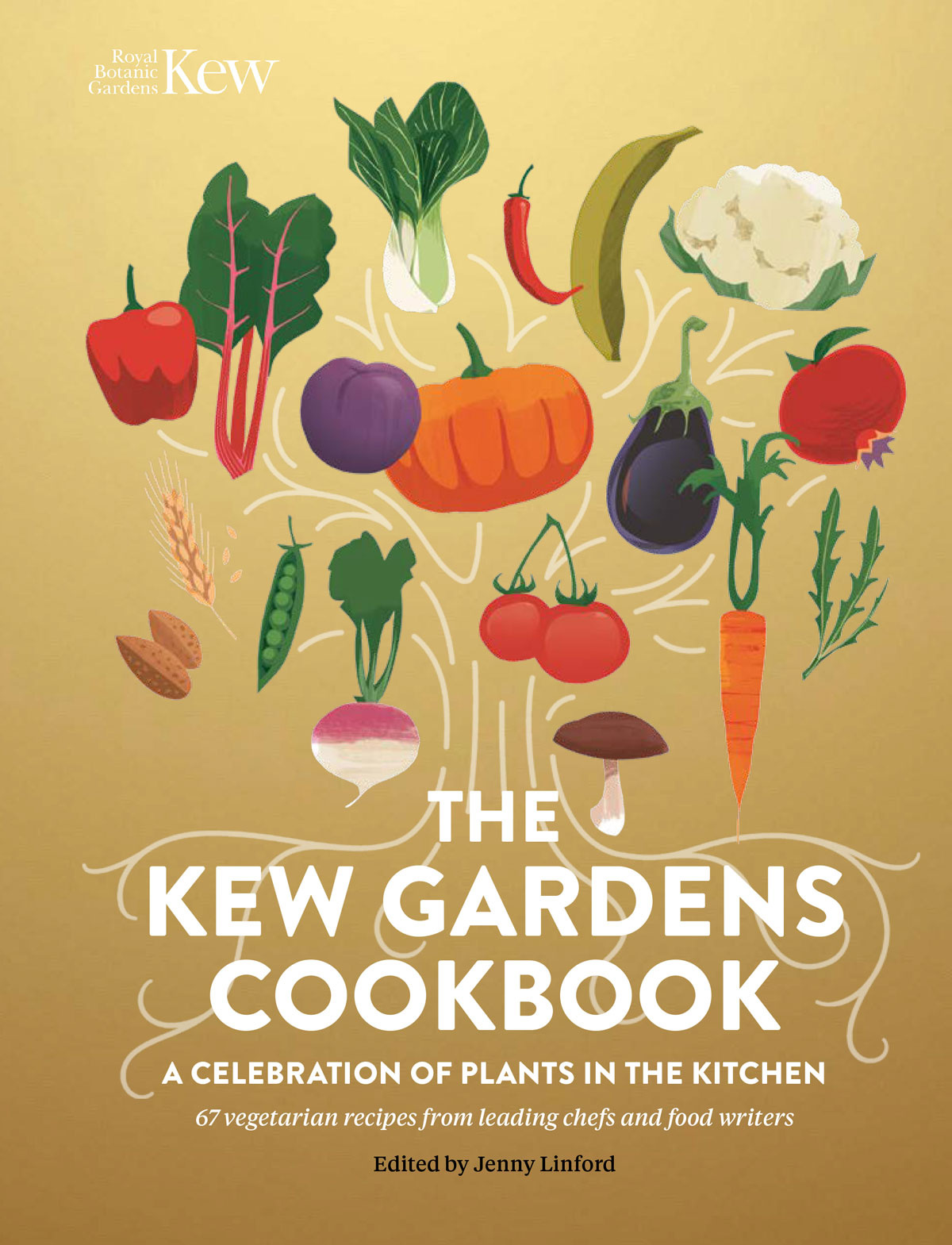 Try this recipe from the book