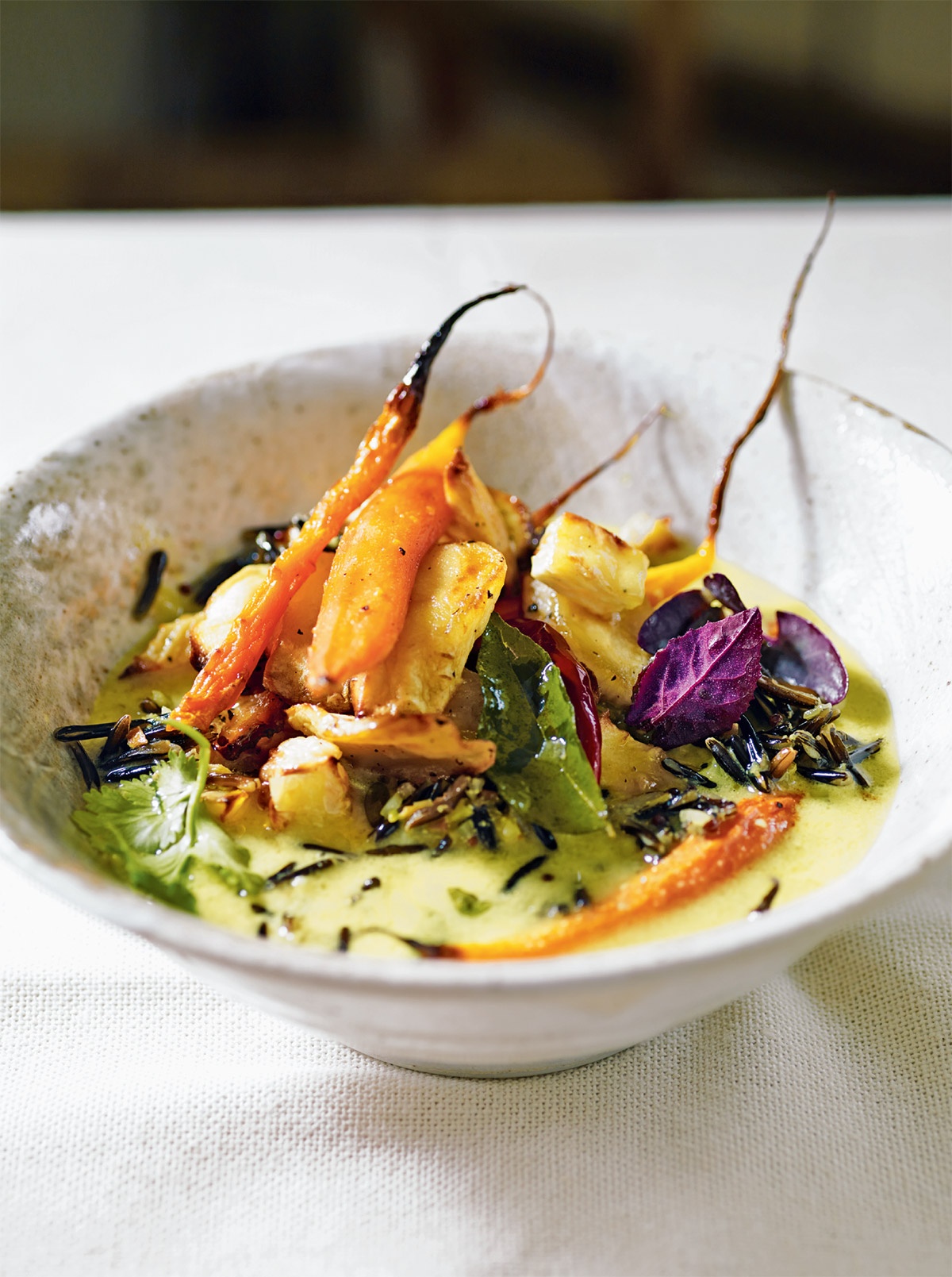 The New Vegetarian by Alice Hart
Photography by Emma Lee
Published by Square Peg, 2016, £25
Diana Henry, a food writer I admire immensely, recommended this title to me last year, when she had been reading (and cooking from) it in proof form, and I have been looking forward to it ever since. And the book that has just arrived indeed bears a fulsome quote from her on it. Now, both Diana Henry and I are meat-eaters, and yet I certainly share her enthusiasm. Despite the title, this is decidedly not a book for vegetarians alone: in it are recipes that celebrate balance, texture, freshness and, above all, flavour; all qualities that are the province of 'the interested home cook', Alice Hart's intended reader. I feel I could cook from this book every night and have the perfect supper on the table daily. And since I favour, in particular, any supper that can be eaten out of a bowl, I have chosen from these pages a recipe for Spiced Turmeric Broth with Roast Vegetables.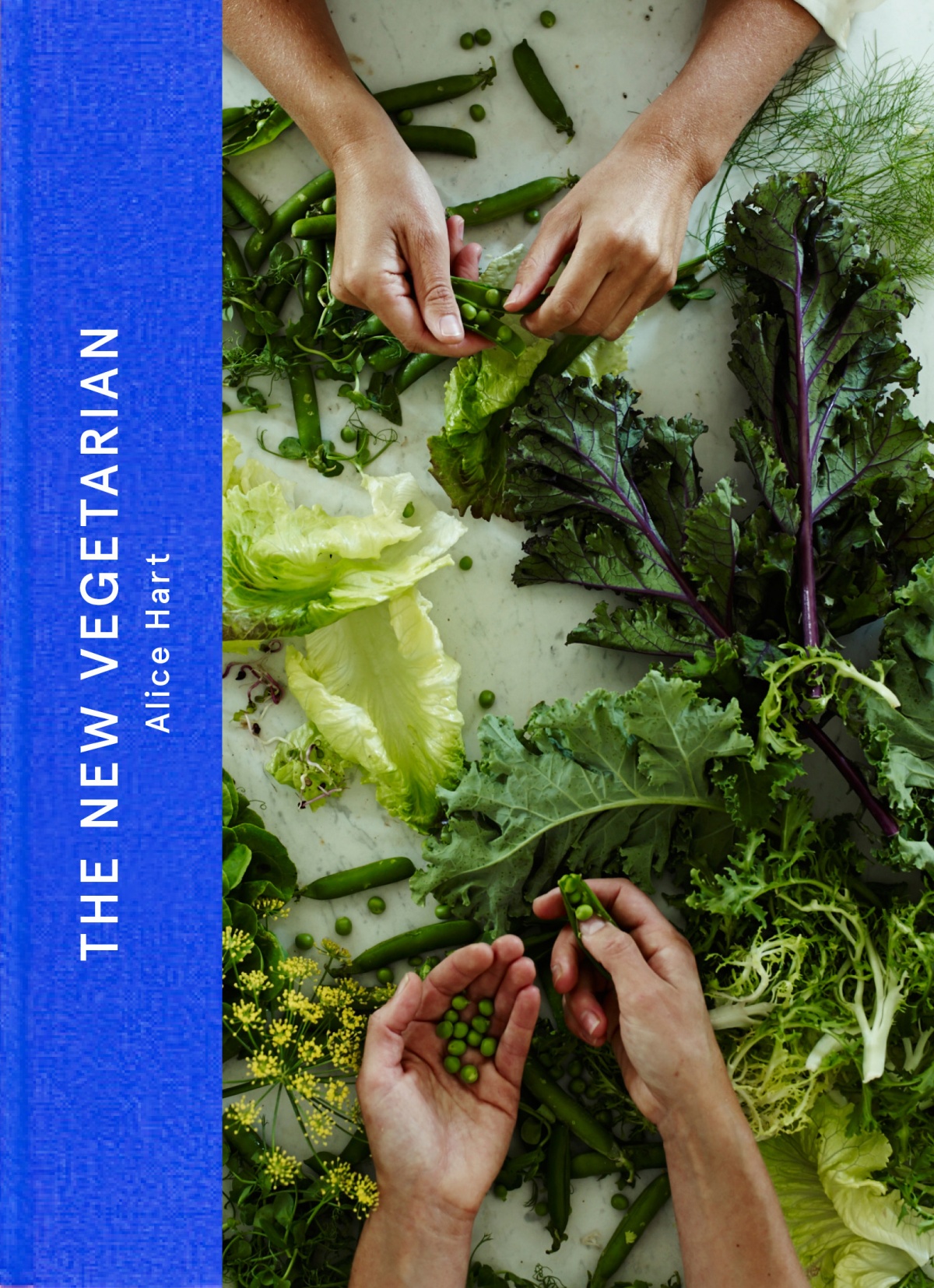 Try this recipe from the book