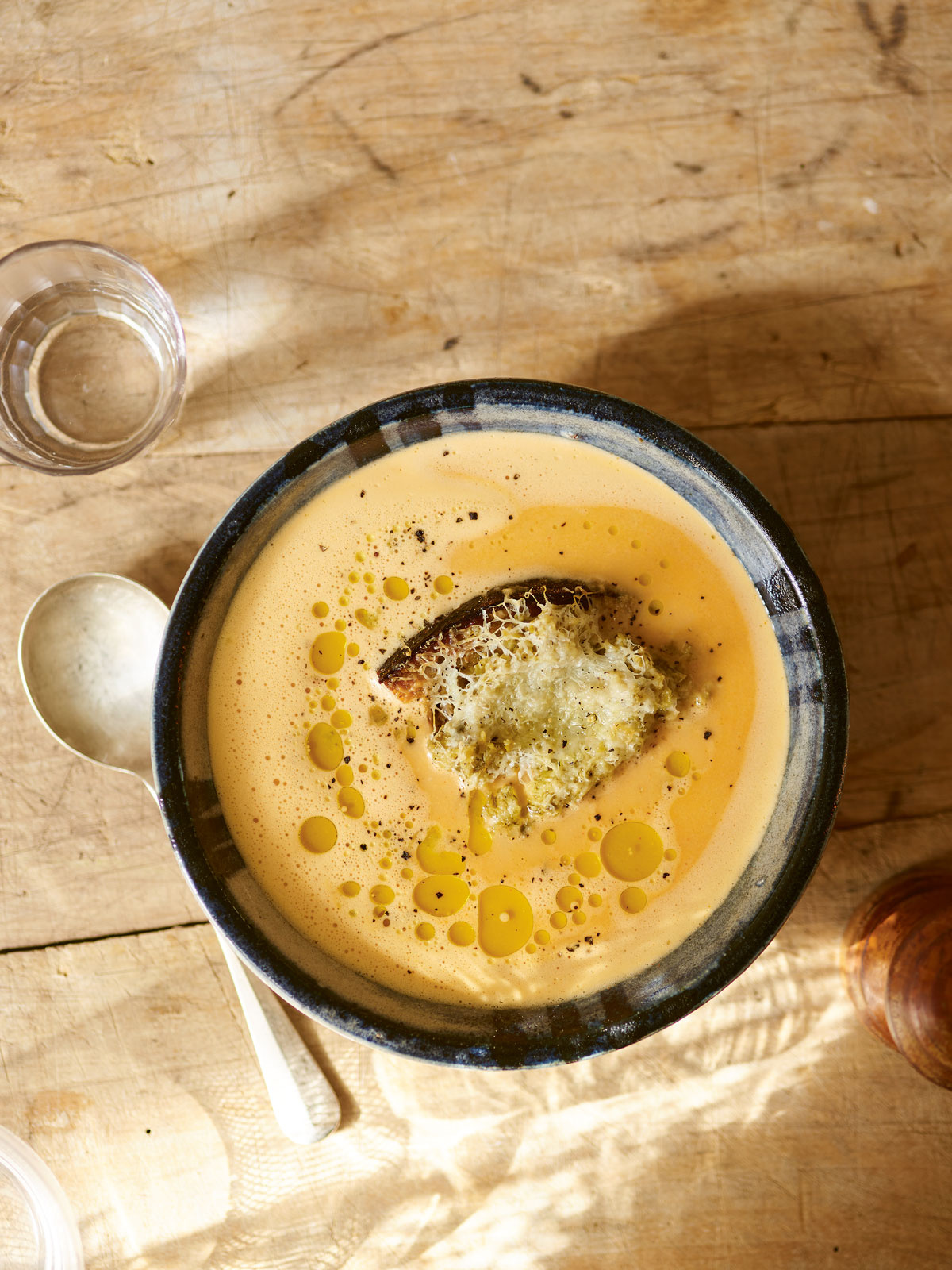 I have come late to a proper appreciation of Spanish food. Most of my European eating, since I was in my teens, has been focussed on Italy, and I have never really got to know Spain in any depth first hand. But I have, more recently, been educating myself deliciously through Nieves Barragán Mohacho's and José Pizarro's breathtaking food here in London, and find myself Iberically inspired! So I was primed, perhaps, to greet The Spanish Home Kitchen with keen curiosity and enthusiasm. But even without any particular interest, I do believe this is a book that would have wowed me anyway: it's full of food that I want to eat, have to cook, and makes me happy just to think about. Quite simply, I love it. I can't see how anyone wouldn't.
Frankly, I could cook from this book non-stop, and from the amount of post-it notes I've stuck eagerly throughout, it looks like that's exactly what I'll be doing. I have cooked a few already and have plans for so many more: Tomato Soup with Figs is on the schedge for later on in the summer; as is (I do love a chilled soup!) his Cherry Gazpacho. I couldn't wait for the Zorongollo, which is a dream for me: roast tomatoes, red onion, red bell peppers and garlic on toast with sliced hard boiled eggs, capers, and anchovies. And I have to mention to you his Sautéed Jerusalem Artichokes with Jamon Ibérico and Kale; Fried Sardines with Warm Lentil Salad, Fennel and a Lemon Salsa Verde; Deep-Fried Calamari Sandwich (yes!); Rice and Clams — soupy, sticky, full of flavour; Slow-Cooked Squid with Caramelised Fennel, Onions, and a Lemony Parsley Dressing; Crab Canelones; Cuchifrito — chunks of tender pork belly, fried till crisp - with Preserved Lemon Salsa; Lentils with Chorizo and Potatoes; Moorish Meatballs with Spinach, Pine Nuts and Spiced Saffron Yogurt; Honey Ice Cream; the intriguing Técula-Mécula, a kind of lemon-scented almond-custard pie; the Santiago Cake with PX Cream; and his Baked Orange Rice Pudding with Strawberry Compote. Sorry to get so very listy, but I couldn't bear not to bring these to your attention. If you love eating and cooking, I just don't see how you can do without this book.
I've chosen a simple recipe to share with you today — not that any are particularly complicated, I should tell you — and it's the gentle and very lovely Creamy Milk and Roast Garlic Soup, which I've already made twice! I feel you need it in your life, too.
The Spanish Home Kitchen: Simple, Seasonal Recipes and Memories from My Home by José Pizarro (Hardie Grant, £27). Photography © Emma Lee.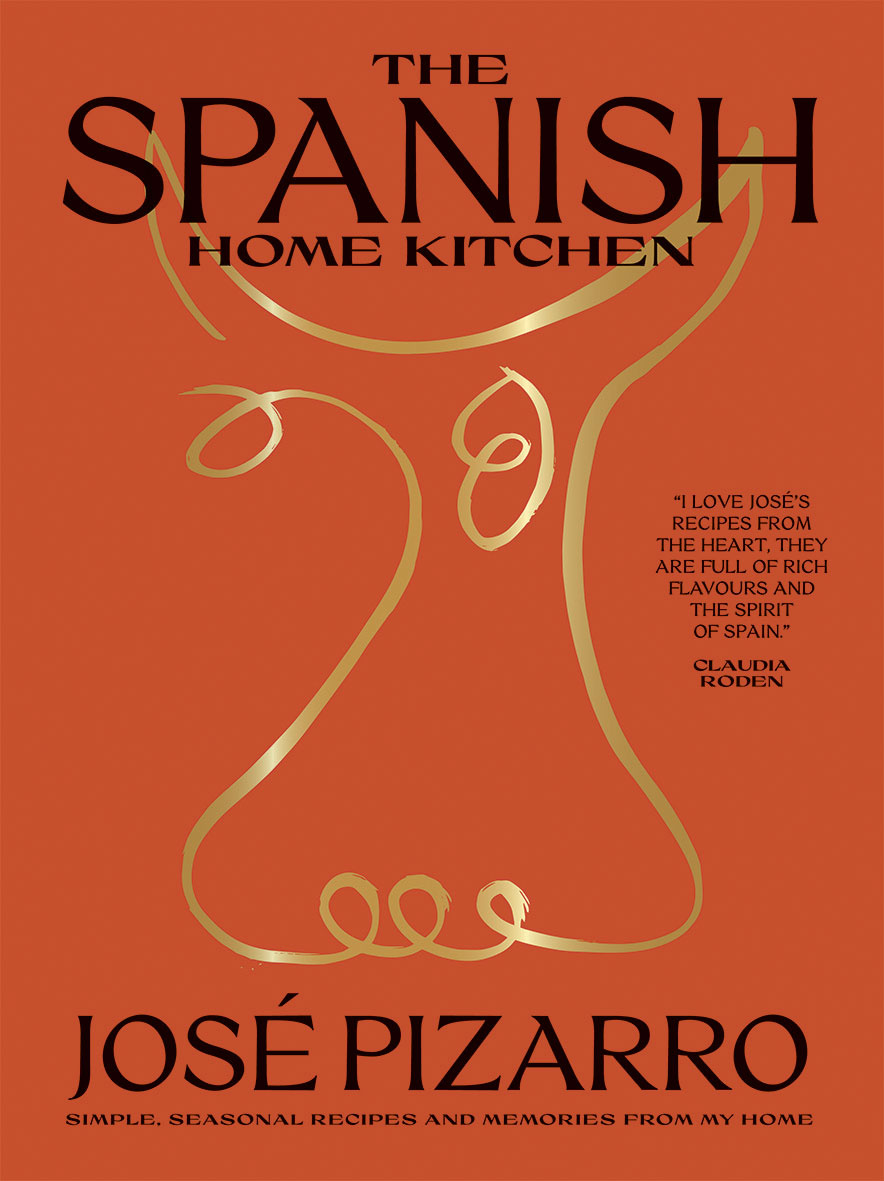 Try this recipe from the book