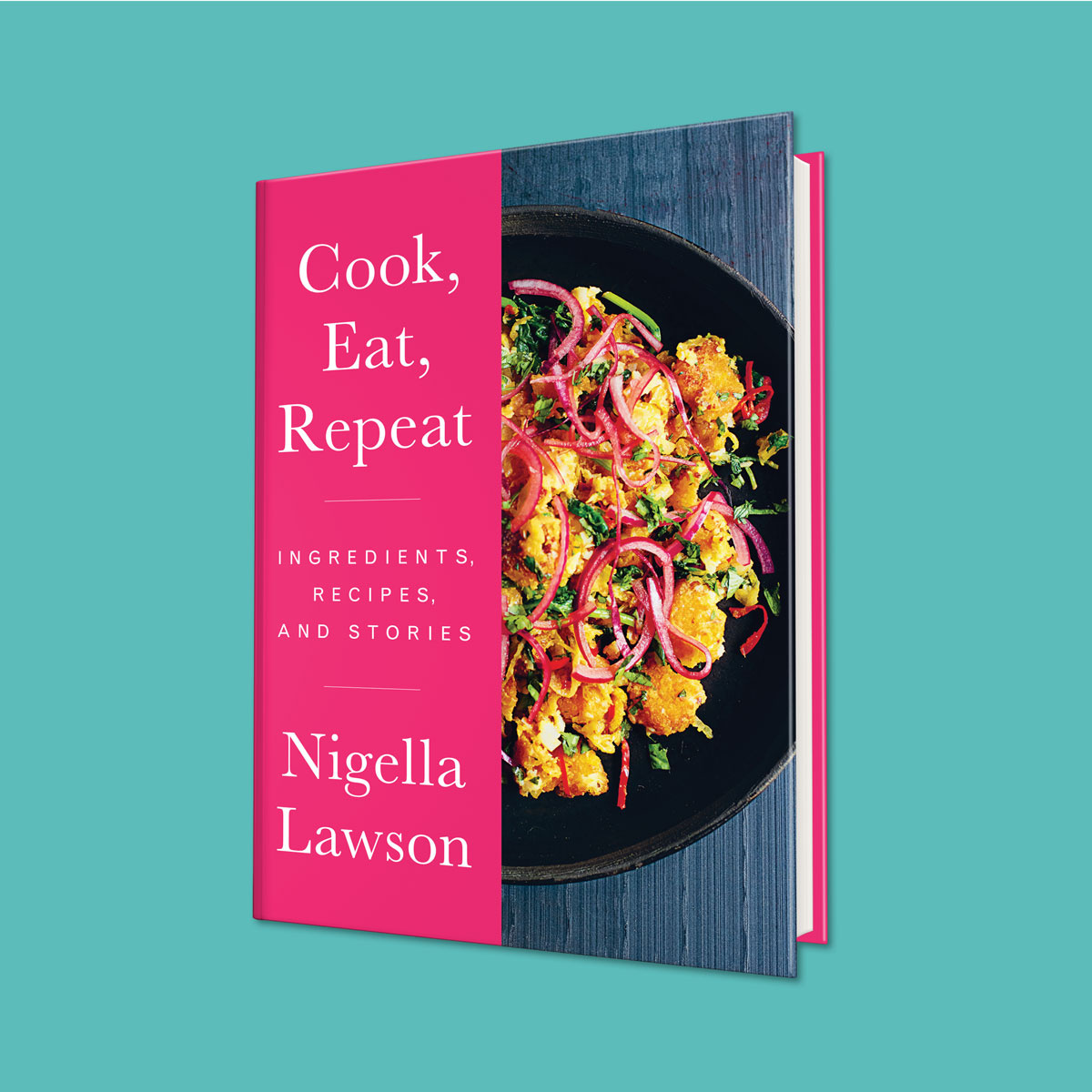 I don't like the idea of leaving anyone out, but this is really for those in the United States and Canada. For it is with joy in my heart that I can announce that today, the 20th of April 2021, is the publication day of the American and Canadian editions of Cook, Eat, Repeat. The book has a different cover than the homegrown edition, and of course certain terms and measurements have had to be translated from UK usage - quantities are generally given in cups but, for baking recipes, metric is also included, which is much safer for accuracy - but it is the same book, a book that really comes from my heart, and it is a hugely exciting and rather emotional moment for me.
As I wrote on here when it was published in the UK, I couldn't have known when, in 2019, I came up with the title Cook, Eat, Repeat for my very-much unfinished book, that it would turn out to be such an accurate description of the shape of our days during much of the past year. And while I wrote most of it under lockdown, it is no Covid Cookbook by any means, but a reflection on what cooking is and what it means, a celebration of my favourite ingredients and the pleasures of food, and a compilation of the recipes I turn to again and again. To be sure, I had to make certain Pandemic-propelled changes: out went the entertaining chapter, to be replaced by one dwelling deliciously on family dinner (though the recipes in this chapter certainly lend themselves to easy entertaining when this is on the cards again), and I added more recipes for one - including some fabulous chocolate cookies for those of us who live alone! But it is jam-packed with recipes, for one, for two, and for four to six eaters, and these are recipes that have brought such joy to my life, not just when I eat them, but - importantly - when I cook them, too. It's been a tough year, and cooking needs to bring ease and happiness, not complication and struggle; every recipe in the book - both those that are conventionally featured as well as the suggestions and variations that I give throughout the book - reflects that.
I want to give you a taster of the book, but I love all the recipes so much, it feels mean to leave some out as I highlight just a few. Nevertheless, I will exercise uncharacteristic restraint, and mention just a handful, from a luscious Crab Mac'n'Cheese; easy, uplifting and comforting Chicken in a Pot with Lemon and Orzo; my house special, Lasagne of Love; a cook-ahead Short Rib Stew for Two; and not forgetting the desserts, the majestic Toasted Marshmallow and Rhubarb Cake (though, it can be happily made with berries instead); a rapturously simple Basque Burnt Cheesecake; and another family favourite, my Chocolate Peanut Butter Cake. And since I mentioned the chocolate cookies, above, here are they, too, in all their glory!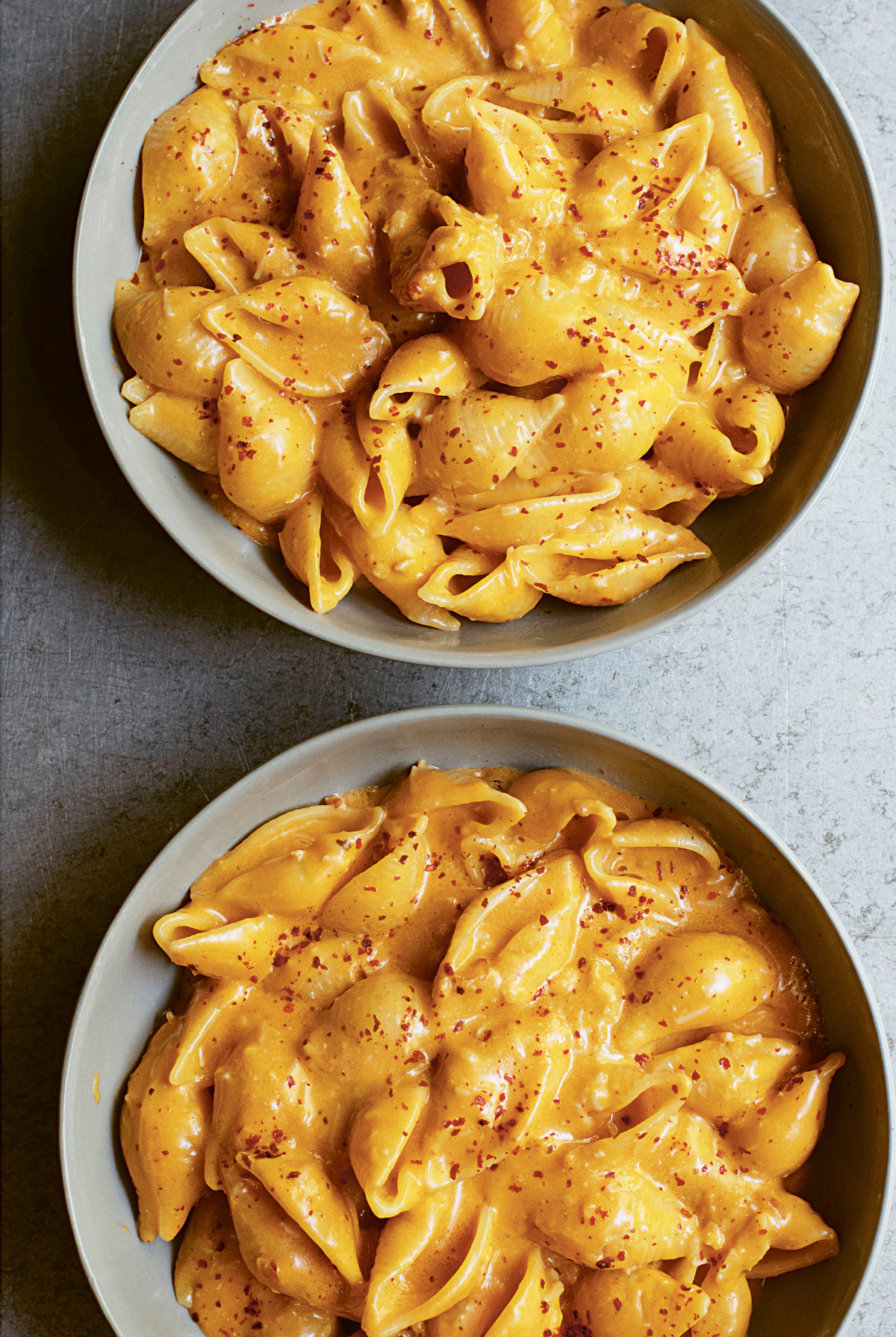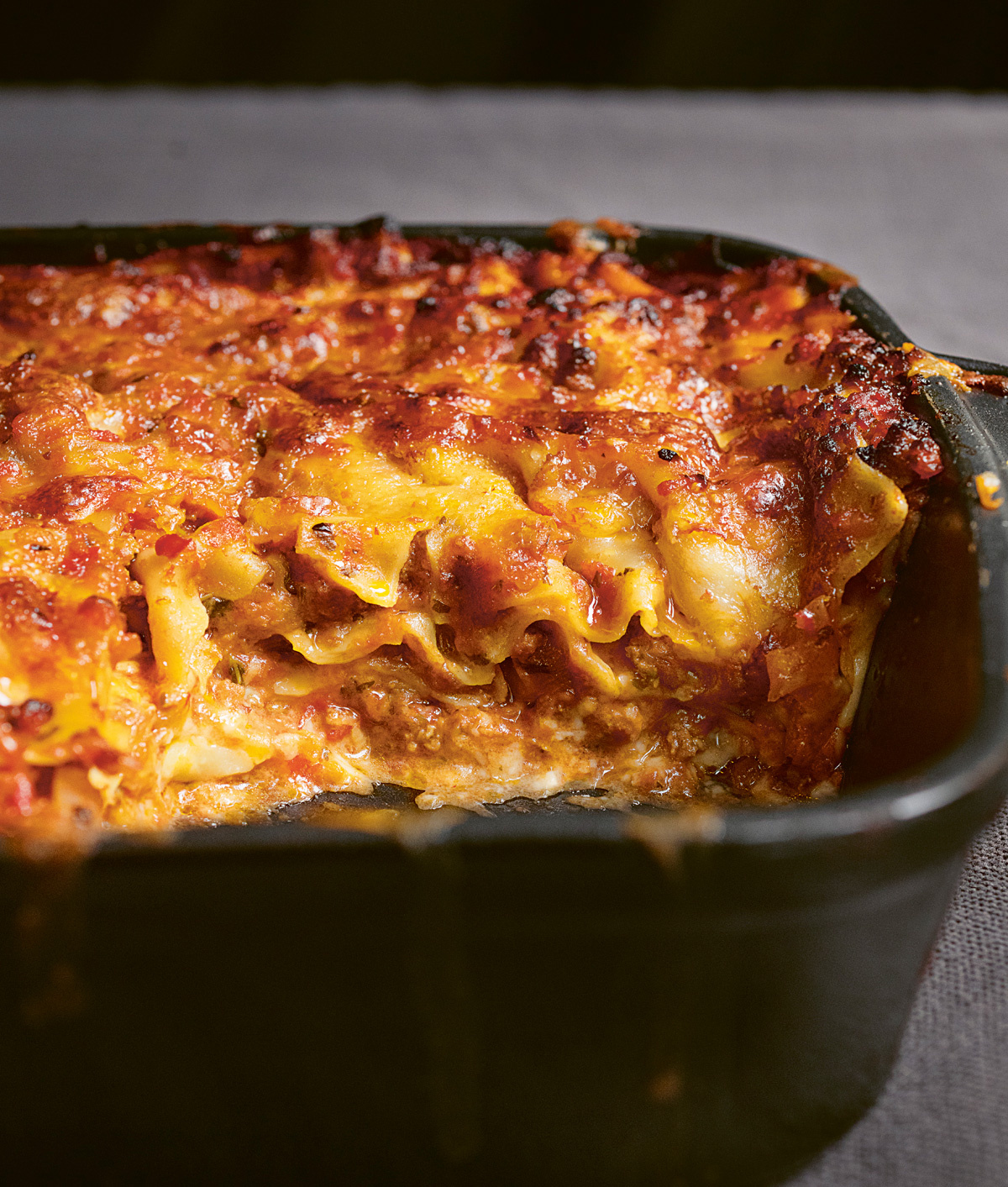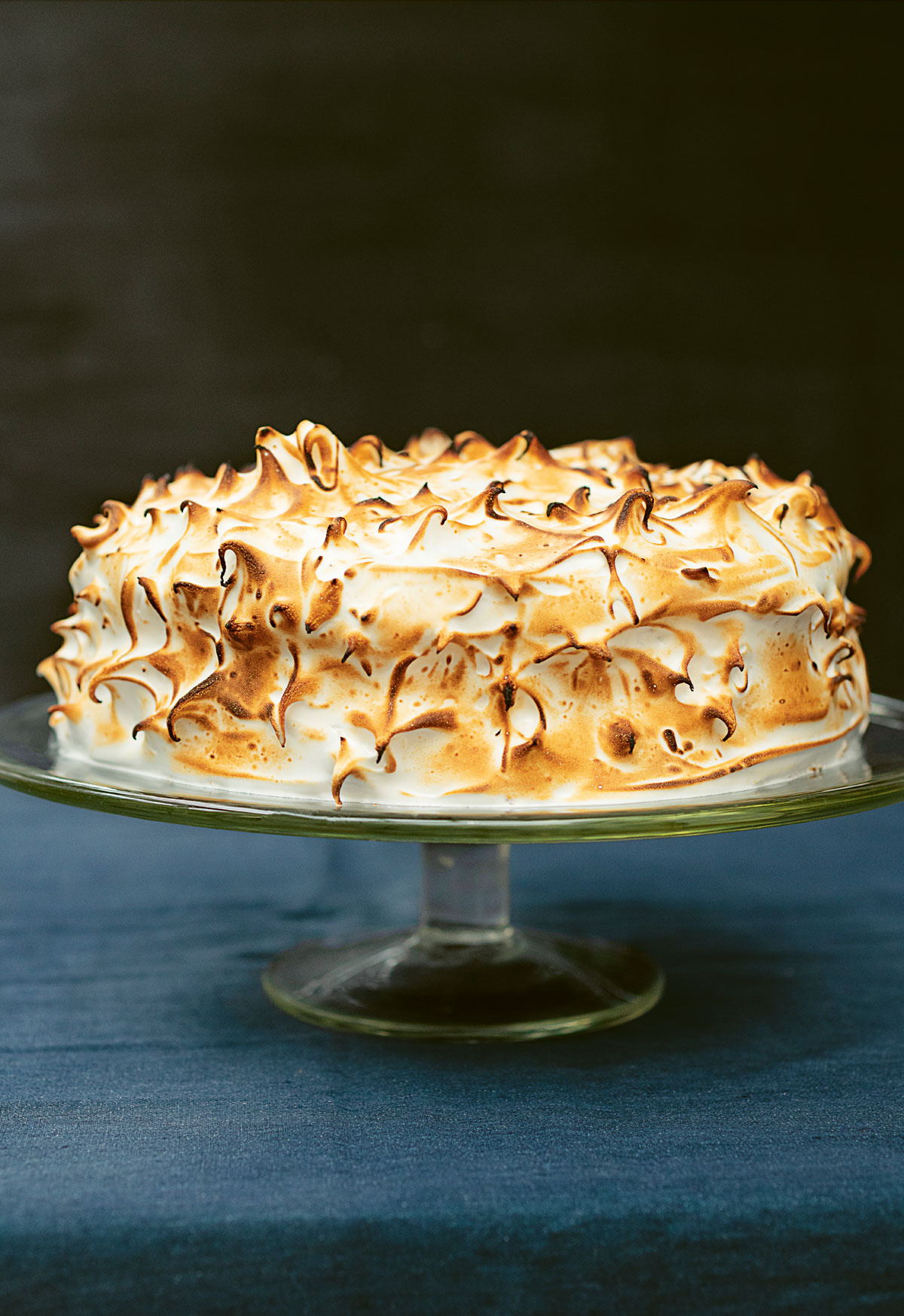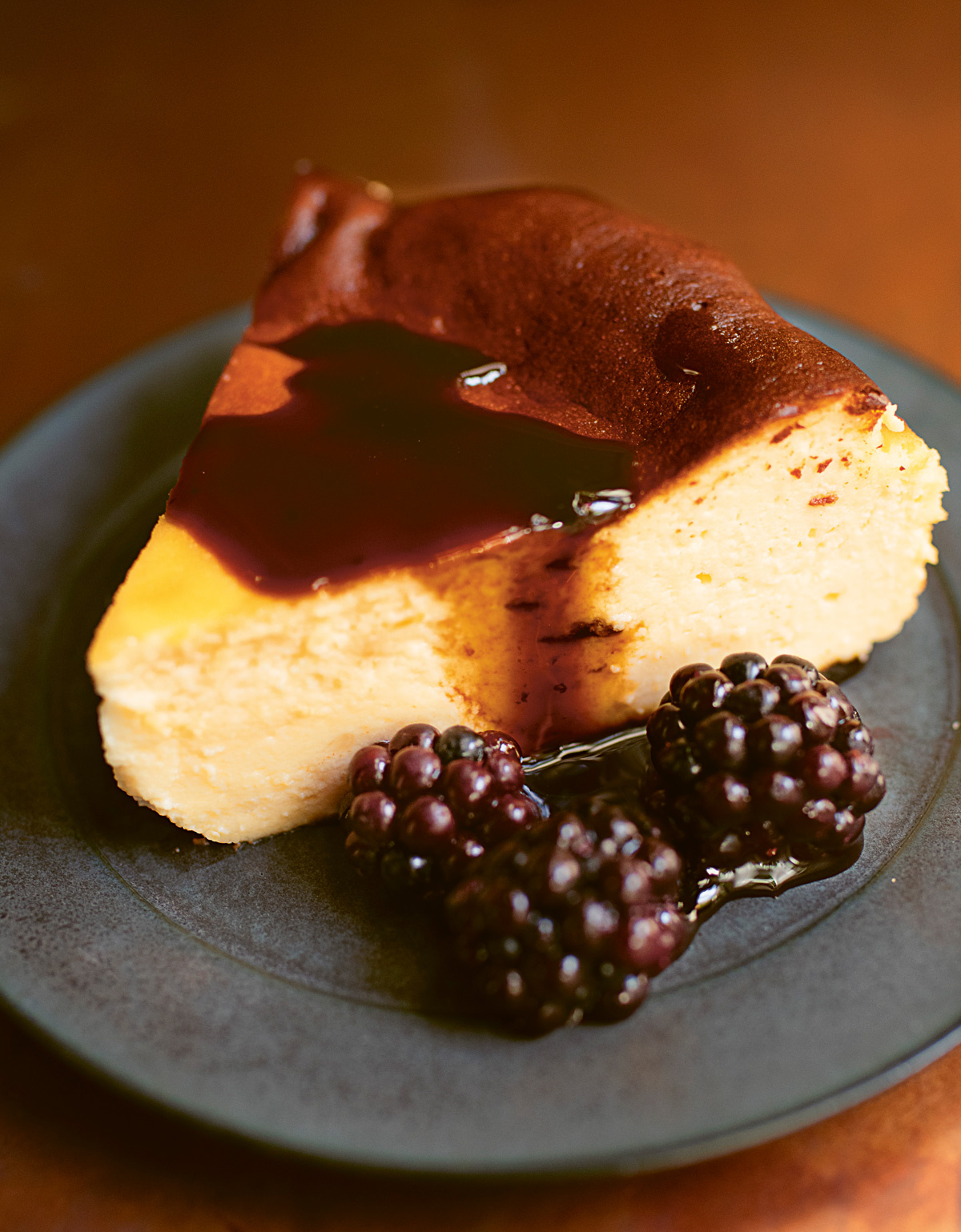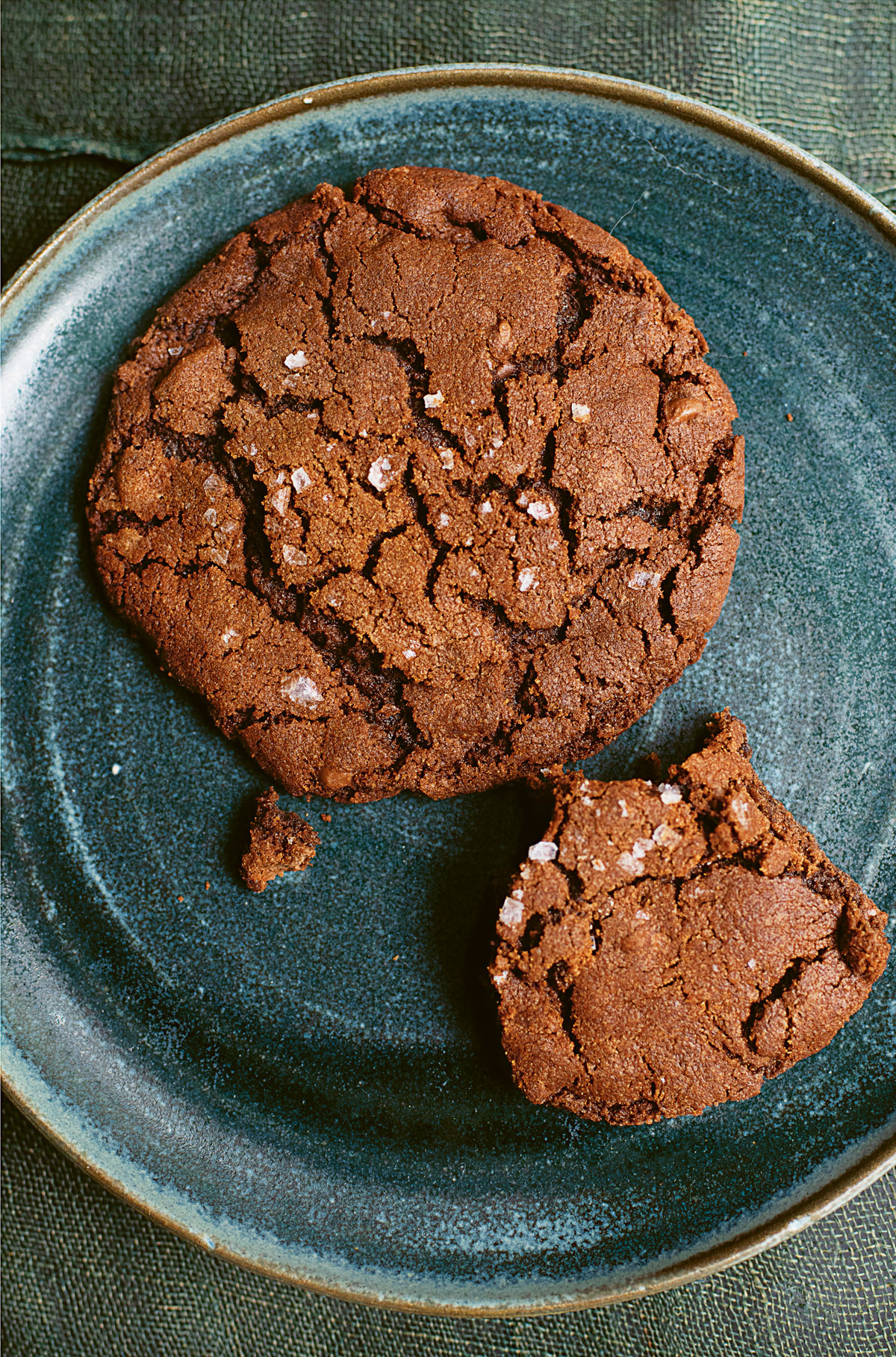 In total, there are 70 formally presented recipes in the book, and another 82 recipes and ideas within the narrative, as well as suggestions for substitutions and leftovers. Within those numbers are 13 vegetarian recipes (with another 8 recipes that come with guidance as to how to make them vegetarian) and 49 vegan recipes, with another 18 recipes that come with directions as to how to veganise them simply (and 84 recipes that are naturally gluten-free, with another 18 that have guidance for adapting them to be gluten-free).
The only thing that mars my happiness is that I can't be with you to celebrate the book's publication; it is indeed sad not to be able to do book signings, but I am hoping to be able to venture forth soon, and in the meantime, I send this book out ahead of me, from my kitchen to yours.