I know you might not expect to find the World Cup as a leading topic on a food website, but 1) I love the World Cup, and 2) you've got to have something to snack on while you watch it, don't you?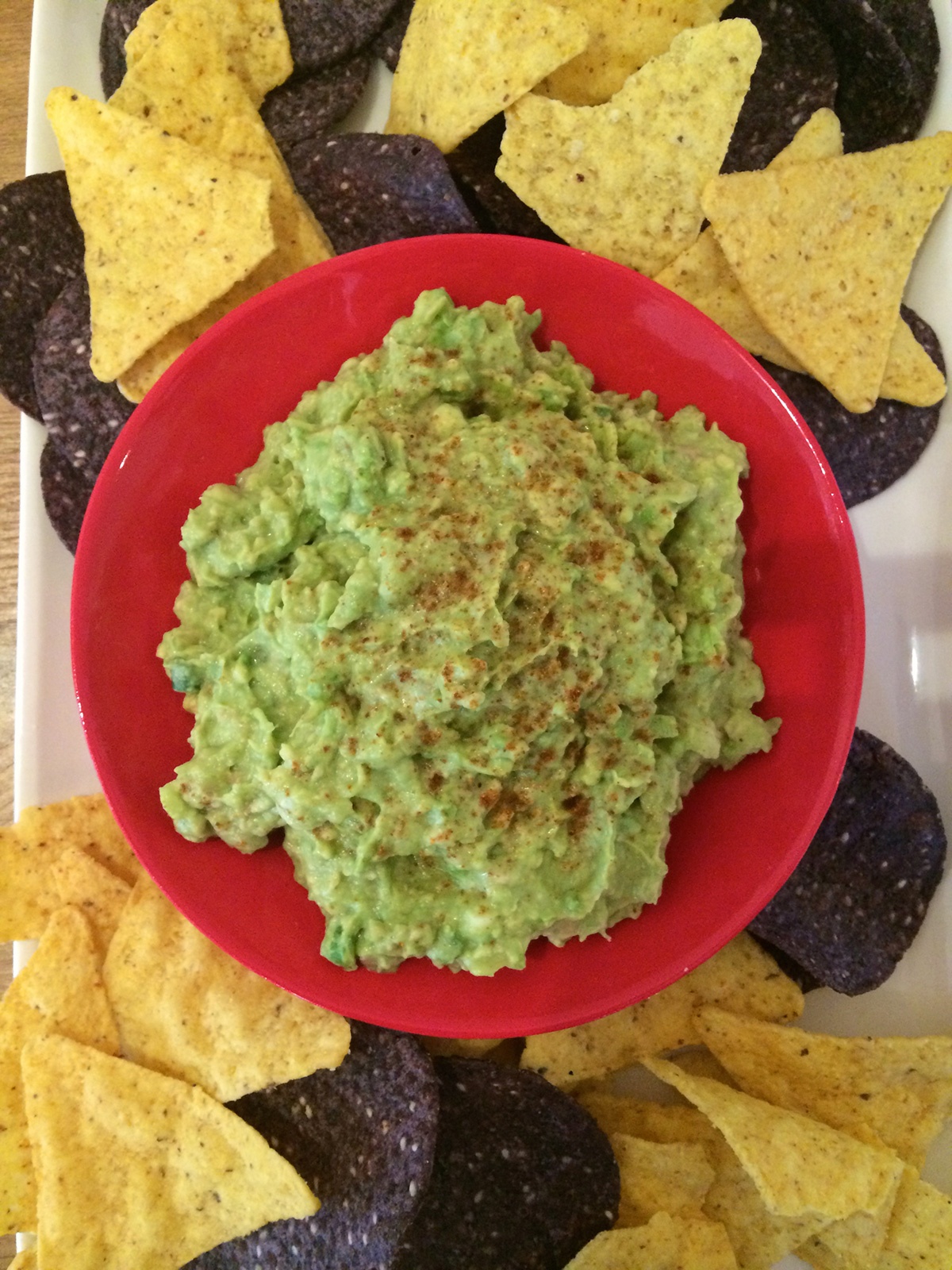 Obviously, first up for footie food has to be my Soccermole which you probably don't need me to explain is a variant of that gorgeous creation Guacamole. Talking of gorgeous creations, my Roquamole which adds salty blue cheese to the creamy green avocados, absolutely deserves a place as you watch the soccer on the sofa. You can dip into it (as the Soccermole) with breadsticks or tortilla chips and crunch down noisily whenever things get tense. Ditto with my Peanut Butter Hummus.
Other easy-to-make, easy-to-eat soccer snacks include Quesadillas, my Cosmo Cocktail Sausages - inspired by the cocktail not the magazine! - some Mini-Meatloaves, a good grabbable bowl of Bar Nuts, some Tuna or Crab and Avocado Wraps, a Naan Pizza or two, Lamb Patties with Hummus and Pitta or - if many beers have been downed - the incomparable Elvis Presley's Fried Peanut-Butter and Banana Sandwich.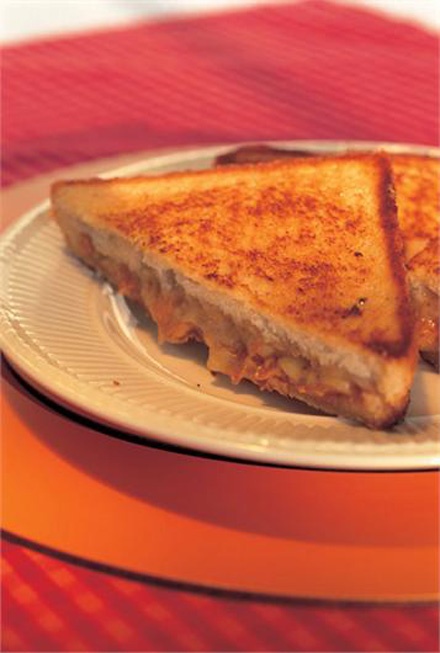 And if you don't like the football, don't worry: there's always the food!