Print me
Introduction
Really nice and super easy! Perfect for little fingers to help with too...
142 grams butter
125 millilitres sugar
1 tablespoon golden syrup or light corn syrup
1 teaspoon baking soda
1 tablespoon milk
438 millilitres flour
Method
Hokey Pokey Biscuits is a community recipe submitted by aussiefifikins and has not been tested by Nigella.com so we are not able to answer questions regarding this recipe.
Place butter, sugar and golden syrup or light corn syrup in a saucepan large enough to mix all the ingredients. Heat, stirring constantly until butter melts and mixture is close to boiling. Allow to cool slightly.
Dissolve baking soda in milk and add to cooled mixture with sifted flour. Mix well.
Roll into balls and place on greased oven tray . Flatten with fork.
Bake at 180C for 15 min or until golden. Makes 24 or thereabouts!
Other recipes you might like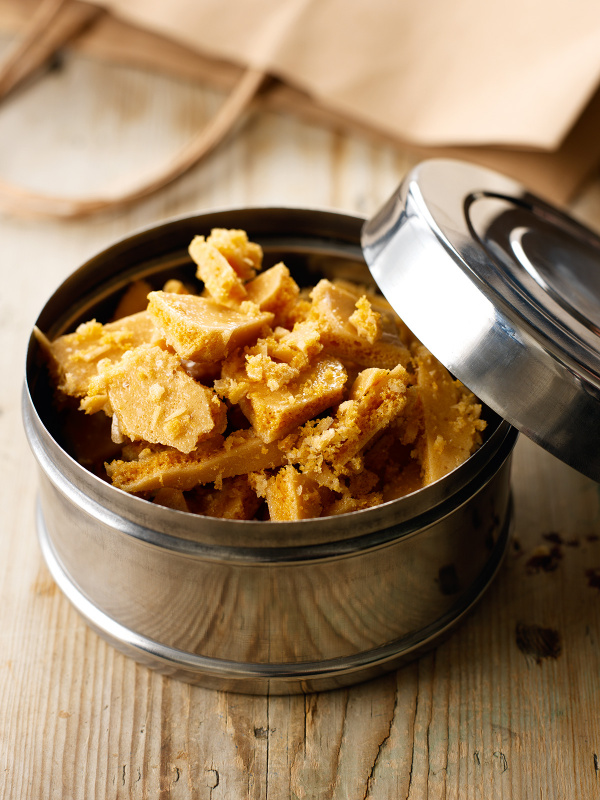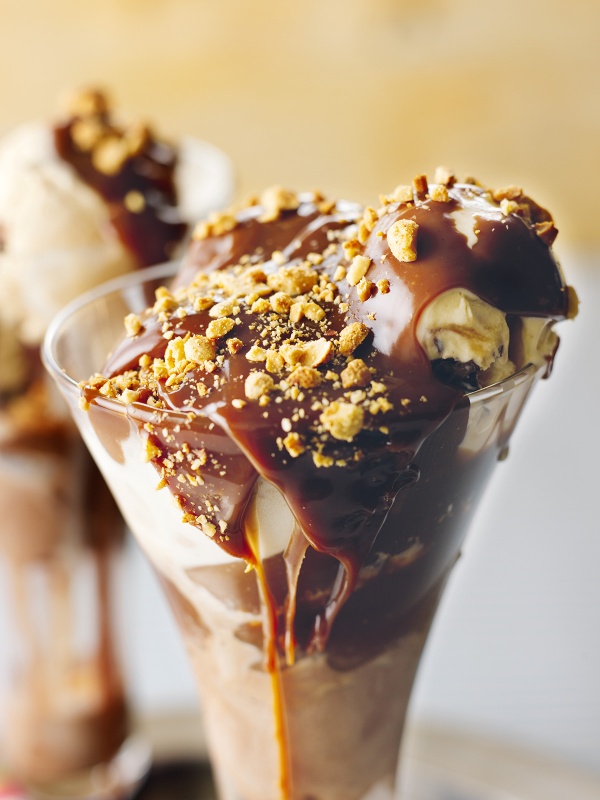 Chocolate Peanut Butter Fudge Sundae