More recipes
Recipe search
Almost Organic Carrot Muffins
A community recipe by

budgiesgirl

Not tested or verified by Nigella.com
Print me
Introduction
Muffins to make you feel healthy.
125 tahini
125 sweetener
63 maple syrup
2 eggs
300 silken tofu
2 teaspoons natural vanilla extract
500 grated carrots
2 teaspoons cinnamon
2 pinches of sea salt
500 almond meal
250 soy flour (or use desiccated coconut instead)
250 golden raisins
Method
Almost Organic Carrot Muffins is a community recipe submitted by budgiesgirl and has not been tested by Nigella.com so we are not able to answer questions regarding this recipe.
Preheat oven to 180 degrees. Combine tahini, sweetener, syrup and eggs. Beat well. Add tofu, vanilla extract and grated carrot. Beat until smooth.
Add the cinnamon, salt, almond meal, soy flour and baking powder. Mix through well. Add in the golden raisins then spoon into a lightly oiled muffin tin.
Bake for 30mins.
Other recipes you might like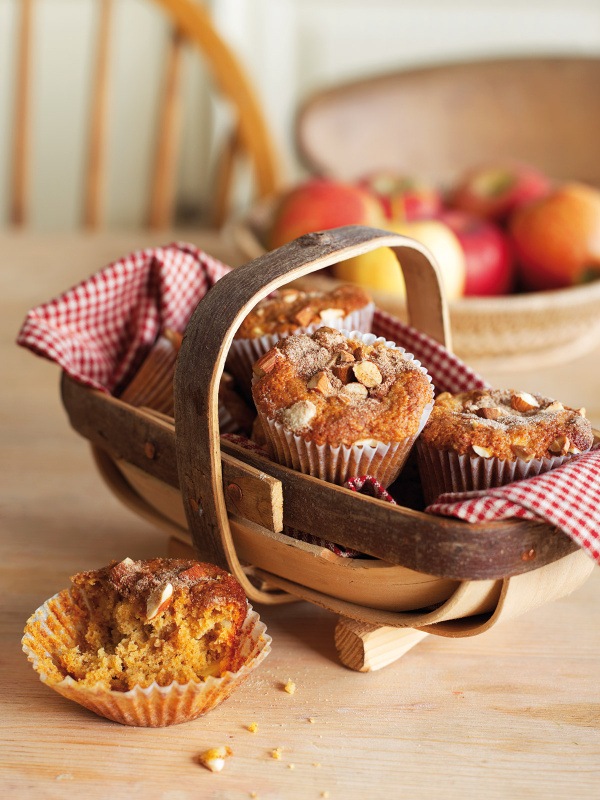 Apple and Cinnamon Muffins