Print me
Introduction
These are rose scented cupcakes.
For the Rose Cupcakes
438 millilitres flour
250 millilitres sugar
125 millilitres butter
2 teaspoons baking powder
⅓ teaspoon salt
3 eggs
125 millilitres milk
1 tablespoon rosewater (a big, generous tablespoon)
For the Frosting
butter
confectioners' sugar
Method
Rose Cupcakes is a community recipe submitted by etoile and has not been tested by Nigella.com so we are not able to answer questions regarding this recipe.
Preheat the oven to 350F and line a muffin pan.
Sift the flour and the baking powder.
Cream the butter and sugar. Then beat in the eggs one at a time. Add rose water.
Then fold in the flour and the milk.
Pour into a prepared muffin tin and bake 350 F oven.
Mix butter and confectioners' sugar into desired consistency and pipe over cupcakes.
Additional Information
You can top these cupcakes with a butter cream frosting that has a teeny bit of rose water.
Other recipes you might like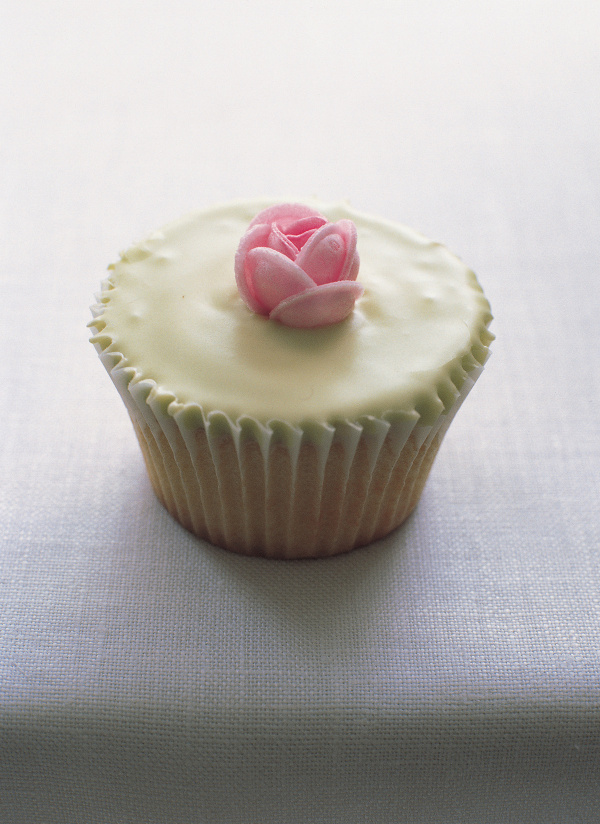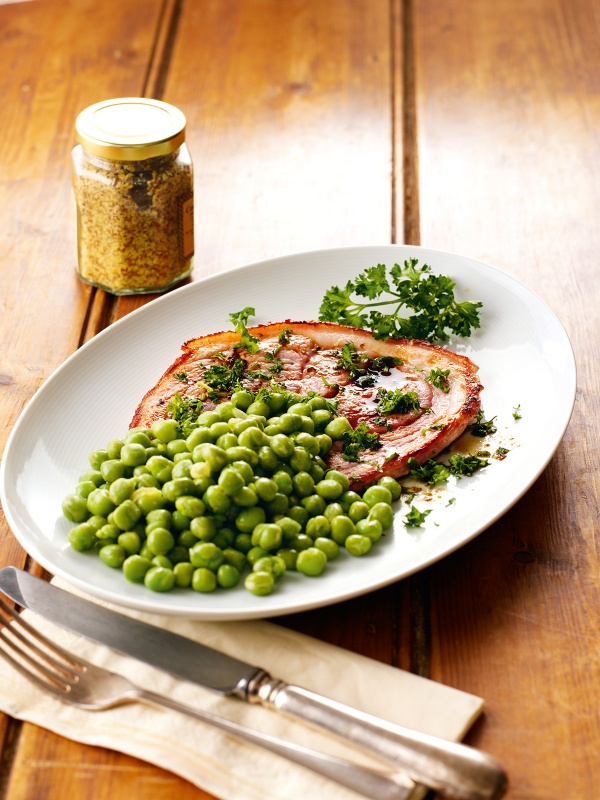 Gammon Steaks With Parsley