More recipes
Recipe search
Self-Saucing Butterscotch Pudding
A community recipe by

Jocelyn

Not tested or verified by Nigella.com
Print me
Introduction
Luscious toffee pudding with lots of sauce, no need to say more really!
113 grams butter
313 millilitres self-raising flour
125 millilitres brown sugar
125 millilitres milk
1 egg
1 teaspoon vanilla
250 millilitres brown sugar
83 millilitres malted milk powder (e.g. Horlicks)
1 tablespoon cornstarch
375 millilitres boiling water
125 millilitres cream (optional)
Method
Self-Saucing Butterscotch Pudding is a community recipe submitted by Jocelyn and has not been tested by Nigella.com so we are not able to answer questions regarding this recipe.
Preheat oven to 180 degrees celcius. Brush a 1.25 litre ovenproof dish with a little melted butter.
Put flour and brown sugar in a medium mixing bowl and stir to combine.
Put remaining butter, milk, egg and vanilla in a jug and beat with a fork until combined.
Make a well in the centre of the dry ingredients. Pour in milk mixture, stir until smooth and well combined.
Spoon into prepared dish and smooth the top.
Put the extra sugar, malted milk powder and cornstarch in a small bowl and mix until well combined. Sprinkle evenly over the pudding mixture.
Put boiling water into a jug, if using the cream add it to the water and stir to combine. Carefully pour liquid over the back of a large metal spoon onto the brown sugar mixture.
Bake for 45-50 minutes. Serve hot or warm with ice cream.
Additional Information
I've said that the cream is optional because when I first made this recipe I didn't have any and thought that the end result tasted fabulous! The cream just adds an extra lusciousness to the sauce.
Other recipes you might like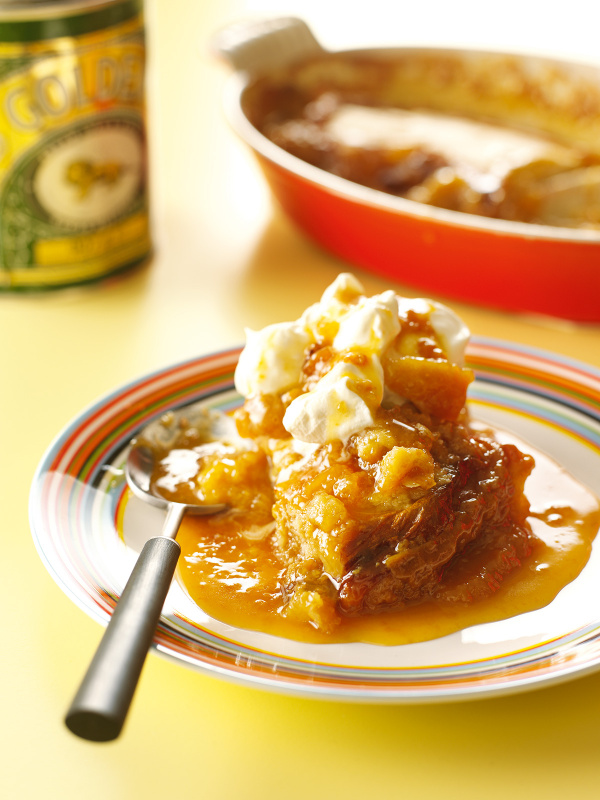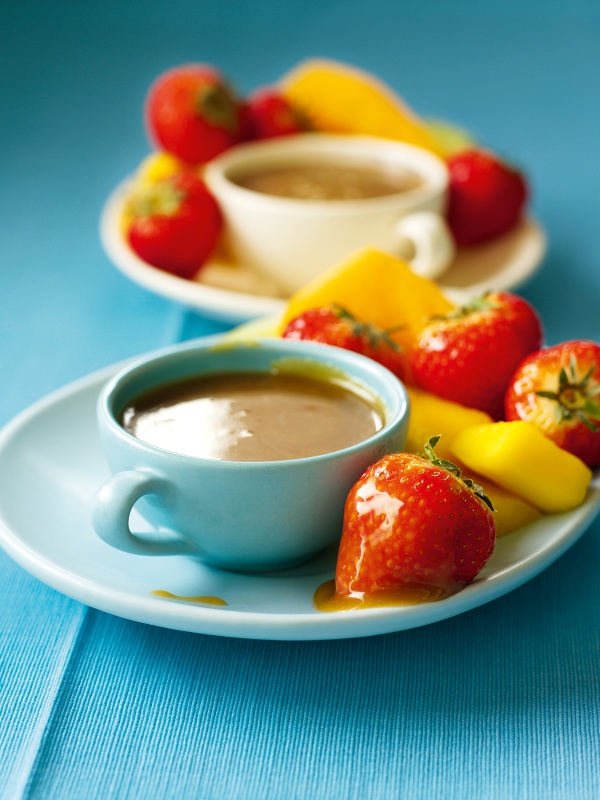 Butterscotch Fruit Fondue