Print me
Introduction
Very tasty chocolate, nut and oat cookies. Easy to make and VERY popular with all kids who love wrestling!!
250 millilitres butter
250 millilitres granulated sugar
250 millilitres brown sugar
2 eggs
1 teaspoon vanilla extract
500 millilitres all-purpose flour
625 millilitres fine quick-cooking oats
1 teaspoon baking powder
1 teaspoon baking soda
½ teaspoon salt
340 grams chocolate chips
227 grams grated bittersweet chocolate
375 millilitres chopped mixed nuts
Method
The Rock's Smackdown Cookies is a community recipe submitted by jules_r and has not been tested by Nigella.com so we are not able to answer questions regarding this recipe.
Oven - Gas mark 5/375°F/190°C
Cream together the butter and sugars Beat in the eggs and vanilla Stir in the flour, oatmeal, baking powder, baking soda and salt Add the chocolate chips, grated chocolate and nuts
Put big drops of cookie mixture onto a baking tray - leaving enough space for them to spread out (they get a bit bigger but not huge!!)
Bake for about 10 minutes until starting to brown - take them out while still reasonably pale to keep them soft.
Leave them on the baking tray for 5 minutes then carefully move to a cooling tray (be careful as they will still be quite soft until cooled!)
Other recipes you might like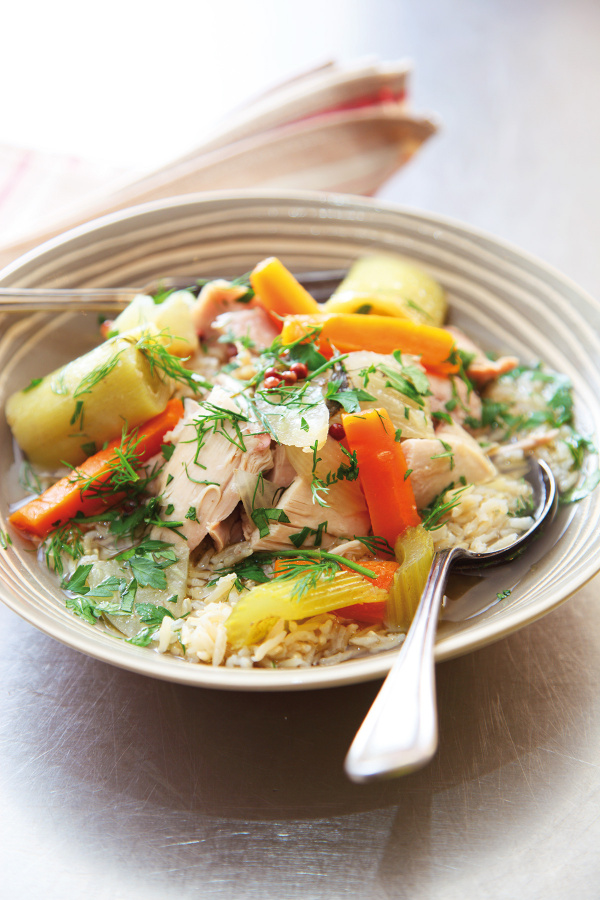 My Mother's Praised Chicken