Print me
Introduction
Great recipe for using up a bumper crop of basil. Makes a lovely gift.
125 brown mustard seeds
125 yellow mustard seeds
1 clove garlic
125 basil leaves
63 balsamic vinegar (or red wine vinegar)
63 honey
1 tablespoon salt
Method
Honey and Basil Mustard is a community recipe submitted by Kiwifruit1 and has not been tested by Nigella.com so we are not able to answer questions regarding this recipe.
Put mustard seeds in a bowl & cover with warm water. Leave overnight.
Drain seeds & rinse.
Process together with garlic & basil until weel combined.
Add vinegar, honey & salt, blend until thick.
Spoon into sterilised jars & seal.
Other recipes you might like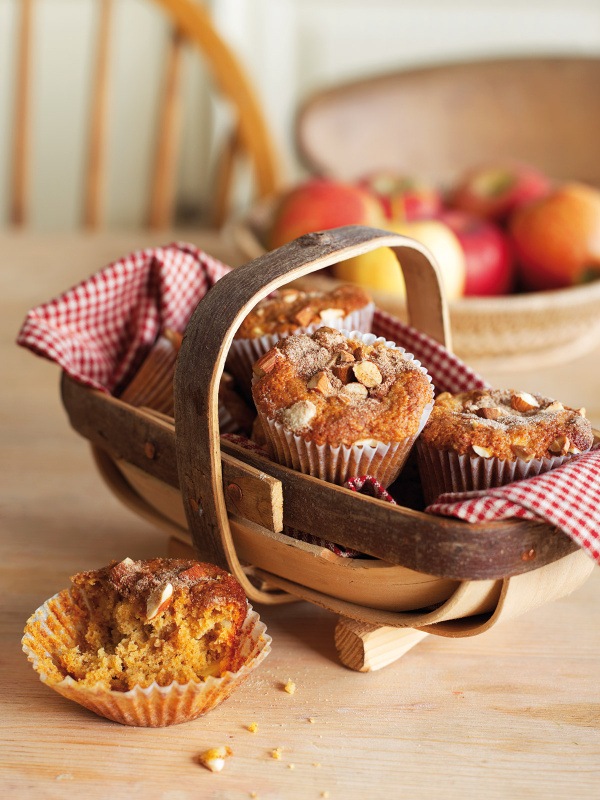 Apple and Cinnamon Muffins