Print me
Introduction
This recipe is a great "make-ahead" hot breakfast for when you have overnight guests. The eggs and the tortilla chips make a nice combination for a lazy brunch for 4.
1 can chopped chile
250 millilitres monterey jack cheese
5 eggs
250 millilitres milk
125 millilitres chopped onions
1 tablespoon chopped garlic
1 tablespoon dried basil
tortilla chips (quarter of a bag)
gram pepper
gram salt
gram butter
Method
Tamale Eggs is a community recipe submitted by megan and has not been tested by Nigella.com so we are not able to answer questions regarding this recipe.
Saute the onions until soft and clear in the butter.
Add garlic and saute for a minute more.
Beat eggs and milk together until smooth.
Place chips in a greased 10 x 14 baking dish. Sprinkle the chillies, onions, garlic, basil, salt and pepper, and cheese over the chips.
Pour egg mixture over to cover the chips. Cover and refrigerate over night.
Bake uncovered at 325 degrees for approximately 30 to 45 minutes, or until top is puffy and browned and the eggs are cooked through.
This is good served topped will salsa, avocado or sour cream.
Other recipes you might like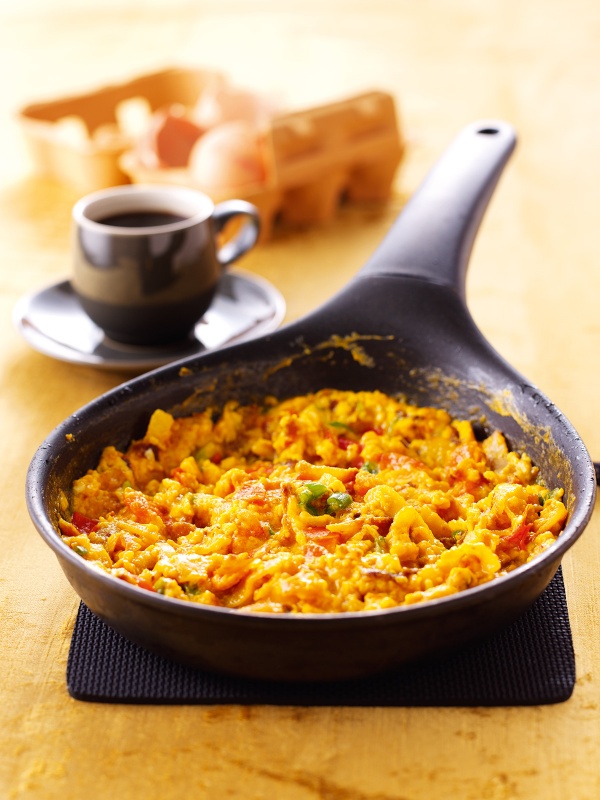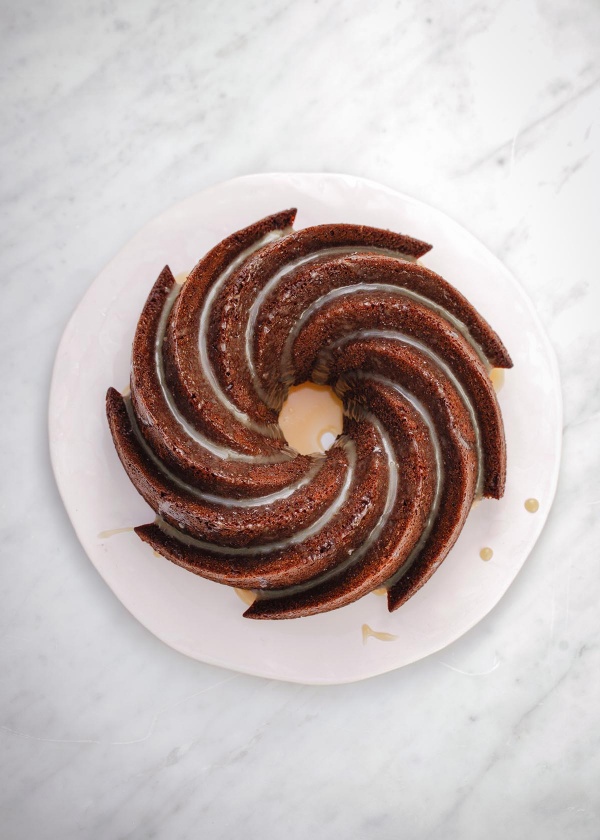 Cider and 5-Spice Bundt Cake