Print me
Introduction
My grandmother used to make these and they disappeared so quickly! They are absolutely delicious hot with lots of butter, mmmmm!!! I can't get enough of them.
227 self-raising flour
57 butter
28 granulated sugar (fine)
½ teaspoon cinnamon
2 tablespoons black molasses (or golden syrup)
1 pinch of salt
⅛ milk (approximately)
Method
Treacle Scones is a community recipe submitted by Nickki and has not been tested by Nigella.com so we are not able to answer questions regarding this recipe.
Sift the flour and salt into a bowl and rub in the butter. Mix in the sugar, cinnamon, treacle or syrup and enough milk to make a soft dough.
Knead this lightly on a floured surface until it is both moist and elastic.
Cut into rounds with a 2.5 inch pastry cutter.
Grease a baking sheet and place the rounds on this.
Brush with a little milk and bake for 10/15 minutes in an oven, pre-heated to 425F/220C/Gas Mark 7 until golden brown.
Other recipes you might like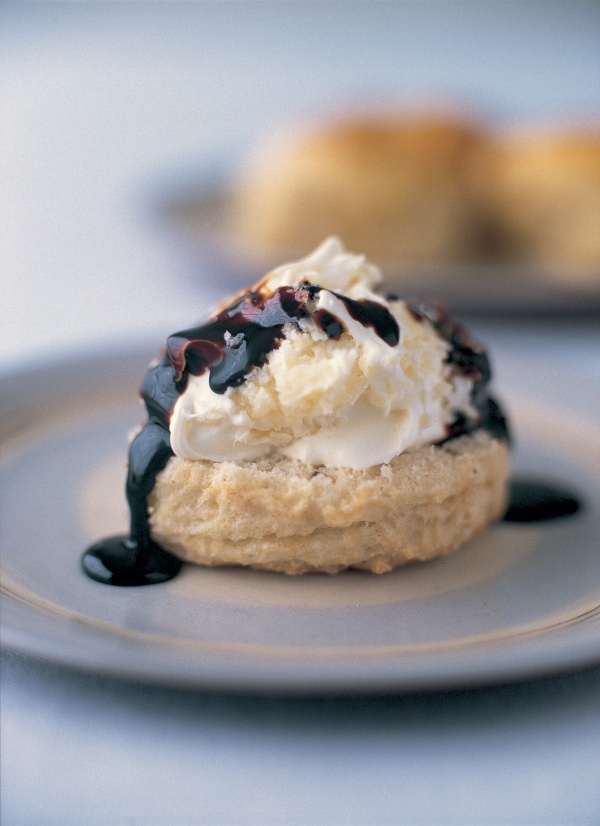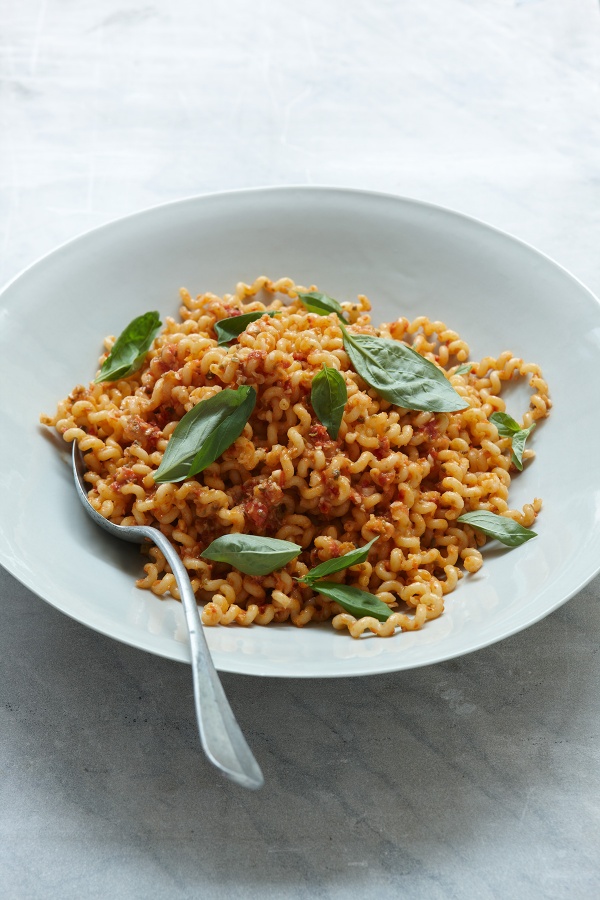 Sicilian Pasta With Tomatoes, Garlic & Almonds