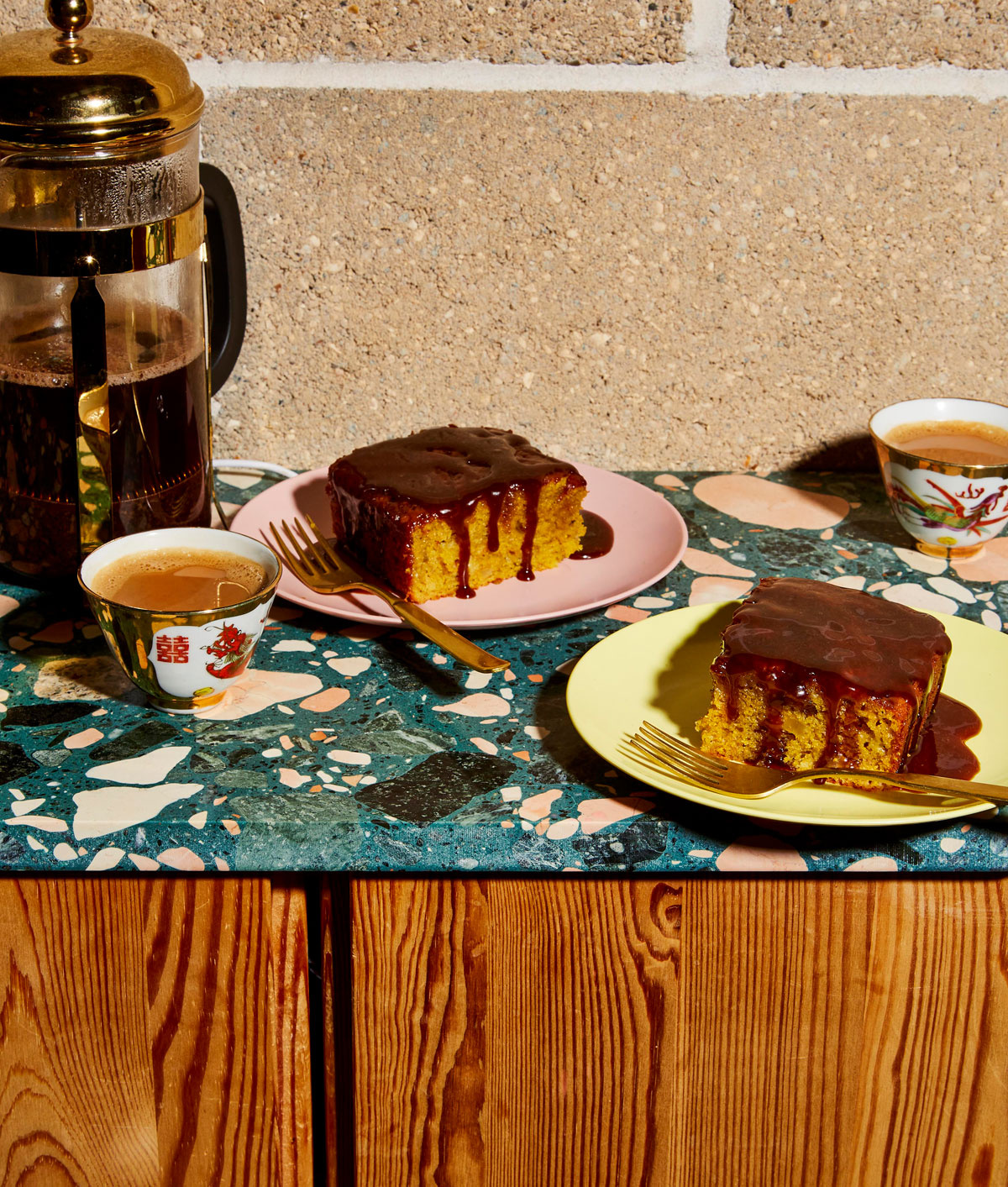 I'm afraid while I'm in Australia I can't write reviews as I normally do, but I didn't want to deprive you of the joys of CookbookCorner altogether, so please consider the selection each week as a glowing review in itself!
This week we have A Splash Of Soy by Lara Lee, a gorgeous follow up to Coconut & Sambal, and the recipe I just had to share with you today is her Sticky Banana Toffee Pudding with Soy Caramel. Oh yes, indeed!
A Splash of Soy: Everyday Food from Asia by Lara Lee (Bloomsbury Publishing, £22, Hardback) is out 27th April.
Photography by Louise Hagger.
Try this recipe from the book